Suicide Squad: Kill The Justice League First In-Game Footage Revealed | DC FanDome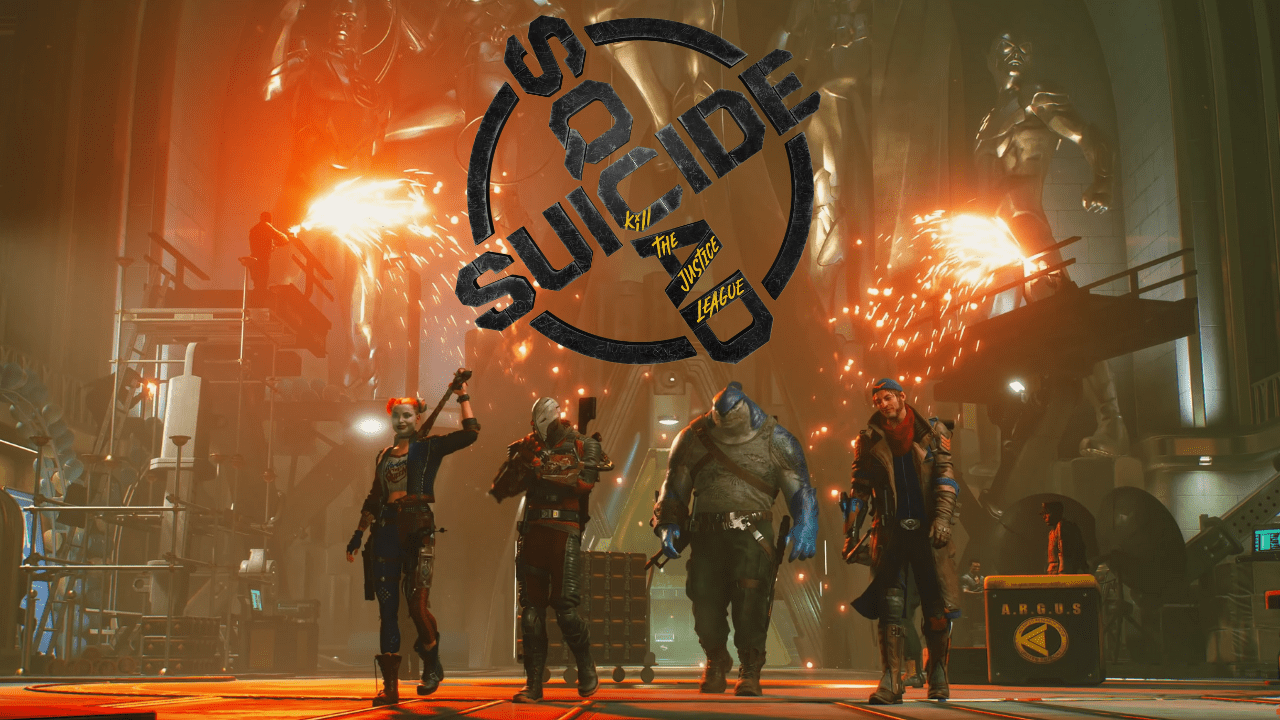 The very first in-engine trailer of Suicide Squad: Kill the Justice League was revealed at today's DC FanDome. More than a year has passed since the first trailer for the game developed by Rocksteady Studios, famous for their Batman: Arkham series. This trailer reveals the inclusion of Justice League stalwarts Superman, Green Lantern, The Flash, and Wonder Woman.
The story trailer starts off with Amanda Waller assembling the "worst of the worst" for the newly formed Suicide Squad (Harley Quinn, King Shark, and Bloodsport) alongside the main character in the bowels of Arkham Asylum. Their supposed task is to confront an alien threat in Metropolis, and they are all too ready to begin. Shortly after arriving, the plan changes, and the target is now the Justice League.
The corrupted versions of Superman, Flash, and Green Lantern begin assaulting the Suicide Squad while Wonder Woman is caught in the middle, seemingly spared the corrupted status of her Justice League compatriots. LexCorp is a big player in the story, but its inclusion is unknown from the contents of the trailer. The Batmobile makes its return to a Rocksteady game, so some version of Batman appears to be on the way.
Little is known about the game, but according to IGN, what you can expect is that there are customizable weapons and abilities and that the game can be played solo or with up to 4 players in co-op. There is no firm release date, but the trailer ends by reaffirming that 2022 is when you can anticipate its drop on PC (let's hope it's better optimized than the last Rocksteady game under the DC banner), PS5, and Xbox Series X|S.