Suspiria (2018) Gets a Terrifying Teaser Trailer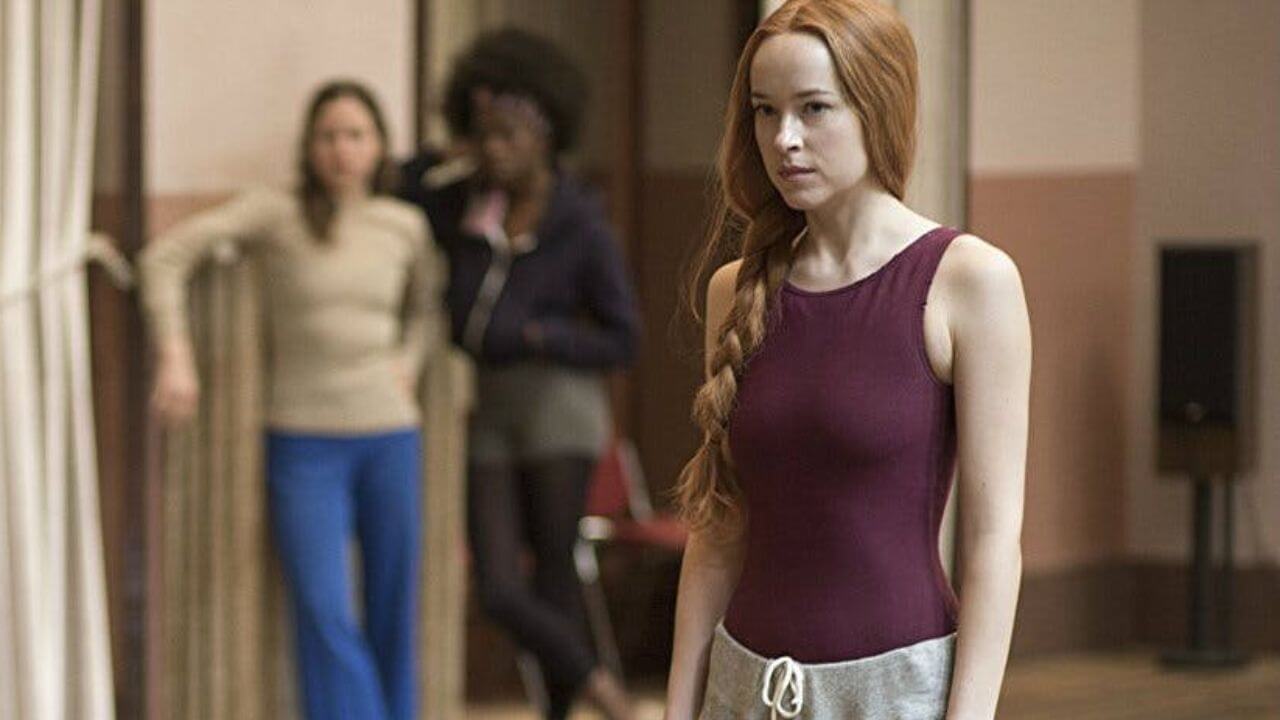 Suspiria (1977) is a masterpiece of horror cinema, and easily in my top ten horror movies of all time. What Dario Argento captured with that film was pure, unbridled supernatural terror. When I heard that there was a remake in the works, I was less than enthused; however, with the release of the first teaser, I can confidently say that I'm incredibly excited to see this film. You can view the Suspiria trailer below:
Directed by Luca Guadagnino, of Call Me by Your Name fame, the story will follow the same protagonist of the first film, Susan Bannion as she attends a premiere dance academy in Europe. Once she arrives at the school, things go awry and it's up to her to figure out what is happening and stop it. This time around, our heroine is being played by Fifty Shades of Grey actress Dakota Johnson. If I hadn't been impressed by her work in Black Mass, I might be nervous. I'd also say that she's too old to be playing that character but it's incredibly obvious from the footage shown that they are attacking this story in a very different manner. The cast here is phenomenal, with additions such as the amazing Tilda Swinton and Chloe Grace Moretz rounding out the list. No one can say the film lacks talent.
The imagery on display in the Suspiria trailer is both beautiful and intensely disturbing. The cinematography by Sayombhu Mukdeeprom looks to be a real showstopper, similar to the original film. There are some drawn out shots that truly had my eyes widening and my muscles tensing. The only real concern I have is the lack of colors. In Argento's Suspiria, one of the most striking aspects was how vivid the color was and how they helped tell the story. Those colors are practically absent from this trailer, which is slightly off-putting, but the director has stressed that this is a different take on the material, so I'll wait and see. Guadagnino might use his own style of visual language, through camerawork or something of that ilk. Sadly, this is a green band trailer, so if you were excited to see some of that grisly violence they mentioned in the Cinemacon footage, you'll be disappointed. But rest assured, the trailer will most likely make your skin crawl anyways.
I'm happy to say that I'm looking forward to this film now. It leaped up my most anticipated list into the top five; that's how excited I am by this trailer. What did you think of the teaser for Suspiria (2018)? Let me know in the comments below! Stay nerdy everyone!