SWCE: Jedi: Survivor Final Gameplay Trailer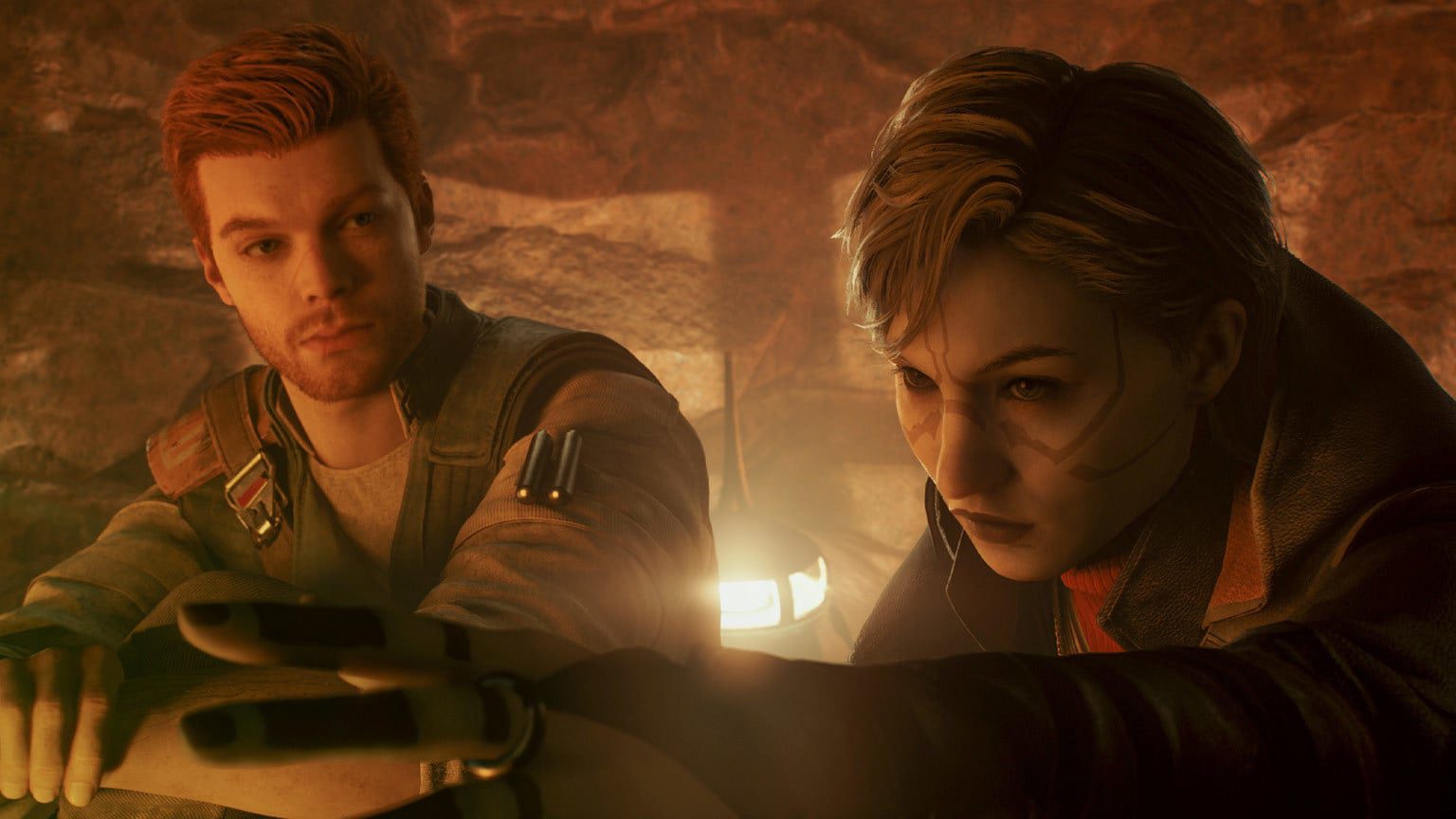 On the last day of Star Wars Celebration, they released a final gameplay trailer for Jedi: Survivor. The long-awaited sequel to Jedi: Fallen Order comes out on April 28th for Microsoft PC, PlayStation 5, and Xbox Series X|S. Check out the trailer from Celebration:
Unfortunately, I haven't played the first game, so I don't know much about the story. But I know it's highly regarded, and it looks very Star Wars-y in the different species and locales it incorporates. The trailer looks great, and I'm intrigued by the series' presence of Merrin, another surviving nightsister. I hope this game lives up to fans' expectations and that the characters can cross mediums like other fan-favorites. 
What do you think about the trailer, Fallen Order, or anything else? Drop us a line in the comments!