Movies
Taika Waititi Involved with Animated Flash Gordon Film
Taika Waititi is about to save every one of us!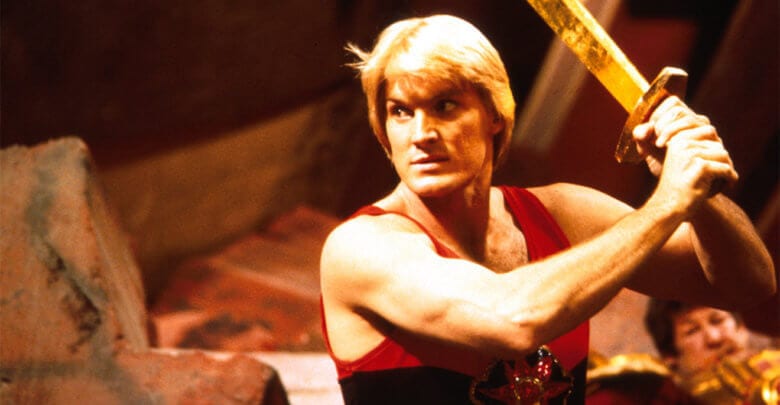 Deadline reports that Taika Waitit, the acclaimed Thor: Ragnarok and What We Do in the Shadows director, has signed on to develop a new adaptation of Flash Gordon. However, the exact nature of his role in the project is unknown. This will be an animated adaptation of the property, a medium with which the Alex Raymond-created character has a storied history, from Filmation's early 70s adaptation to a French adaptation in the 90s.
Many pundits noted how much Thor: Ragnarok resembled the classic Dino De Laurentiis-produced 1980 Flash Gordon film adaptation which starred Sam J. Jones. As a result, the idea of pairing Waititi with the project makes sense. While the last film version was not a financial success, the aesthetic of the project can clearly work in the age of spectacle. Waititi will no doubt bring his signature style to the new movie and step up to the challenge of mastering the animated medium. That being said, should the film come to fruition, it will bring the character back to the mainstream, and eventually back to the live-action format.
Are you excited Waititi is involved in the latest attempt to bring the classic character back to the big screen? Would you prefer Flash Gordon was coming back in the live-action format like the 1980 film? Let us know in the comments and stay tuned to Geeks + Gamers for more movie news!