Taking to the Skies with Sky Captain and the World of Tomorrow
My favorite movies have always been of the popcorn entertainment variety. At their best, I affectionately refer to them as "dispensers of joy." They dare us to dream, inspire us to be the best versions of ourselves, and, sometimes, to create. Such is the case with Kerry Conran's 2004 sci-fi action-adventure yarn Sky Captain and the World of Tomorrow. A movie of derring-do and squared-jawed heroes, wrapped in an old-fashioned entertainment vernacular – and even with a novelization by my favorite author, Kevin J. Anderson – this film made quite an impact on me when I first saw it a few years ago. What made the movie all the more fascinating was the behind-the-scenes tale of its production; it serves not only as an example of the benefits of networking but also some of the pitfalls. So, what was it about this film that made me want to take to the skies alongside Sky Captain?
Sky Captain and the World of Tomorrow is about Jude Law's Joe Sullivan, aka Sky Captain, as he attempts to fight off robots attacking cities around the world. Meanwhile, his former flame, Polly Perkins, is investigating the disappearance of several scientists with only one name to go by: Totenkopf (a mad scientist briefly played by the iconic Laurence Olivier via archival footage). Against her editor's protestations, she constantly throws herself into danger, eventually leading her back to Sky Captain, much to his chagrin. With the help of Giovanni Ribisi's Dexter Dearborn and Angelina Jolie's Frankie Cook, Sky Captain and Polly must traverse the globe as they delineate the connection between the missing scientists and stop Totenkopf from leaving the planet to make a new world and, in the process, leaving Earth asunder.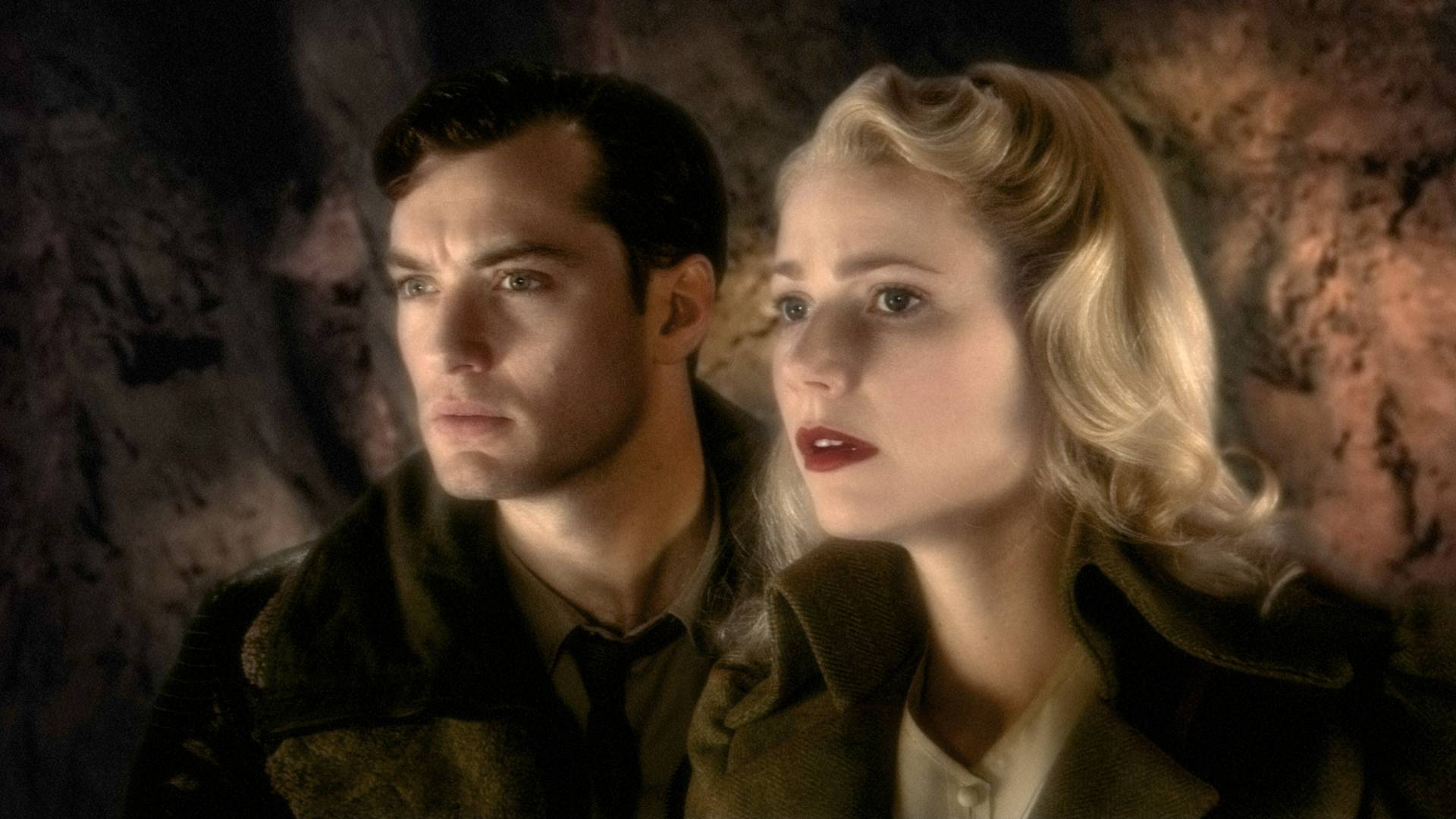 At first glance, there isn't much to say about Sky Captain and the World of Tomorrow. Noted film producer Jon Avnet took a shot on Kerry Conran, a filmmaker with a unique vision, and it didn't pay off, at least financially speaking. On top of that, as much as I hate to admit it, the storyline is predictable. Yet to me, that is exactly why it's worth talking about, as it serves as a celebration of these tropes and the joy so many people experienced whenever they picked up a pulp novel or comic book. Throughout film history, creatives behind the most popular franchises are always trying to create something that's in conversation with what has come before, but all too often, the soul of what made those films work is often lost in translation and becomes homogenized, the same beats playing over and over again. That being said, when filmmakers such as Steven Spielberg or George Lucas choose to offer homages to these classic storytelling sensibilities, it can ignite a brand new era of filmmaking. Much like its cinematic forerunners, Sky Captain and the World of Tomorrow also served as a new beginning for what could be done both behind and in front of the camera. On the one hand, the narrative harkens back to the golden age pulps. On the other, Conran and co. utilized a variety of filming techniques, particularly when it comes to blue screen, something that would be used on productions like Sin City or The Spirit.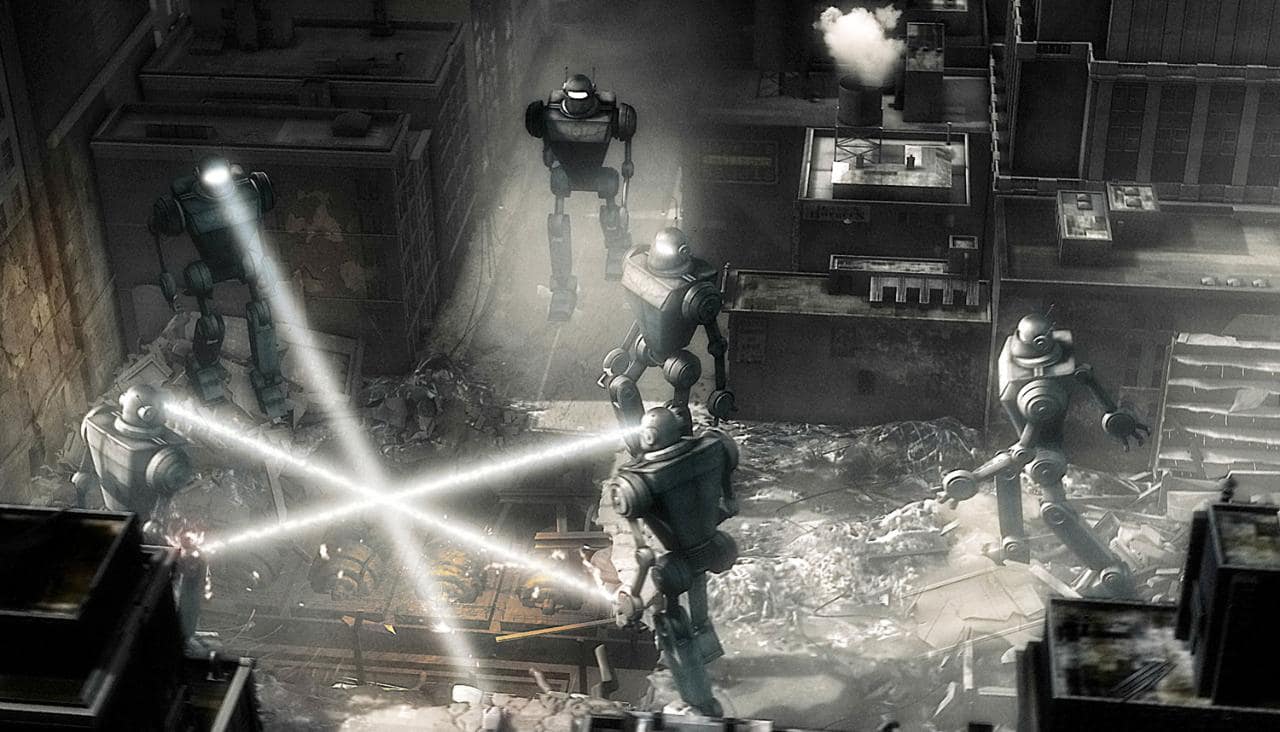 It was this new technology that attracted so much A-List talent. When I discovered Sky Captain and the World of Tomorrow, I had been watching Jude Law regularly in Guy Ritchie's Sherlock Holmes, so to see him in a sci-fi role like this was intriguing. From the first moment I saw him on the screen, he was perfect. At turns charismatic and world-weary, Law commanded your attention, making me believe that Sky Captain would find a way to get himself and Polly out of whatever danger they ran across. He also imbued the character with a sense of verisimilitude, something that has become a rarity when it comes to films like this. I was equally impressed with Gwyneth Paltrow as Polly Perkins. The Marvel star embodied the old school reporter archetype well, often bringing to mind Margot Kidder's Lois Lane. The key to many of these adventure serials has always been the romantic back and forth, so one of the most critical elements of Sky Captain and the World of Tomorrow was the romantic dynamic between Law and Paltrow. Not only was this incredibly effective, but for me, it was the best part of the film. Any time Paltrow and Law were on screen together, the chemistry was electric. It made me wish that they worked together more, whether in a Sky Captain sequel or otherwise. Special mention must also go to Angelina Jolie's Frankie and Giovanni Ribisi as Dex; while neither had a particularly large role, both relished the period setting. It was almost kind of odd to me that a spinoff film with Frankie wasn't considered in the lead-up to the film's release. If Conran ever decides to expand the movie's world into other mediums, I wouldn't mind seeing Dex get his own spinoff in one form or another.
Kerry Conran's work as both writer and director was extraordinary. It's often assumed that a director should cut their teeth on something small-scale, but with Sky Captain and the World of Tomorrow, Conran wouldn't give up on his dream project. What initially began as a years-in-the-making black-and-white teaser trailer became a star-studded event that sought to become the next big franchise, with the idea of a potential prequel and sequel being floated.  When Sky Captain flopped – following a failed year-long effort to direct Paramount's iteration of John Carter of Mars  – things got a little murky for the director, with Conran all but disappearing from the spotlight. Famously, in the wake of his effects work with Sky Captain, he was invited to Skywalker Ranch to talk about filmmaking with George Lucas and other prestigious directors. As it turned out, Conran was not necessarily comfortable with this social aspect of Hollywood, which ultimately caused him to fade into obscurity, his last known work being the 2012 sci-fi short Gumdrop.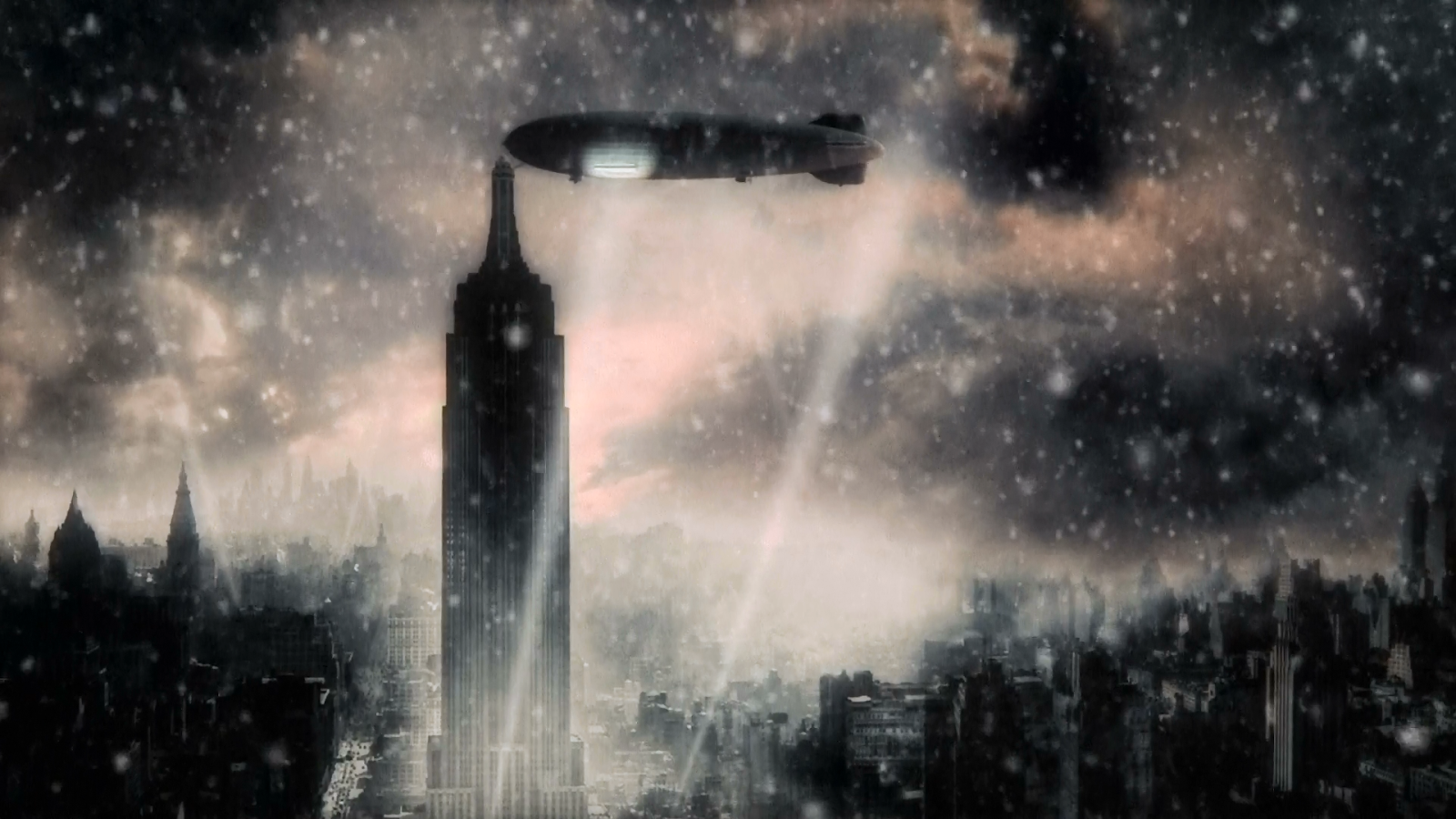 Despite this, Sky Captain and the World of Tomorrow will always be a highlight of sci-fi and adventure cinema for me. With great performances and a focus on moving filmmaking forward, this 1930s homage is a treat for fans and historians fascinated with the era. While I wish there were a way to have more adventures in this world, it's great to know that Sky Captain will always be there to remind fans that it's never too late to let the golden age of pulps inspire you in the present.