Tarantino Adds Cast Members to New Film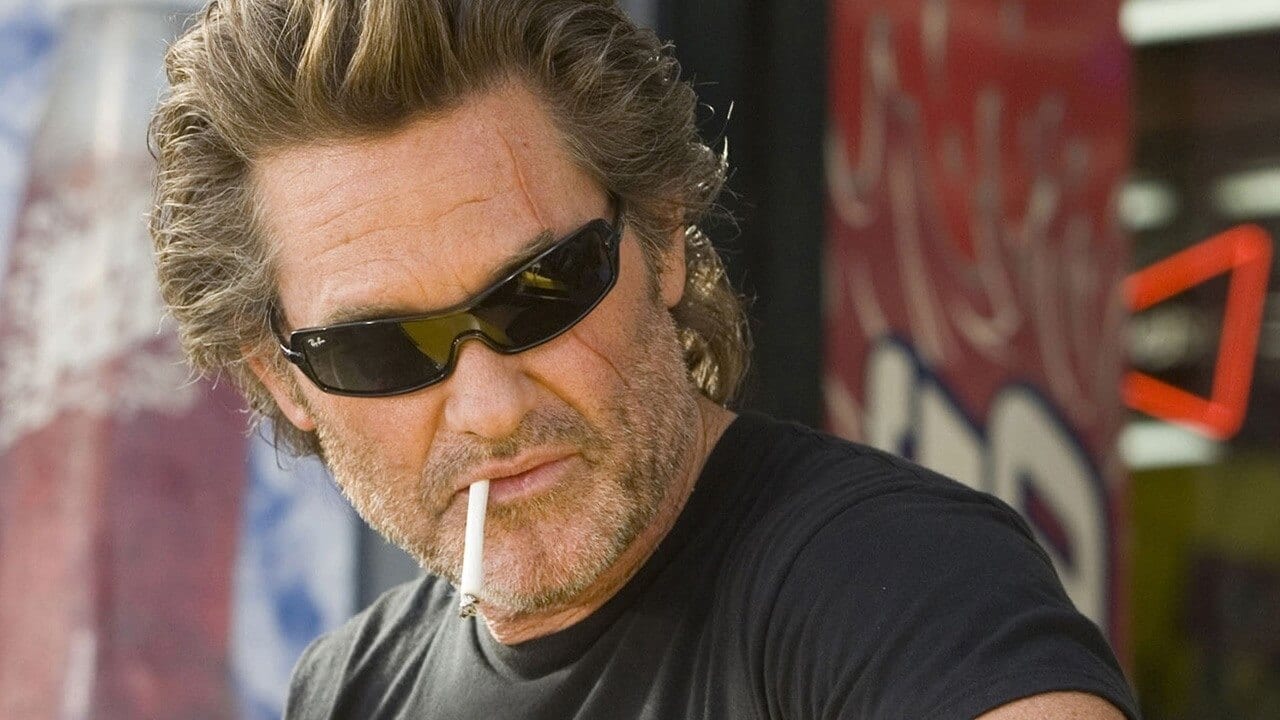 The cast of Quentin Tarantino's new movie, Once Upon a Time in Hollywood, continues to expand, as Deadline reports that Margot Robbie has now officially taken the role of doomed starlet Sharon Tate. Talks are also underway with Burt Reynolds to play George Spahn – a ranch owner who let Charles Manson and his cult members stay on his property – as well as Tarantino regulars Michael Madsen, Tim Roth and Kurt Russell for some supporting roles. In addition to Robbie, they would join leads Leonardo DiCaprio and Brad Pitt, playing a former TV star and his stunt double, respectively. Once Upon a Time in Hollywood will be Tarantino's ninth film and, if he sticks to his guns (which I sincerely hope he doesn't), his second-to-last.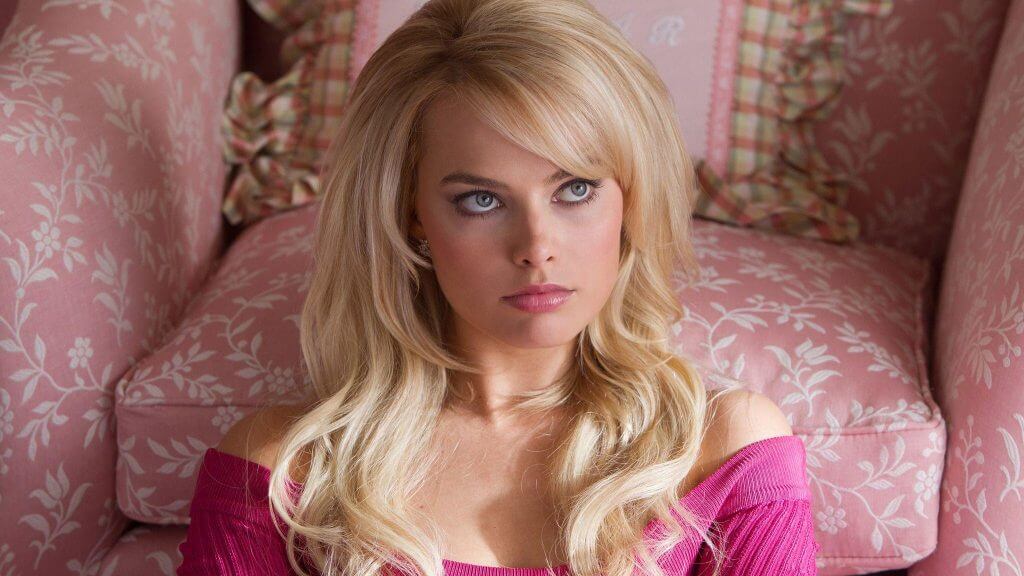 This is all great news, as is pretty much any news about an upcoming Quentin Tarantino film short of it falling apart. Reynolds' possible involvement is in keeping with Tarantino's penchant for hiring older stars and writing them a great part, often leading to a career revival. Margot Robbie seems like the perfect Tarantino leading lady, someone stuck between classic and modern Hollywood whom he can make glow on screen. These days, it feels like Michael Madsen only hops off the direct-to-video shelf when Tarantino casts him; I hope he has a meatier part than he did in The Hateful Eight this time. And Russell and Roth are welcome in any movie. With DiCaprio and Pitt, the legendary director has put together yet another amazing cast, and for a film that sounds radically different from anything he's ever done. A new Tarantino movie is always an event, but Once Upon a Time in Hollywood gets more fascinating with each development.
What do you think of the casting for Once Upon a Time in Hollywood? Do you like the idea of Tarantino broadening his filmmaking horizons even further? What's your favorite of his films (if you can manage to pick just one, in which case you're a better man than I)? Let us know in the comments!