Tekken 7 Season Pass 2 Announced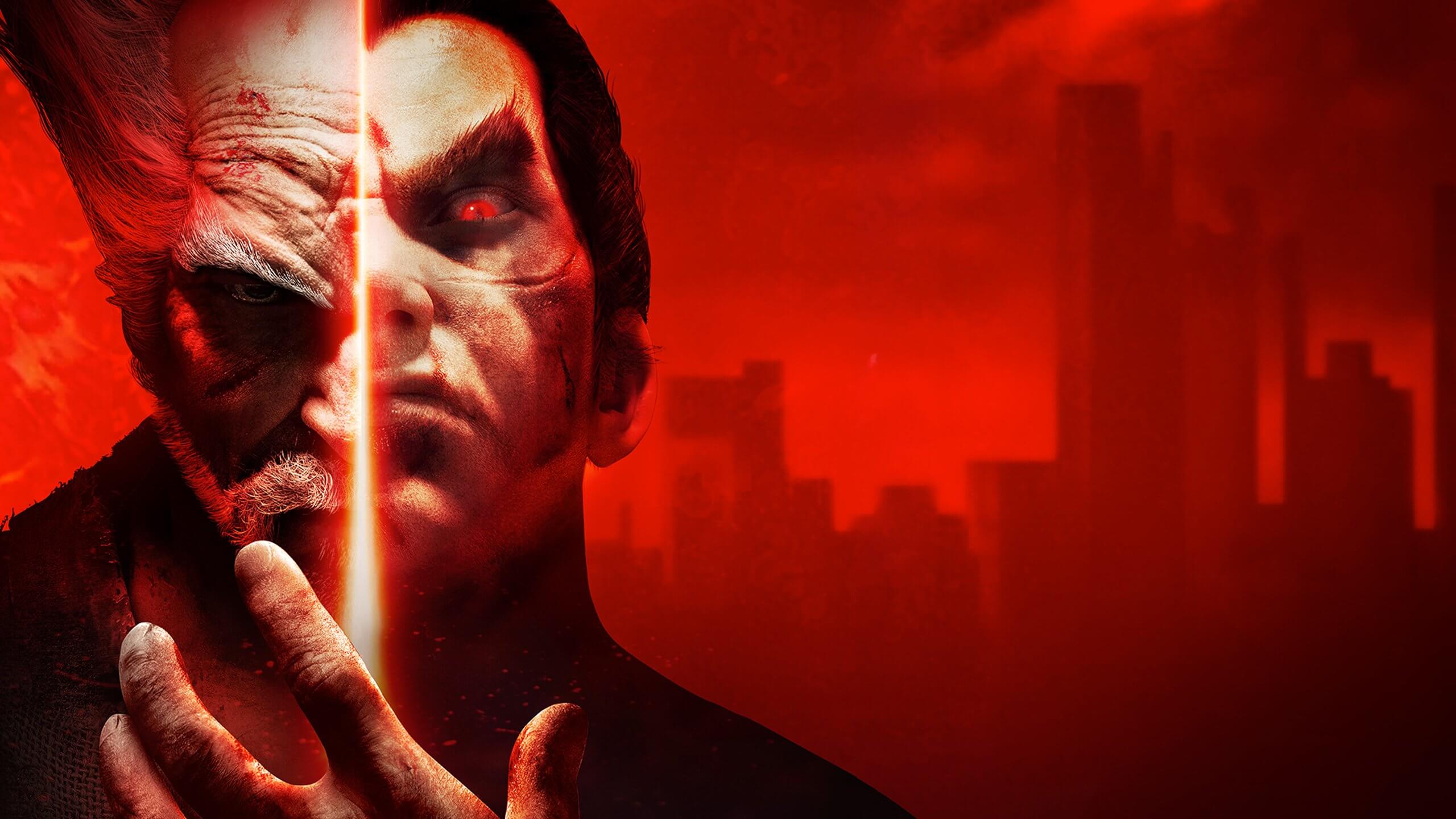 Yesterday wrapped up the finals of Tekken 7 at the annual fighting game frenzy that is EVO. With a tease to Tekken fans present at the big event, Tekken's series director, Katsuhiro Harada, announced a new season of content for the fighting game. Fans of the franchise know what a new season means for them: another round of DLC characters! Harada, along with the series game designer, Michael Murray, announced that there will be a total of six new characters added to the game's already sizable roster and gave players a sneak peek at three of them. The season pass will include the return of long-time Tekken veteran fighters Anna Williams and Lei Wulong, as well as a surprise guest fighter in Negan from AMC's The Walking Dead – yes you read that correctly!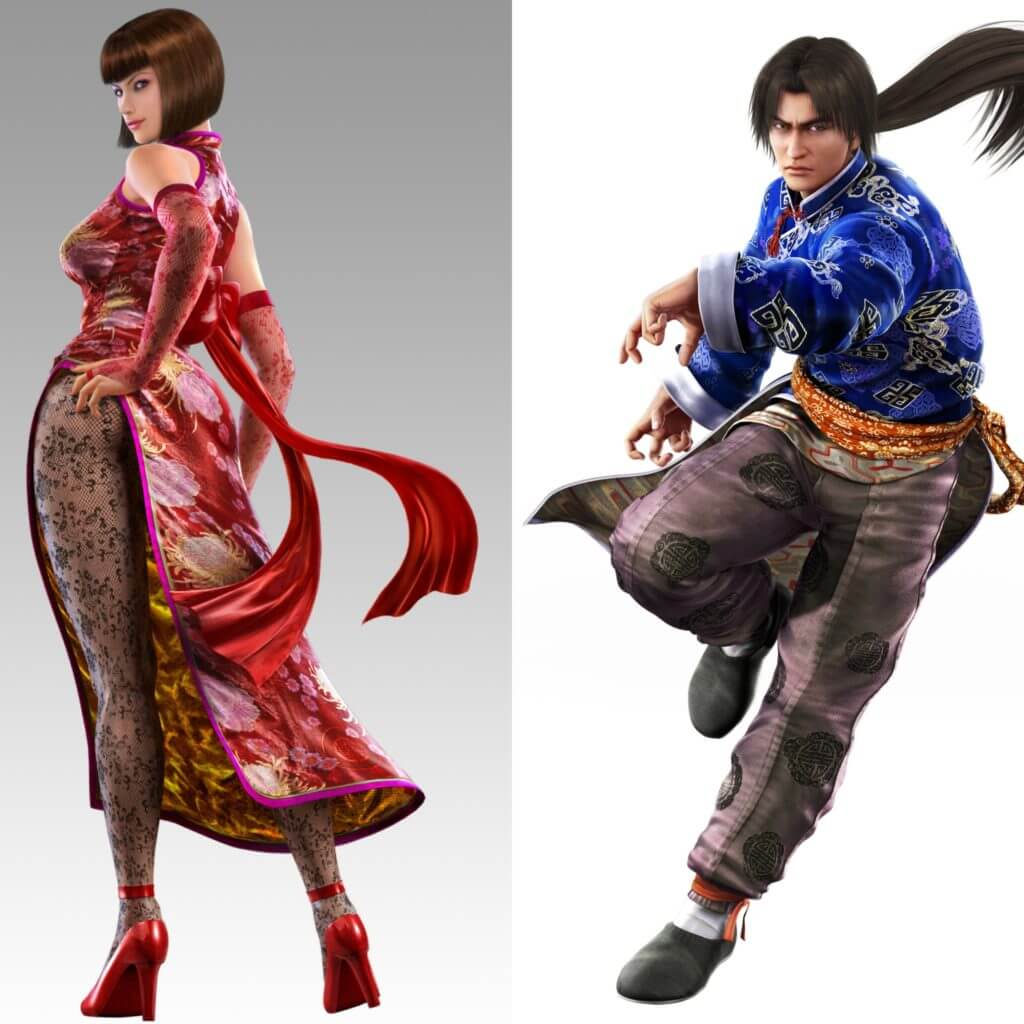 Tekken arcade vets are no strangers to Anna and Lei, as they have been series mainstays since the legendary fighting game's earlier days. Anna Williams is sister to another series regular, Nina Williams, and has been associated with fellow Tekken vet Kazuya Mishima after initially having been contracted to assassinate him while he was running the King of Iron Fist Tournament in Tekken 2. Anna has appeared in every series entry save for Tekken 4, where she is inexplicably not accounted for, though is mentioned in the prologue of her sister Nina. The sexy assassin is recognizable by her traditional Chinese qipao inspired satin dress, femme fatale provocative personality, and her high-pressure Aikido fighting style.
Lei Wulong has also been a series regular since his introduction to the roster in Tekken 2, having made an appearance in each entry since. His laid-back and casual demeanor coupled with his wise-cracking attitude gives an impression of someone who doesn't take things very seriously, but the Hong Kong police detective is a fearsome fighter nevertheless. He fights using a high risk/high reward blend of the dragon, crane, tiger, snake, and leopard styles of Kung Fu, and was heavily based on master martial artist and cultural icon Jackie Chan; his nickname, "Super Cop," is a call-out to Police Story 3: Super Cop, starring the martial artist turned actor.
Not much is known at this time about how The Walking Dead's Negan will fit into the game; EVO attendees were only given a brief silhouette of the character. As we get closer to the character's release, I'm sure Harada will tease more about the AMC crossover fighter, as well as the other remaining characters for Season Pass 2. The pass is "coming soon," says Bandai Namco, and will be available on Xbox One, PlayStation 4, and PC. If you haven't yet grabbed Season Pass 1, you can do so now on all of the aforementioned platforms to gain access to Noctis from Final Fantasy XV and Geese Howard of Fatal Fury fame, as well as the fan-favorite Tekken Bowling and a wealth of new costumes.