As I'm sure you all know by now, I am fascinated by all things indie and weird. If you're new here: Hi, I'm Nikki, and I'm here to broaden your horizons. In September of 2011, a game was released that is a compilation of everything I love. The Binding of Isaac is creepy, dark, and steeped in religious rebellion. A roguelike game reminiscent of Spelunky and The Legend of Zelda, The Binding of Isaac tells the story of religion gone wrong, and why blindly following anything is ultimately against your best interests, by putting a small spin on the story of Isaac and Abraham.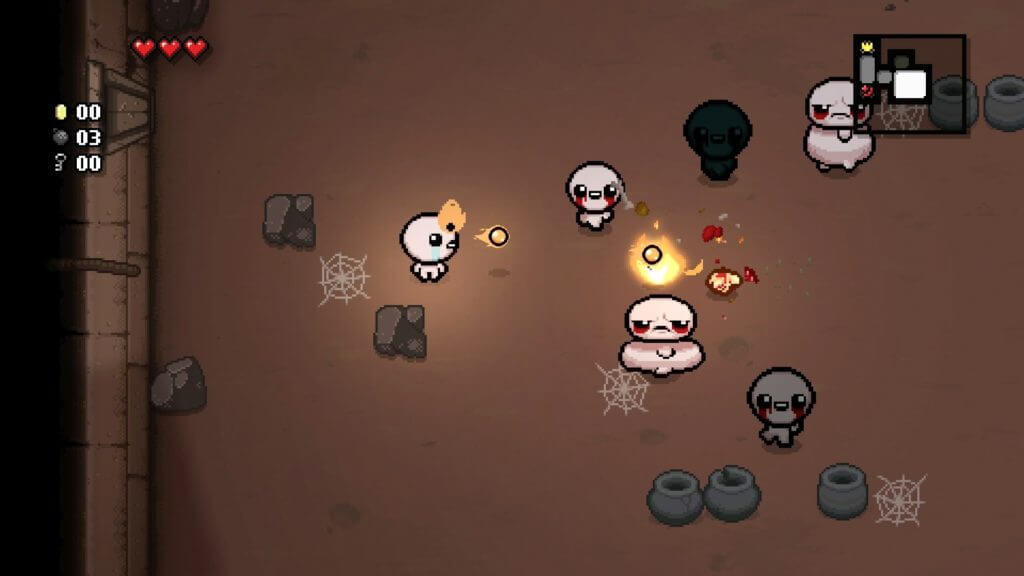 If you look a little further back, the creator of The Binding of Isaac, Ed McMillen, also came out with a platformer that was immensely popular among indie gamers, Super Meat Boy, which is a successor to Meat Boy; this is not McMillen's first rodeo. In 2014 McMillen released The Binding of Isaac: Rebirth, which toted better graphics and more of the creepy-cool content we saw from the first. Most recently was The Binding of Isaac: Afterbirth Plus DLC which adds a ridiculous amount of items and playability and is currently in my Switch so I can fight my way through hordes of monsters and make up new swear words on the go! Now, we have The Binding of Isaac: Four Souls, which will be a tabletop game! As a lover of tabletop, it's nice to see creators still pushing this type of gaming and giving us more ways to interact face-to-face. And who doesn't need more Isaac in their life? Mr. McMillen announced his Kickstarter at the end of June, and it will be live until July 27th.
Two days ago, another announcement was made that sent my dark heart soaring: Alex Pardee will be collaborating with McMillen on The Binding of Isaac: Four Souls. I've been following Mr. Pardee since 2009, when he did the artwork for Cage's album Depart From Me (listen to it). I'm a huge fan of Pardee's art, and his working with McMillen can only result in something amazing. It's unclear right now what the extent of this partnership will be. Will he help with artwork for the game? Will a piece of his work be included with specific pledge levels? Honestly, whatever it is, I'm fangirling just a little bit. The art styles of these two geniuses belong together, and I'm here to support anything they choose to do. A line of fanny packs? Sign me up!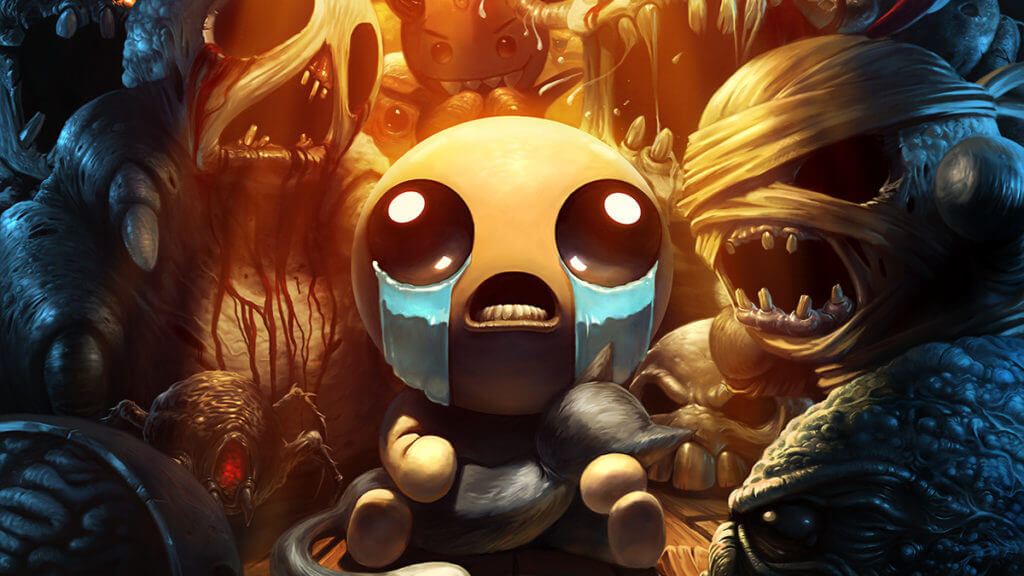 Make sure you stop by The Binding of Isaac: Four Souls' Kickstarter and show Mr. McMillen the love he deserves. I'm headed over now to assure my copy of this awesome-looking tabletop adventure! Are you a fan of tabletop gaming? Did you play The Binding of Isaac? Excited to see Mr. Pardee getting involved with this project? Let me hear it!