The Boys Edited Out the Deep's Bulge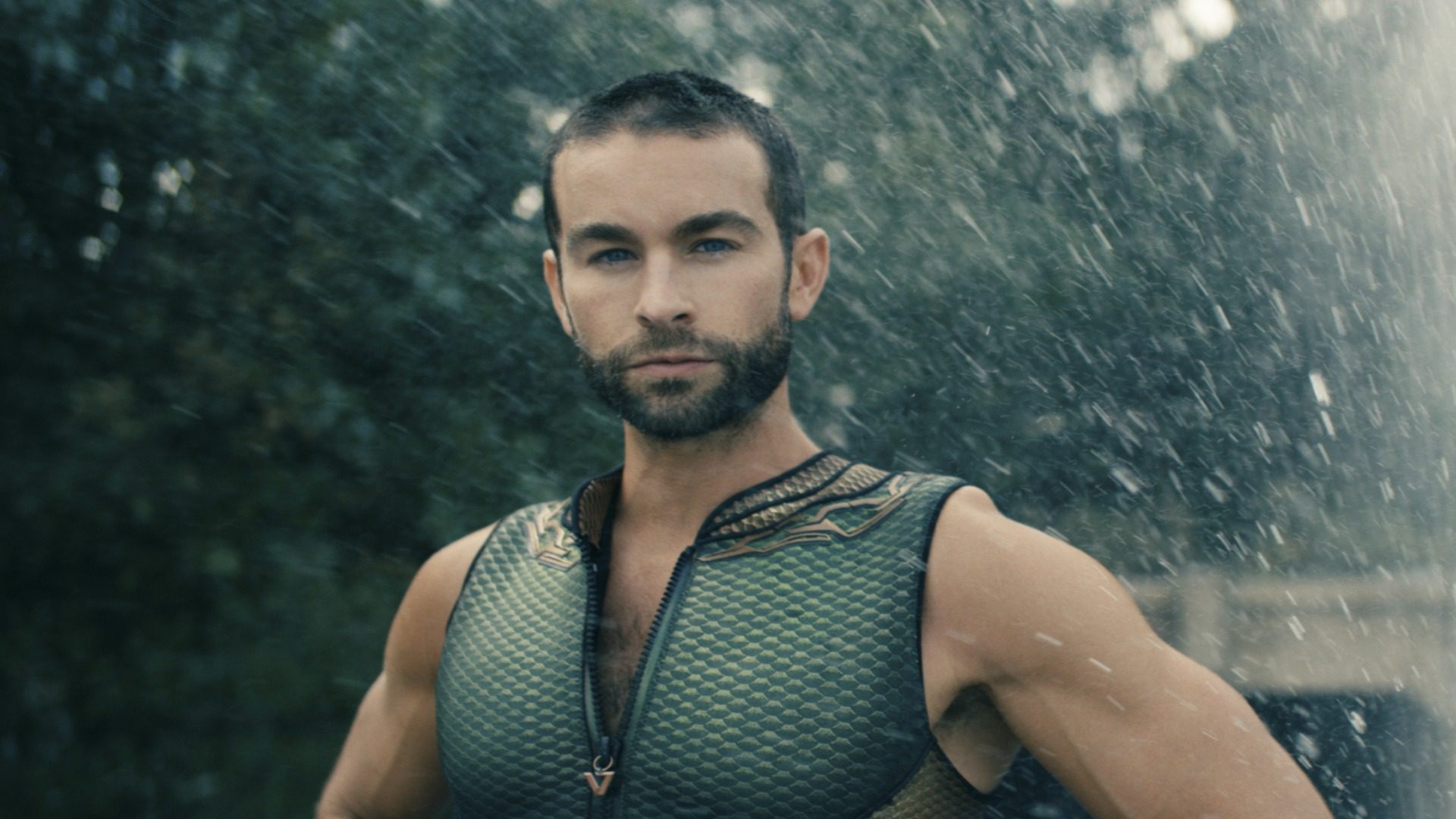 Yes, you read that right. The show that featured a murderous rampage via sex toys in its latest episode edited out a character's crotch bulge. Chase Crawford, who plays super sex fiend the Deep, recently revealed as much to Daily Mail Australia. He initially wore a prosthetic penis to enhance the character's over-the-top persona. The Deep is the show's – and originally the comics' – response to the iconic DC character Aquaman. Read what Crawford had to say here:
"[Showrunner Eric] Kripke was like, 'We get no notes from Amazon, but the first one we got was that can't f*cking happen, we've got to take that out. And we had to edit it out."
This is hysterical. I can't believe that actual male genitals and sex toys are acceptable, but not a prosthetic intended as a visual gag. I don't think this is a problem with the show; it's not that big of a deal. I just question their standards when the giant penis in season 3, episode 1, was okay, but this isn't.
What do you think about Amazon banning the Deep's bulge from The Boys? Have you been watching season 3? Do you like it? Let us know in the comments!