The Boys Releases Diabolical Season 3 Teaser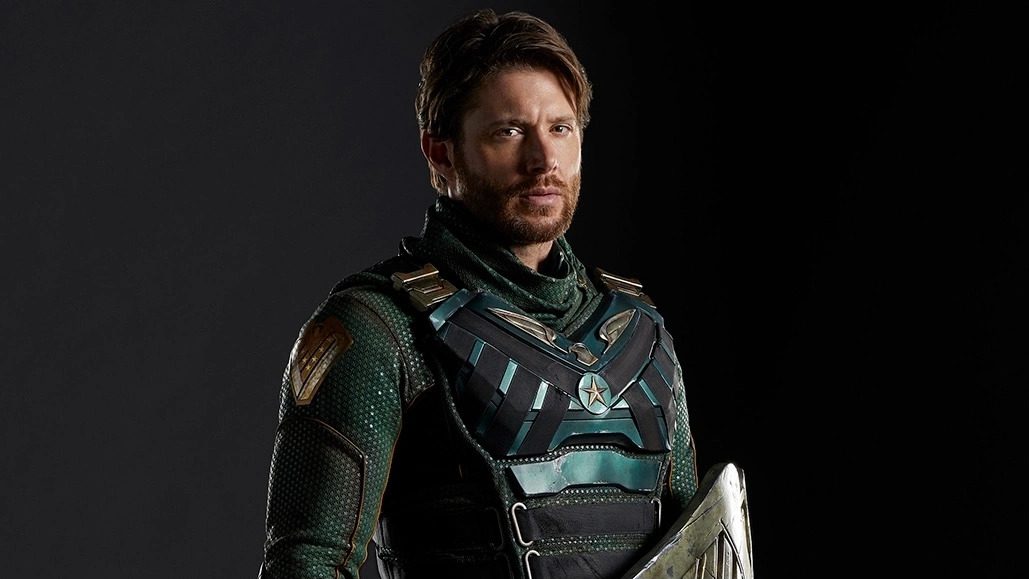 Today, Saturday, March 12th, Amazon Prime dropped the red band teaser for season 3 of The Boys. The superhero satire based on Garth Ennis' comic books premiered in 2019 and shook up the super scene, with season 2 really kicking things into gear. The series stars Karl Urban as Billy Butcher, a man with a grudge against supers who rounds up a group of like-minded individuals like Hughie (Jack Quaid). Season 1 saw the Boys pursuing corrupt supes like Homelander (Anthony Starr) while Hughie struggled with his feelings for a new inductee to the Seven, Starlight (Erin Moriarty). Meanwhile, season 2 was an indictment of Neo-Nazism and the way the media milks platitudes and surface-level politics to reach its own nefarious goals. The new teaser reminds us just how bloody this show can be while highlighting comedy, newcomer Soldier Boy (Jensen Ackles), and revealing Butcher's new abilities. Take a look here:
This teaser doesn't reveal much of the coming season's plot, but that doesn't mean there's nothing to talk about. This clip is funny, fast-paced, and packed to the gills with gutsy violence. Only a red band trailer could convey the absurdist tone of this series, equal parts over-the-top gore and serious social commentary. I don't know about you, but I'm not surprised to see Starlight crying or Homelander acting crazy. The outstanding performances keep these characters interesting, especially Butcher and Homelander. However, the clip shows us the eventual reunion of Butcher and Hughie, which will be a major story beat, if not an unexpected one. The teaser's biggest surprise is the revelation that Butcher will get his own superpowers, and I love the irony on display here. Will he agonize over becoming what he's sworn to destroy, or is everything on the table in the war against the Seven? Will Hughie realize that Senator Neuman is a super-hypocrite? Answers will be revealed beginning June 3rd when the show returns. Will you be watching? Let us know in the comments!