The Boys Season 3 Wraps Filming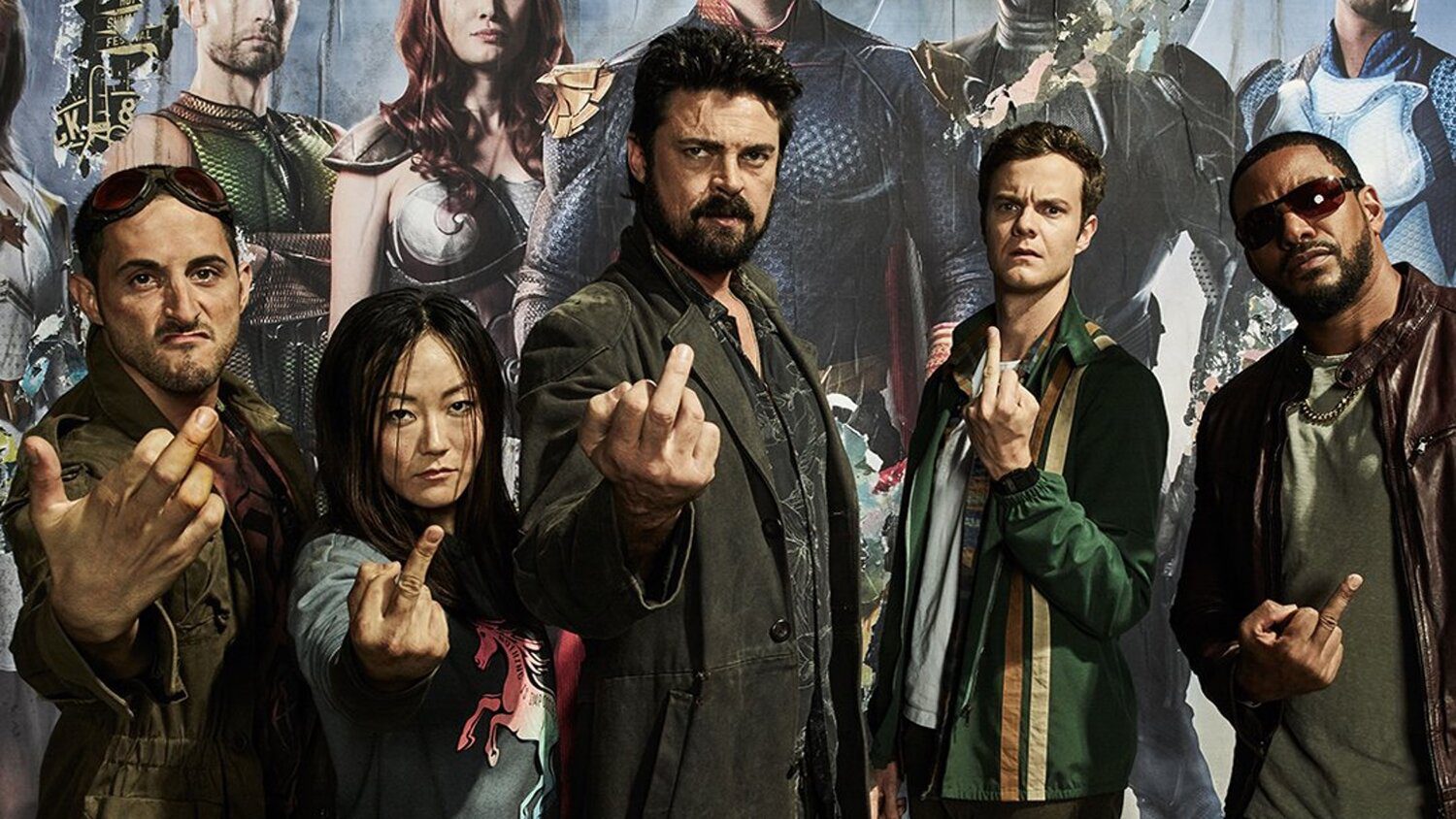 Stop the presses; we have an update on the hotly-anticipated third season of The Boys. Premiering in 2019, the anti-superhero dramedy has become one of Amazon Prime Video's most popular original series. Season 1 introduced the deceptive, harsh world of The Seven, a team of superheroes owned and controlled (to varying degrees of success) by megacorporation Vought. Season 2 dug deep into the polarized political landscape we find ourselves in and how real superheroes would be impacted while delivering a masterpiece of a character arc for Homelander (Anthony Starr). On Friday, September the 17th, Prime Video's official Twitter shared a video of the cast announcing a wrap on filming of the upcoming season. Take a look below:
I liked The Boys season 1 well enough. However, I was absolutely blown away by season 2's humor, political overtones, and Anthony Starr's performance. Season 2 consistently surprised me, and every aspect of the production seemed to have been taken up a notch. The fact that Karl Urban indicates another jump in quality for season 3 in the clip is encouraging and very exciting. Actors say things like this a lot, and I don't think people involved with a production are necessarily the best at gauging increases or decreases in quality. However, given the show's track record, I think we're safe to get a little excited for season 3. We still don't have a release date for The Boys' third installment, but I'll be impatiently awaiting further information. With the explosive events of season 2's finale and the new characters we'll be seeing, I have no doubt the new season will be memorable.
Are you looking forward to The Boys season 3? Whose wrap announcement did you like best in the clip? Is Karen Fukuhara not the most adorable person you've ever seen in your life? Drop your responses in the comments below!