The Boys Season 4 Casting Update
The Boys posted a casting update to their social media accounts today. Rosemarie DeWitt will join the cast as Hughie's mom, with Simon Pegg returning as his father. Elliot Knight and Rob Benedict are joining the cast in undisclosed roles. You can see the Facebook post here.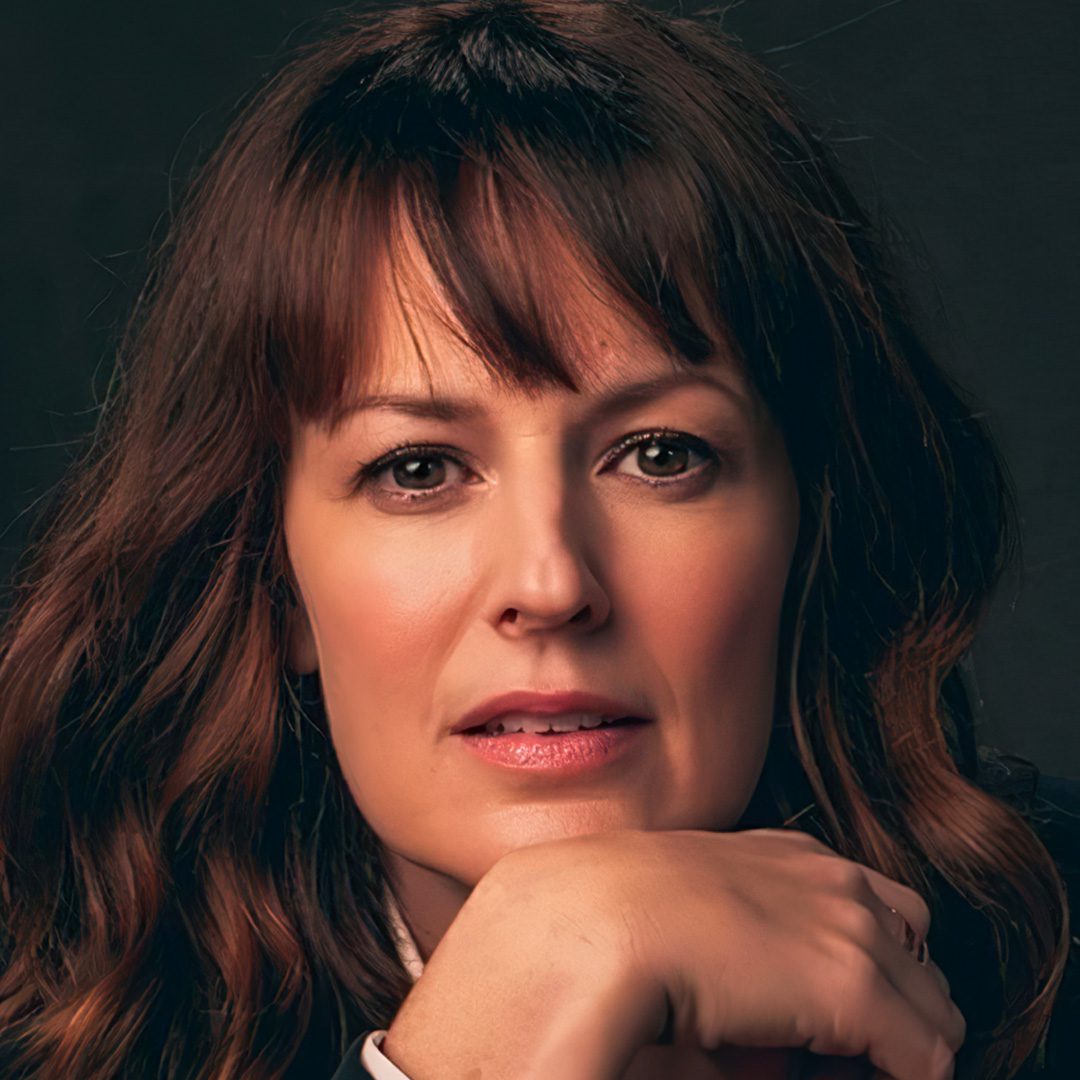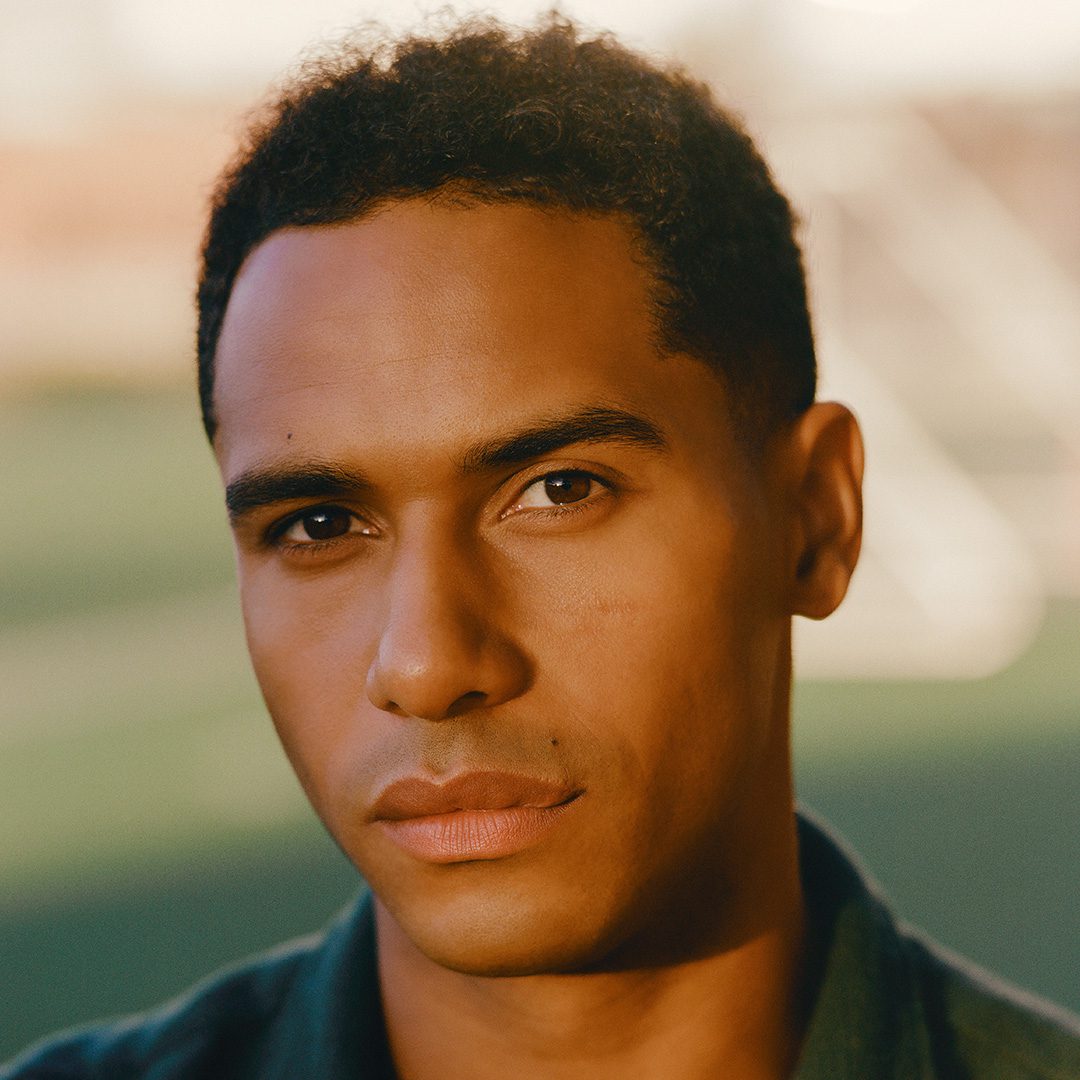 What do you think of the new additions? Are you excited to see Simon Pegg back? Talk to us in the comments!