The Cobra Kai Season 3 Trailer Exists in This Dojo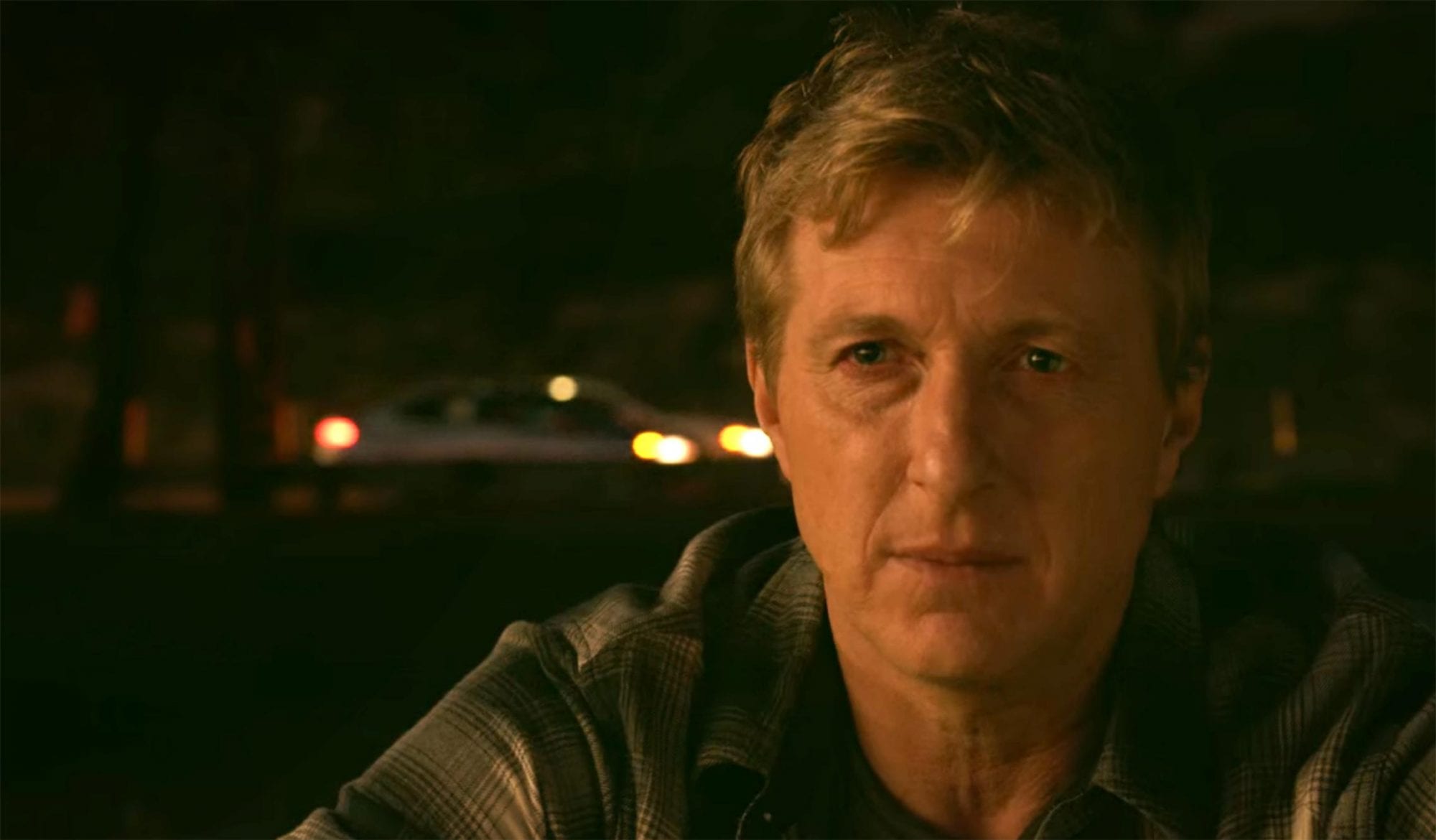 Netflix just crane-kicked 2020 into oblivion, as the streaming service has released a trailer for the much-anticipated third season of Cobra Kai. A sequel series to The Karate Kid and its sequels, Cobra Kai follows the original film's villain, Johnny Lawrence, who is now a middle-aged loser – until he decides to reopen the Cobra Kai dojo and train the next generation of kids. This draws the attention of the Karate Kid himself, Daniel LaRusso, who is as successful as Johnny is downtrodden. The series debuted on YouTube Red (and still managed to get people to watch it), where it met with much acclaim for its two seasons. Now, Netflix has acquired the rights to the show and is producing at least two more seasons. Cobra Kai season 3 will arrive on Netflix on January 8, 2021. Check out the Cobra Kai season 3 trailer below:
I know this probably sounds hyperbolic, but I think I'm looking forward to Cobra Kai's third season more than any movie scheduled to release next year (with the possible exception of No Time to Die, because even modern James Bond excites me, at least initially). I was late to the party on this show and only decided to give it a try about a month ago; I ended up watching both existing seasons in less than 24 hours, then spent the next few days talking to friends and family who'd told me to watch it and recommending it to everyone who hadn't. I expected it to be a comedy that poked fun at The Karate Kid and 80s movies in general, but the laughs are just a side dish. The meat of Cobra Kai is the characters and their relatable, all-too-human journeys through both middle age and adolescence, parenthood and high school, and how you're never too old or young to figure out who you really are. It also blurs the line between good and evil exceptionally well, with no character being all of one or the other – with a notable exception in a late-addition holdover from the films who acts as the devil on everyone's shoulder.
 As for the trailer, it's great, although I wish they'd held back a little bit. I liked seeing the aftermath of that spectacular school fight that ended season 2; we know Miguel is badly injured and possibly crippled for life, but Robby looks to be in jail – or juvenile detention, maybe – for doing the crippling, which is surprising but perfectly logical. But I wish they hadn't shown Johnny trying to bring Miguel back to peak condition (using the transformative physical therapy of karate, no doubt); if anything, just a glance in his direction at the hospital would have been enough. It appears one of the season's themes will be picking yourself up when you're at your lowest, be it jail, severe injury, or the knowledge that you're responsible for hurting the people you love the most. It also looks like a prediction of mine – and, I imagine, most fans of the show – is coming to fruition, and Johnny will team up with Daniel to take down John Kreese. Will they be at cross purposes, though? Does Johnny still want to reform Cobra Kai? Does Daniel still want to destroy it? And what about that climactic Facebook friend request acceptance? Far be it from me to wish the Christmas Season away, but January will deliver its own present to kick off the New Year.
What did you think of the Cobra Kai season 3 trailer? Have you seen the show? Which 80s rock hits will spur our heroes on in their training this year? Let us know in the comments and stick around Geeks + Gamers for more TV news!