The CW is for Sale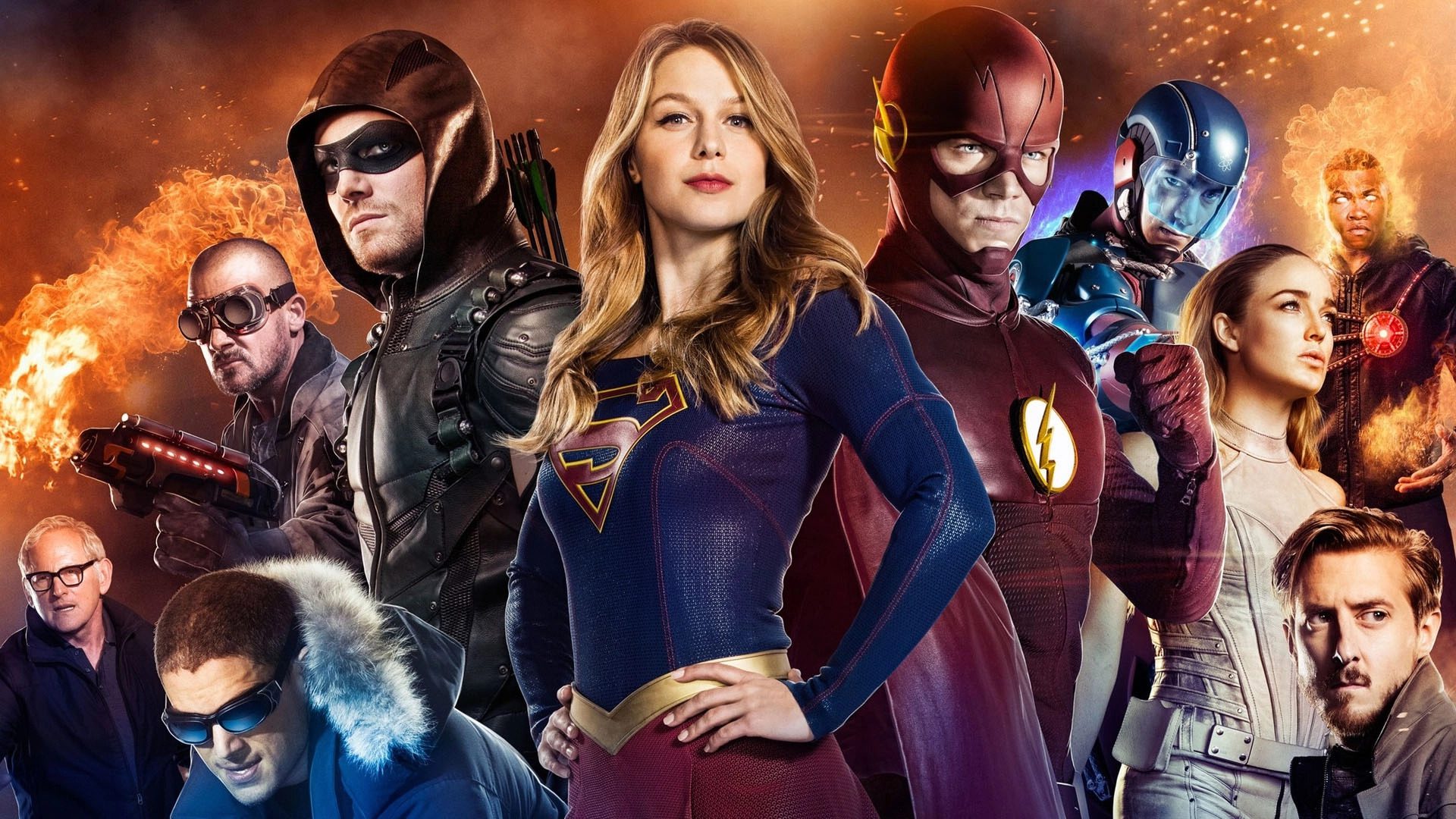 The Arrowverse may be getting a new home. The Wall Street Journal reports that ViacomCBS and WarnerMedia are selling the CW network. (The Journal article is behind a paywall, but you can see the details at The Hollywood Reporter, who confirmed the story from "multiple sources" soon after the Journal broke it.) The CW was formed in 2006 by merging the WB and UPN networks; according to these reports, the owners are claiming the CW has never turned a profit since its inception, and the lapsing of a licensing deal with Netflix, along with its foreign distribution drying up, is making CW's prospects as a potential moneymaker dwindle. It's unclear whether WarnerMedia and ViacomCBS will unload the network in its entirety or retain minority ownership. Deadline says the latter is the likely scenario, as the CW's programming is made up mostly of properties owned by the two media companies, such as the Arrowverse and CBS remakes like Walker and Dynasty. Variety has a lead on who may buy the CW, or the majority of it – Nexstar Media Group, their biggest affiliate and the country's largest TV station owner. CW CEO Mark Pedowitz released a memo he sent to the CW staff, which reads like a bunch of placating fluff to undoubtedly nervous employees, but you can read it below and judge for yourself:
To Our Valued CW Team

I am sure you have seen the recent speculation in the press around The CW, so I wanted to take the opportunity to address this with you directly and share with you what we know.

First, as many of you are aware, over the past year or so, this transformative time in our industry has led to a series of business activity across media and content companies. Given that environment right now, ViacomCBS and Warner Bros. are exploring strategic opportunities to optimize the value of their joint venture in The CW Network.

It's too early to speculate what might happen, but we promise to keep you updated as we learn more.

So, what does this mean for us right now?   It means we must continue to do what we do best, make The CW as successful and vibrant as we have always done. We have a lot of work ahead of us – with more original programming than ever, this season's expansion to Saturday night, our growing digital and streaming platforms – and we thrive when we come together and build The CW together. 

Mark
Well, this is a surprise. The most shocking part of the story is that the CW was never profitable for its owners. It hung around for fifteen years while hemorrhaging money, and I doubt those DC shows got much cheaper as they went along and the actors grew more popular. And I imagine letting Greg Berlanti shove his wackadoo politics into what were once fun and universally entertaining superhero series doesn't look like such a great idea in retrospect. (Watching The Flash this year and new addition Superman & Lois, you get the impression the suits eventually caught on to that.) Given that history, I imagine Deadline is correct, and the current owners will keep some stakes, if only so that whoever buys the network will have something to air, and something that is connected to the CW brand. If that's the case, I think they'll keep the Arrowverse as a concept, or at least continue to make DC Comics shows in some form. The Flash looks like it's on its last legs, and everything else apart from Superman & Lois is either ending, has ended, or is on shaky ground. Maybe they'll revamp with a new DC Universe, one divested of the teeny-bopper feel the Arrowverse has; less soapy high school drama (I know they're technically adults, but they look and act like kids) and more superhero action. It would be nice if they could convince Warner Bros. to break their idiotic rule and let them use characters like Batman and Wonder Woman; they've got a Superman everyone loves, so why not complete the big three and make a Justice League worth cheering for? If you've got this license, go for the gusto.
What do you think of a potential CW sale? In what direction do you believe the new owners should take the network? Would a remake of Evening Shade have saved the day? Let us know in the comments, and stay tuned to Geeks + Gamers for more TV news!