The First Wonder Woman 1984 Trailer Debuts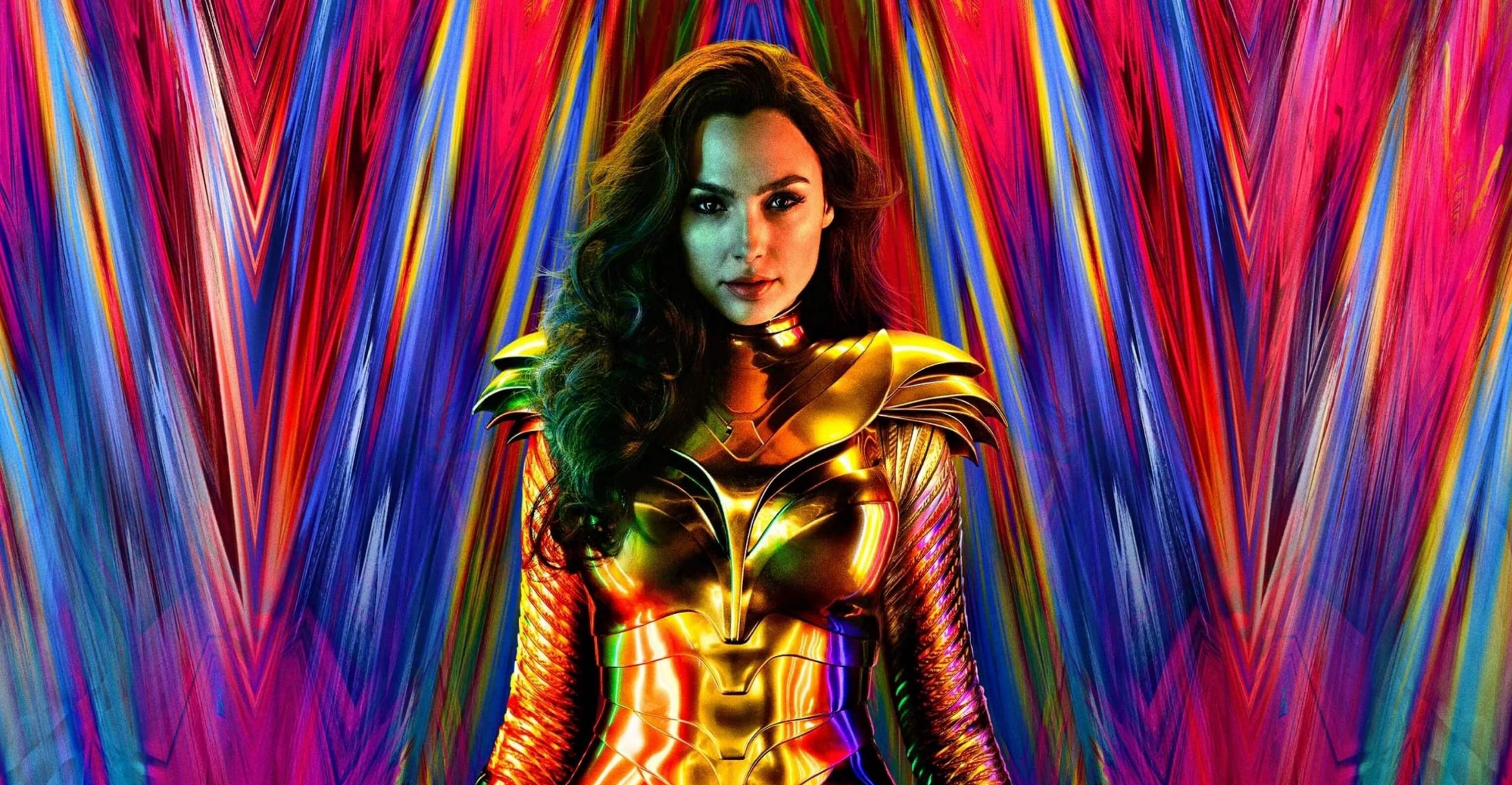 Director Patty Jenkins and the warrior princess of Themyscira herself, Gal Gadot, took the stage at CCXP in Brazil to debut the first trailer for next summer's Wonder Woman 1984. The anticipation for this film has been building since the first leaked set photos, and there has been no shortage of questions and rumors surrounding the story. Chris Pine's beloved character, Steve Trevor, being confirmed to return for the film, only amplified the mystery for the movie. Given how great his and Gadot's on-screen chemistry was, we can be sure that we're in for one hell of a ride.
The trailer opens with Diana telling Barbara Minerva (Cheetah – Kristen Wiig) how her life hasn't been what she thought it might be. She's experienced significant loss, having outlived all of her friends. When asked by Minerva if she's ever been in love, Diana notes that she had a long time ago, recalling Steve Trevor back in the war. We then cut to Maxwell Lord (Pedro Pascal), cutting a promotional commercial on the television. He speaks of how, while life might be great in the modern world, it could still always be better. When asked about what Maxwell Lord's part to play in the film was, Patty Jenkins said that Lord is a charismatic entrepreneur who wants to turn dreams into reality. Could Steve Trevor's mysterious reappearance have something to do with this endeavor? Maxwell Lord does say, "Now I take what I want in return," immediately after we see a scene reuniting the two war hero lovers. After that, we see a collection of action sequences, including one in a mall with Diana using her famed tiara like a boomerang and once again using a gorgeous sweeping kick in battle.
Given the wealth of action we get to see in this trailer, I am hopeful that this sequel will provide even more fight sequences with Diana than the first film did. I'd be lying if I said I didn't love seeing the former IDF kicking the ever-loving snot out of bad guys and look gorgeous while doing so. If this first look is any indication, I'm going to get my wish. Diana is seen using her bracers and Lasso of Truth to fantastic effect against foes in possession of weapons far more advanced than she encountered in the first film. Diana's speed is showcased more here as well, and given that she's one of the fastest characters in the DC Multiverse, I'm thrilled to see this lesser-known of her accolades given space. Steve Trevor also jumps in on the action, and the trailer shows a desert highway fight sequence atop large 16-wheelers with the once-fallen war hero fending off soldiers. Something else that the trailer shows is more flashbacks in this movie. These will likely serve to give us a closer look at Diana's development as a young girl as she trains with the rest of Themyscira's Amazons. The two coolest parts of the trailer were the moments that show off Diana using her lasso like a whip to ride bolts of lightning, and her golden suit of winged armor. The aesthetics of both of these things were excellent, and I can't wait to see their full effect when Wonder Woman 1984 hit theaters next June!