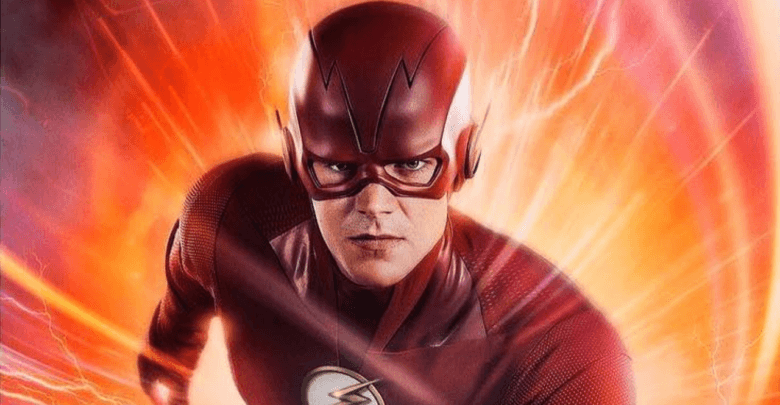 *Spoilers for the Mid-Season Premiere*
The Flash may be running away from the meta-of-the-week formula. TVLine reports that during the mid-season premiere, Cisco and Caitlin will look into the possibility of a metahuman cure, a narrative choice that – should the show follow through with it – could change the series' DNA.

Ever since Buffy the Vampire Slayer, the CW/WB has taken a page from The X-Files and employed a monster-of-the-week formula for their genre shows, with the likes of Smallville and Supernatural following suit (the former calling their version the "freak of the week"). As these shows matured, particularly Smallville, they began to, if not move completely past the format, at least not rely on it so heavily. The Arrowverse started doubling down on this idea, with Stephen Amell saying there isn't going to be a list of 100 names we need to cross off from the book every episode. I didn't believe him at first, but, true to his word, the list became of less and less prominent, with Amell once joking that it was probably in a drawer somewhere. This made sense narratively, as the list represented Oliver honoring his father, whereas at this point in the show Oliver is the Green Arrow more for himself than to right his father's wrongs.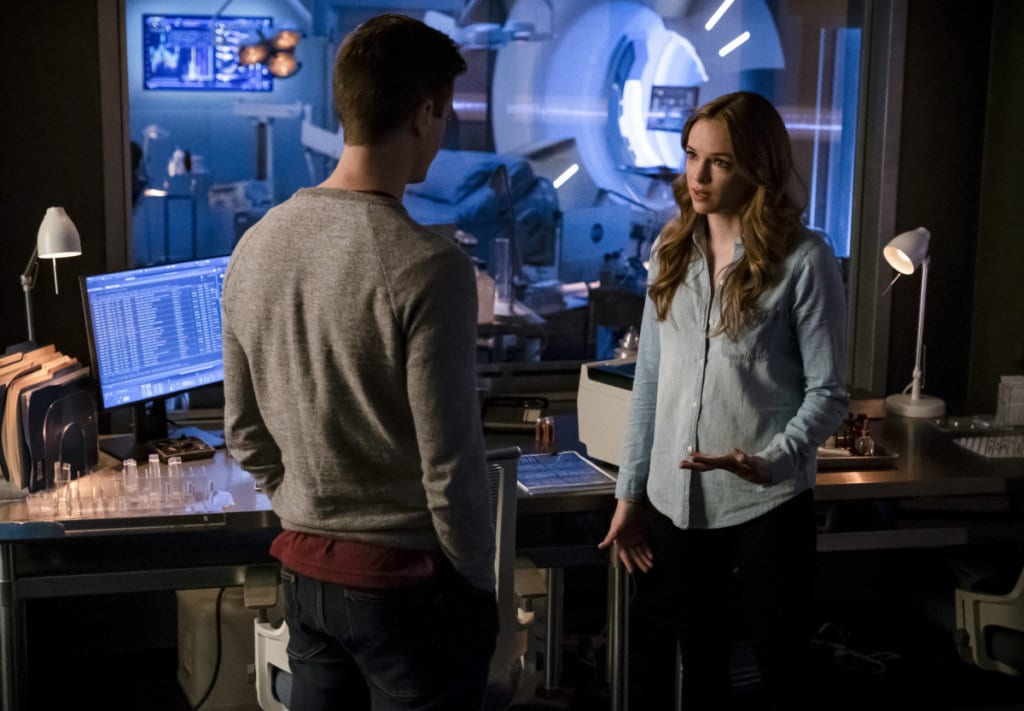 Now The Flash is in the same boat, having become less focused on the meta of the week, or, at very least, presenting them in a fresh way as part of the mythology for the season, as they did with the bus victims of last year. Although it would be interesting if they got rid of metahumans, I hope that Cisco and Caitlin's search is just a plot point. I feel like it would be creatively restrictive if the show just got rid of them. I would rather they continue using metas in new ways. Either way, I'm sure it will make for a great story.

Do you hope The Flash will cure the metas, or would you rather they stick to the format? Let us know in the comments and stay tuned to Geeks + Gamers for all your Arrowverse news and reviews!