The Flash's Final Season Has a Premiere Date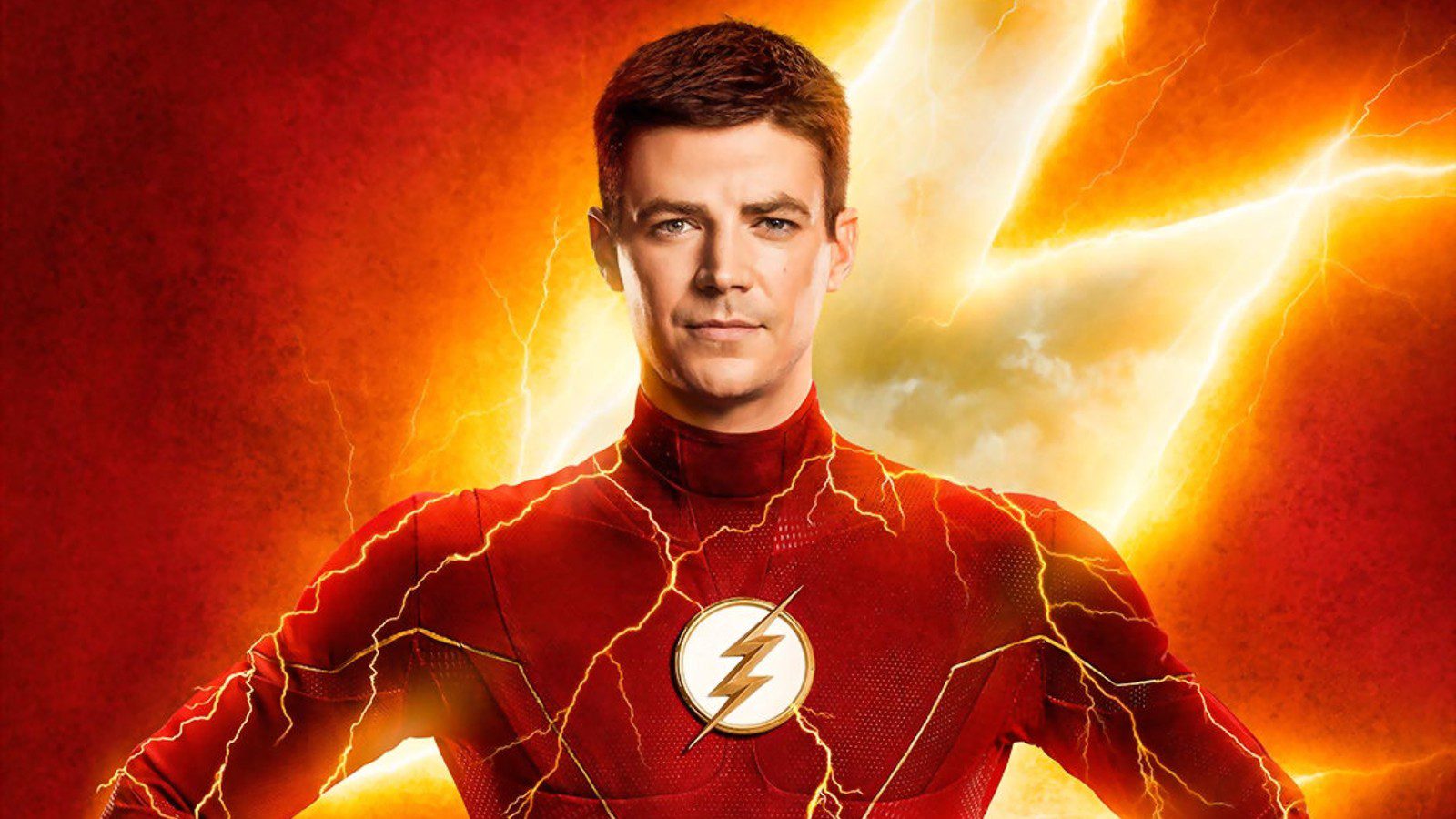 Barry Allen's last run has a starting point. According to Deadline, the ninth and final season of The Flash will premiere on Wednesday, February 8, 2023, in its traditional 8:00 PM Eastern timeslot. Season 9 will consist of thirteen episodes and will find Barry and his wife, Iris, "reconnecting and growing closer than ever before" until the Flash has to face "a deadly group of Rogues" and "a deadly new adversary" in what they're calling his "greatest battle yet." Brad Schwartz, the president of entertainment at The CW, released a statement on the show's final season:
"The Flash will be remembered as one of the greatest shows in the history of The CW, and everyone involved in its excellent nine-season run should be very proud… The team has delivered an epic final season, filled with plenty of twists, guest stars and surprises that will delight every fan. Now is the time to catch-up and enjoy this fantastic final ride alongside the fastest man alive."
Seeing The Flash end is bittersweet. On the one hand, it's definitely time for it to stop; the series is not what it once was, especially in the wake of losing some of the main cast. Carlos Valdes' Cisco Ramon was the audience surrogate, the fanboy who loved being part of a superhero's adventures, and when he left, the show inevitably lost a part of its soul. This season is also going to be the first without Jesse L. Martin's Joe West as a regular, but that's not quite as bad because he'll be around for several episodes, and his role was starting to dwindle anyway (another mistake The Flash made in its later years). Last season was a big step up from the previous few, and I hope they can maintain that for the final run, but still, this is the right time to end.
However, I'm going to miss The Flash, warts and all. I liked having it as a kind of stalwart on TV – a lightning rod, if you will – that I could count on for (admittedly fewer as it went on) certain characters and emotional beats. Grant Gustin's Barry Allen is a marvel, a decent man with a fantastic character arc who can be both steadfast and unsure of himself, unwavering and faltering, but never anything less than a hero. The biggest bummer of season 9 may be that Barry finally defeated his arch-nemesis, the Reverse-Flash, for good last season; I'd always imagined the final battle would be between them. But, then, we've thought Eobard Thawne was dead before, and he always manages to come back when Barry least expects it. And Schwartz did promise some surprises. But whatever happens, I hope the last season is a great one, and now that new hands are in charge of Warner Bros., that perhaps we haven't seen the last of Gustin's Barry Allen either.