The Great Gatsby Origin Story Coming to Youtube
It looks like we're about to see how Gatsby got the party started. Deadline reports that Stampede Ventures has put in development a project called Gatz, based on F. Scott Fitzgerald's The Great Gatsby. The concept of this show is based on an academic theory that Fitzgerald had been writing about a mixed-race man, something that I'm happy about and will coach this casting choice in academic research rather than a cringe-inducing diversity play. The show is said to be in development on YouTube. I loved the story of Gatsby for a long time. The tale of excess, glamour, and betrayal is often something I've associated with the seed of my fascination with the roaring twenties. I remember watching the Robert Redford version of the story in high school, laughing along with everybody about how low the gas prices were during the time. Then, when Leonardo DiCaprio's version was released, I was intrigued, mainly because Moulin Rouge's Baz Luhrmann was in charge. Knowing the lavish productions he puts on (something he proved once again with the recent Netflix series The Getdown), I knew he was the right person for the job.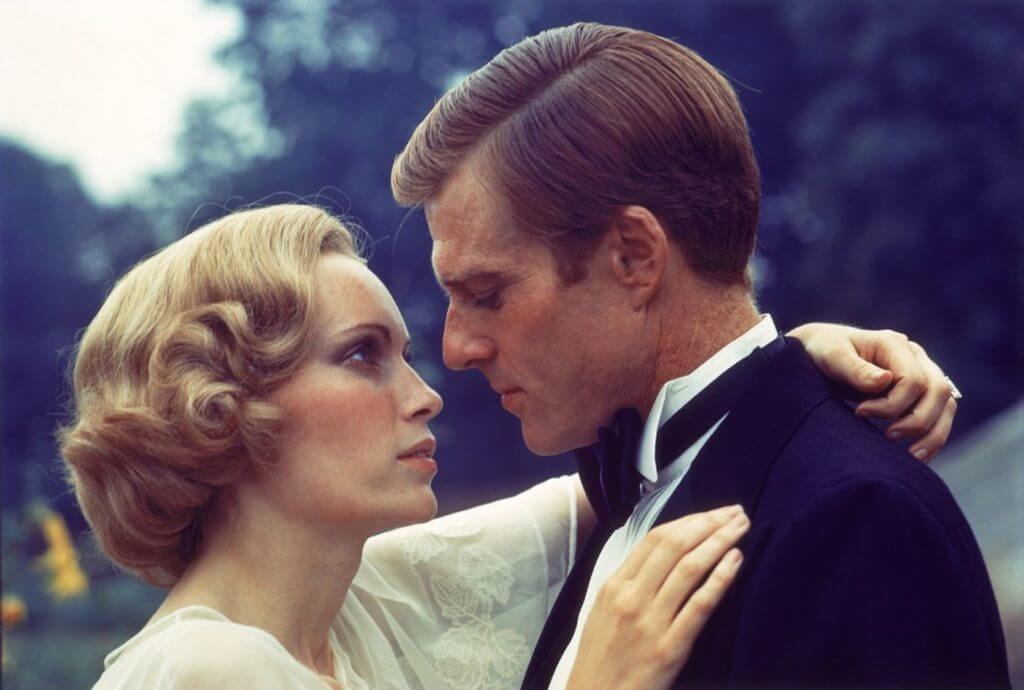 Both versions of the story were filtered through the visions of very different auteurs. With the former, you had director George Clayton, known mainly for large-scale adaptions of well-loved books. With Luhrmann, you had the lavish productions with DiCaprio, who, perhaps not coincidentally, is arguably this generation's Robert Redford; bypassing the idea of the aforementioned star-driven vehicles and instead diving into what makes the iconic character tick is the right direction to go in the age of streaming. I can't wait to see what YouTube and Stampede Venture bring us. Are you excited to RSVP to Gatsby's first party? Let us know in the comments!