The Last of Us Season 2 is Happening and Abby is Coming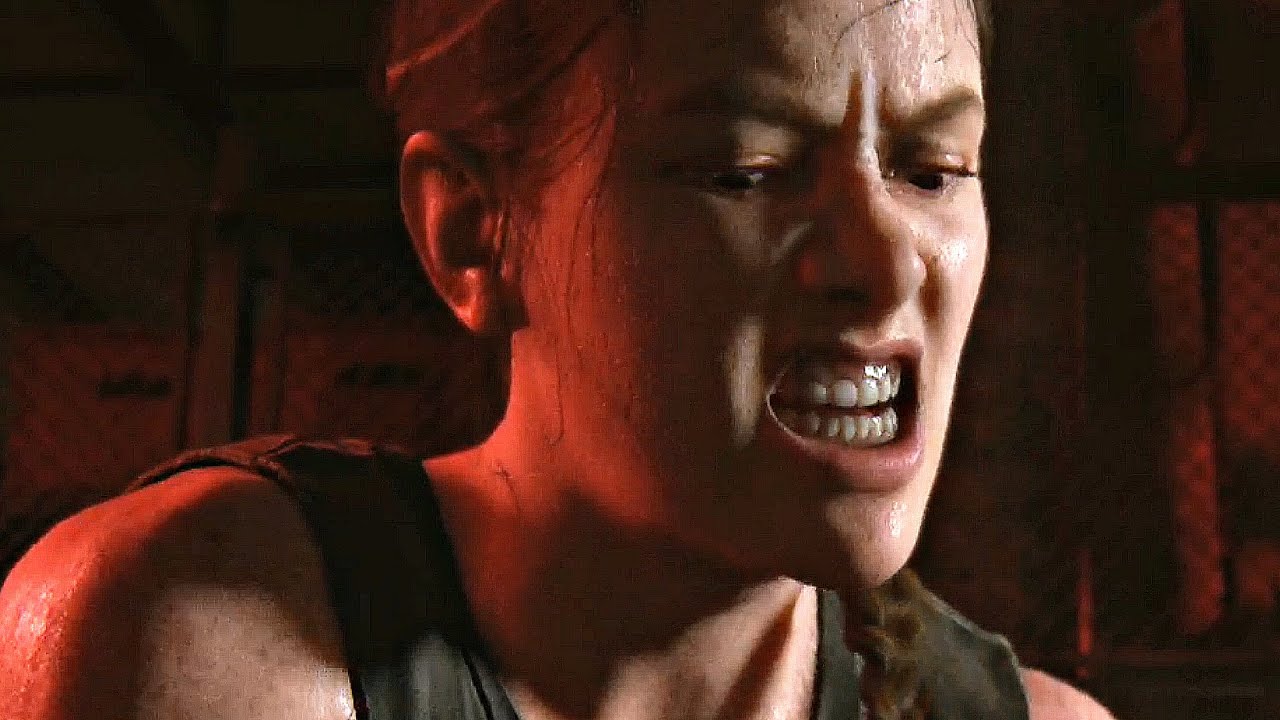 After the mind-boggling success of the first episode of HBO's The Last of Us, which just crossed 22 million viewers, HBO has renewed the show for a second season. Season 2 will likely cover the events of The Last of Us Part II, but showrunner Craig Mazin believes that the story of the second game is too large for just a single season, so he will likely try to break it up to milk additional seasons out of this show. However, he has also said that he doesn't want to go "beyond the existence of the source material," meaning however long he can stretch Part II is how long he intends to keep the show going.
The beloved game gets a single season, yet the universally panned and hated atrocity that was The Last of Us Part II may be the one to receive a deeper and fuller adaptation. Many people who have enjoyed this first season still admit that all roads lead to Abby and the utter desecration of Joel and Ellie's characters. No matter how good the first season is, disaster is just around the corner, and Craig Manson has stated no intentions of fixing the problems of The Last of Us Part II. For those who enjoyed the HBO series, it will likely be ruined the moment that the Joel they love is mercilessly annihilated narratively and physically. For those who dislike HBO's interpretation, this news will just be the final nail in the coffin.
Because of the existence of Part II and the studio's intentions of adapting it, there was no winning; there was never any hope for this adaptation long-term. HBO started on the back foot because of Part II, and if they continue down their current path, this initial disadvantage will lead to the series' eventual failure. No amount of gross zombie make-out sessions will be enough to force the audience to forget that the androgynous looming mountain of meat, Abby, is just around the corner, golf club in hand. All roads lead to Abby, which means all roads lead to disaster.