The Mandalorian Seeks Emmys For Lizzo and Jack Black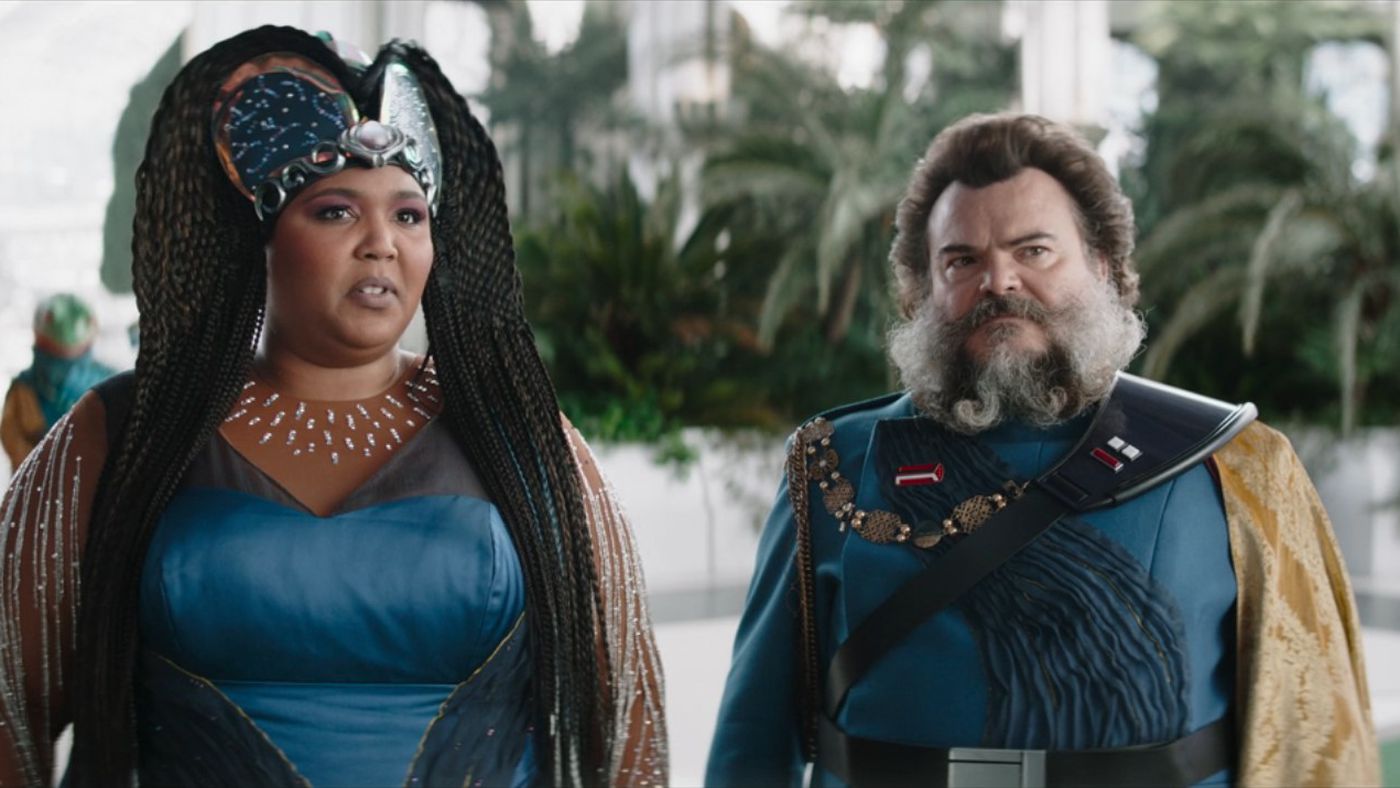 You read that correctly, folks; Disney seriously wants Emmy consideration for the cringey cameos in The Mandalorian season 3. Disney has a for your consideration page for The Mandalorian on their website, listing each category and potential competitor here.
In particular, Lizzo and Jack Black stand out because their appearance in season 3, episode 6, "Guns For Hire," was poorly received. Potential nominees Pedro Pascal and Katee Sackhoff, as well as the makeup and costume departments, make more sense. We can debate the merit of the performances and artistry in question, but giving an Emmy (or even just a nod) to Black or Lizzo for their work on The Mandalorian would be a mockery. They just weren't good, and unlike the other categories/nominees, I don't see it as arguable. Christopher Lloyd wasn't very good in the same episode either, but I don't blame him so much. He's a veteran actor and may be getting too old for this type of work. Given that the whole episode was bad, maybe it was a writing/direction problem. All I know is that it's hilarious that Disney wants to campaign for Emmys for these two for this particular episode/performance.