The Old Man Trailer Comes Out of Retirement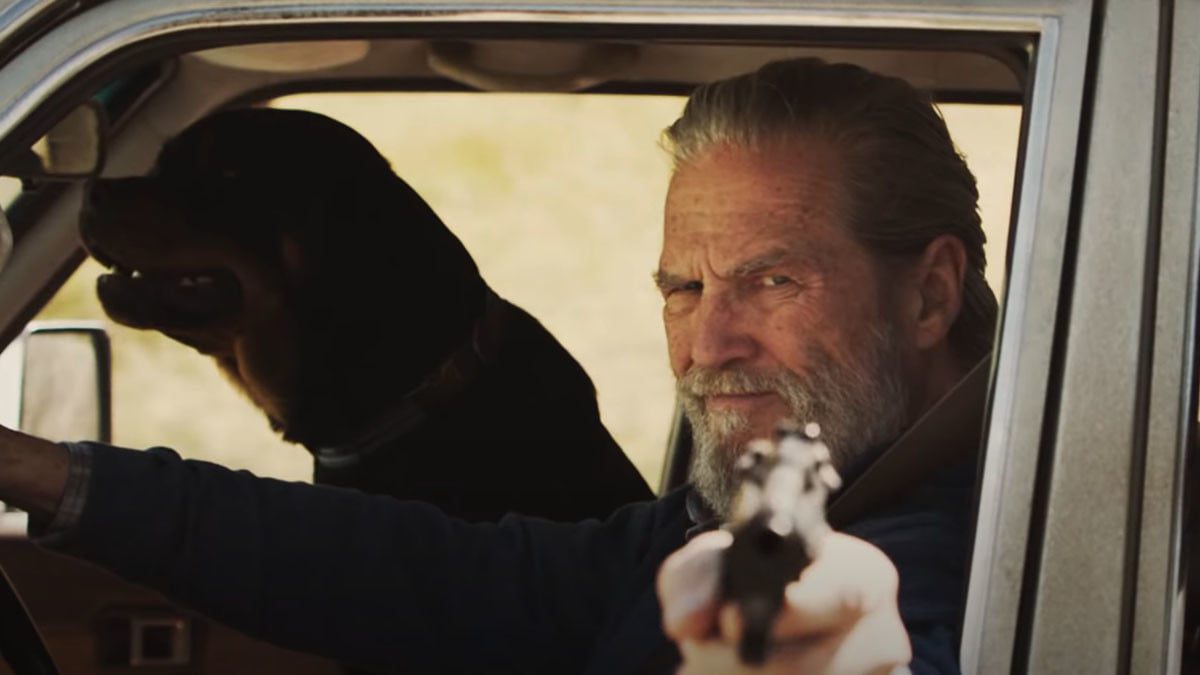 The Dude looks like he's done abiding and is ready to stop letting aggression stand because FX has released a trailer for The Old Man. A TV series based on a novel by Thomas Perry, The Old Man stars Jeff Bridges as a retired CIA operative who goes on the run when assassins show up to kill him. John Lithgow also stars in what appears to be the villain role, with Amy Brenneman, Alia Shawkat, and Gbenga Akinnagbe in supporting parts. After delays due to COVID restrictions and Bridges' lymphoma diagnosis and treatment (of which he's in remission, thankfully), The Old Man will premiere on FX on June 16 and stream on Hulu. Jon Watts, director of the last three Spider-Man movies, directed the pilot and will serve as one of several executive producers, another of whom is Bridges. Check out the trailer for The Old Man below:
The cool kids can have The Boys; this is the TV show I'm most looking forward to right now (well, this and The Orville). The Old Man looks like it's everything I've been hoping for since it was announced a few years ago. I know having an older actor become an action hero is kind of a cliché at this point, but I'd rather see someone like Jeff Bridges or Liam Neeson in a production like this than a Sam Worthington or Jai Courtney (whom I'm convinced are the same person). And if this trailer is any indication, Bridges is going to kick a lot of bad guy ass throughout the show. Speaking of bad guys, having John Lithgow as the villain is a huge bonus; if you've seen Cliffhanger, Blow Out, or Ricochet, you know how deliciously evil he can make his heavies, and he'll be able to match Bridges in intensity. I like some of the little details in the trailer, too, like Bridges dressing like a real old man would in retirement; the sweater and ball cap getup instantly reminded me of my uncle's father, missing only a pipe. This looks fantastic, and I'm all set to see Bridges go into unholy avenger mode.
What did you think of the trailer for The Old Man? Are you into the aging action hero subgenre? What are the odds of John Goodman showing up as the guy who gets Jeff Bridges his guns? Let us know in the comments, and stay tuned to Geeks + Gamers for more action news!