The Rippaverse Just Made One Million Dollars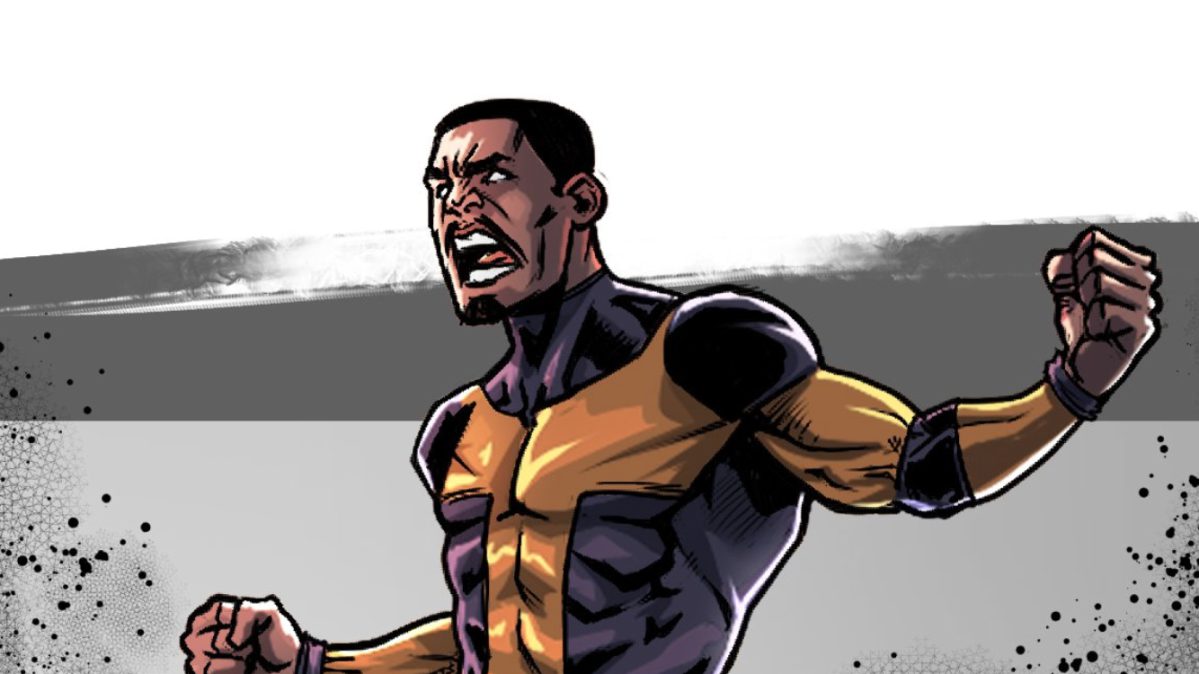 The Rippaverse is a bonafide phenomenon. Eric July's comic book label is less than 48 hours old, and it just generated $1 million in sales on just one issue of one comic. That's a monumental achievement for an independent comic book publisher and something the big companies can't afford to ignore. There's a hunger among fans for this kind of material, and it's clear people are simply not getting it from mainstream outlets. With issue one of Isom, July and his team have created a tsunami, and it's going to drench a lot of arrogant, unsuspecting industry leaders.
Bill Burr once said that they key to success is to "become undeniable." The Rippaverse is certainly that, and we're all excited to see what happens next. Congratulations Eric July, Cliff Richards, Gabe Eltaeb, and Eric Weathers; this is huge, and it's only the beginning.
Issues of Isom #1 are still on sale if you'd like to join the movement. (You might have to refresh a few times, though; as you would imagine, the page is getting a lot of traffic.)