The Winchesters Gets a Premiere Date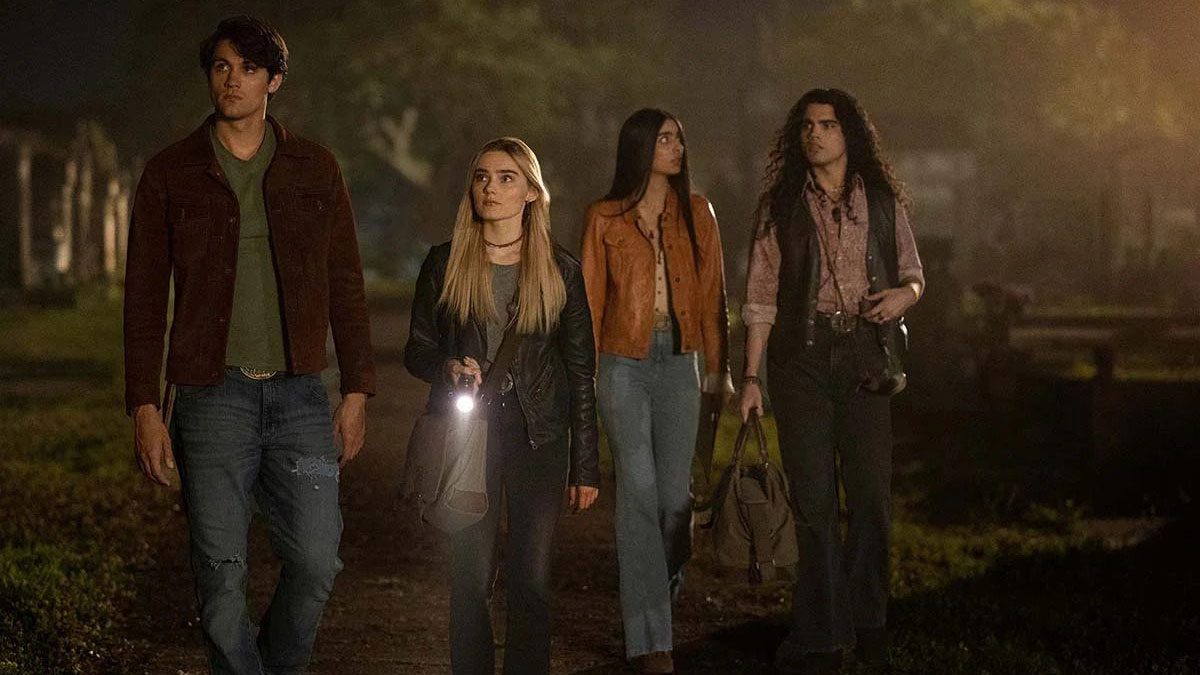 The Supernatural prequel, The Winchesters, has been mired in controversy since its first trailer aired. Many fans became highly concerned with numerous canon-breaking additions to the series. They feared the show's divorce from the lore signals a loss of quality and the characters they've learned to love. Additionally, The Winchesters feels far more stylistically similar to the average CW show than the dark and gritty style that Supernatural is known for. This show does not feel, look, sound, or cover anything that remotely looks like part of the Supernatural universe. However, a few diehard fans have held off concern for this series, putting their faith in producer, writer, and former star, Jensen Ackles. Jensen knows and loves this universe more than nearly anyone else; if anyone can save this show and its characters, it's him. As such, the fan base has been highly divided on the subject of The Winchesters.
As recently announced on Twitter, these divided fans won't have to wait long for confirmation or contradiction of their fears and hopes. The Winchesters' official Twitter page posted, "Born for this 🔥 Get ready for the series premiere of #TheWinchesters, Tuesday, October 11 on The CW!" The Winchesters has a release date less than two months away. Accompanying this announcement came a short teaser for the upcoming season premiere. Though no standout new footage was released, the trailer heavily features the classic Winchester family motto: "Saving people, hunting things, the family business." The inclusion of the family motto may come across to some as insulting, considering the show's disregard for canon; to others, it may inspire nostalgia and excitement for the series. Neither perspective is necessarily wrong, considering the nebulous nature the show has displayed. Only the release will reveal the severity of the feared canon changes. Perhaps the trailers have been misleading, and the canon will remain intact. Maybe The Winchesters won't feel so CW. At this point, fear and skepticism are warranted, but the truth will be revealed on October 11th.