The Witcher is Getting a Remake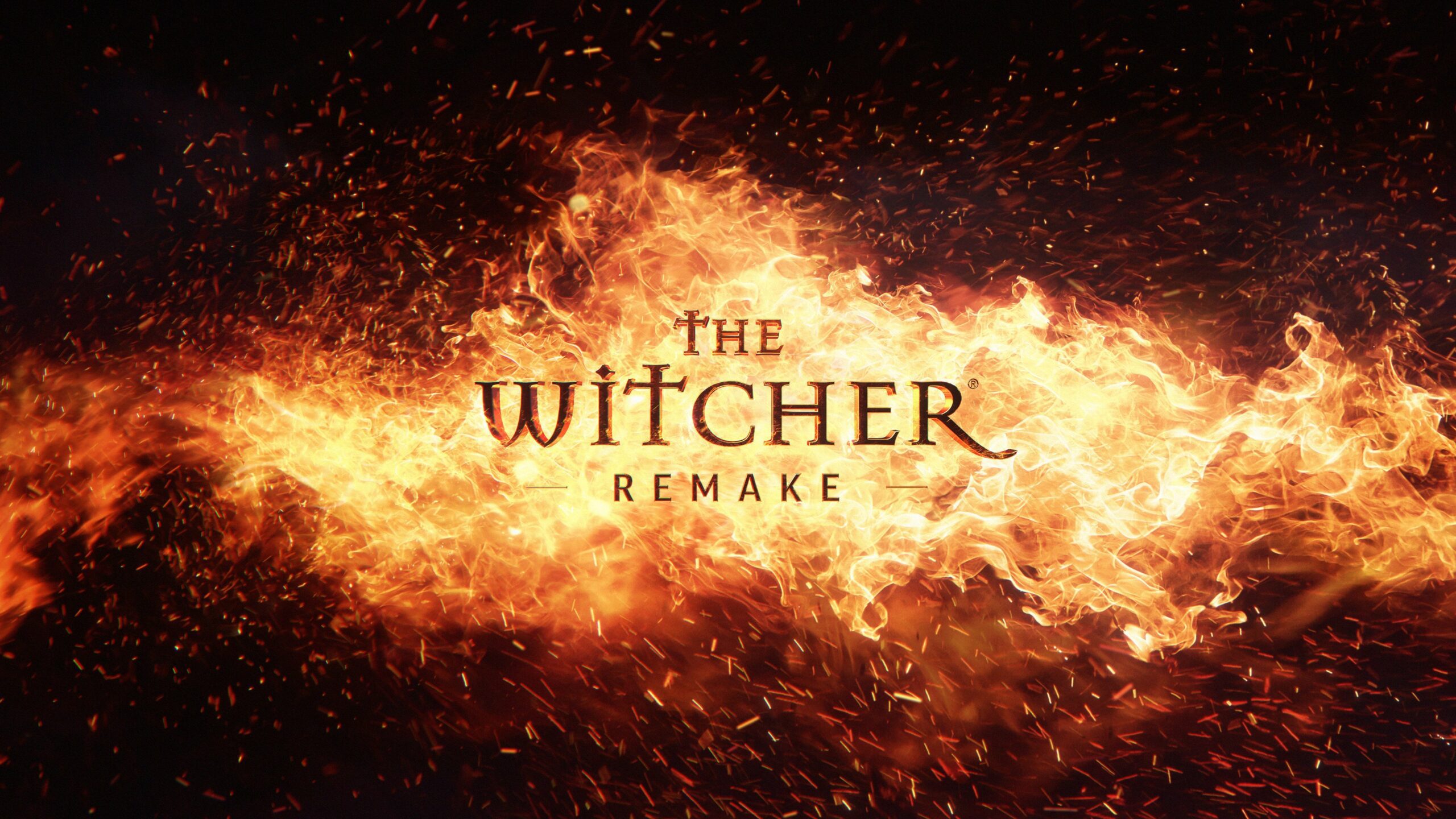 The Witcher – the game that made the franchise a worldwide phenomenon, leading to two record-breaking sequels, a television series, and every other project that CD Projekt Red has since developed – is getting a remake. The previously announced CD Projekt Red project, codenamed Canis Majoris, has been revealed to be a remake of the iconic computer game that started it all. CD Projekt Red is working in collaboration with Polish studio Fool's Theory to redevelop The Witcher "from the ground up" in the Unreal Engine 5.
While the story of the original Witcher game is phenomenal, the mechanics and gameplay have not aged well, making it difficult for old players to revisit it and for new gamers to get into it. However, the use of the word "remake" is a cause for concern, as a remaster would have put fans at greater ease. A remake implies a change to the story, and that is never a good sign in the modern day. If this remake is merely rebuilt "from the ground up" in a technical sense, but the same audio and script are transferred over with nearly 100% fidelity from the original, fans will have little cause for complaint. Nevertheless, as it stands, a degree of caution is warranted.
Adam Badowski, the Head of Studio at CD Projekt Red, had this to say regarding the game's development:
"The Witcher is where it all started for us, for CD PROJEKT RED. It was the first game we made, ever, and it was a big moment for us then. Going back to this place and remaking the game for the next generation of gamers to experience it feels just as big, if not bigger. Collaborating with Fool's Theory on the project is just as exciting, as some of the people there have been previously involved in The Witcher games. They know the source material well, they know how much gamers have been looking forward to seeing the remake happen, and they know how to make incredible and ambitious games. And although it will take some time before we're ready to share more about and from the game, I know it'll be worth the wait."
No further details of this remake were announced, and this project is likely many years off as the game is "currently in the early stages of development." However, for fans who have wished to re-experience the epic first chapter of Geralt's gaming trilogy, The Witcher Remake is likely exciting news.