"There's no need" for a Female James Bond, Says Bond Girl Ana de Armas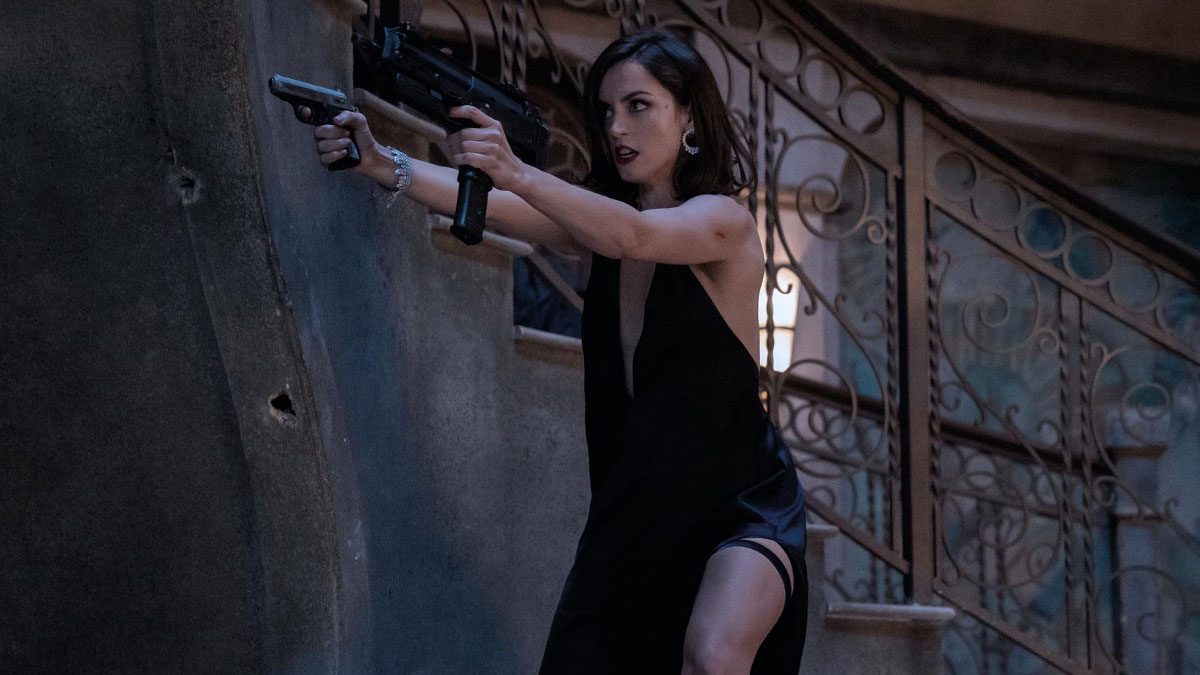 Ana de Armas recently sat down with The Sun for an interview, and, unsurprisingly, one of the topics covered was gender representation in the James Bond film franchise. She appeared in No Time to Die as a secondary Bond girl and ally to 007. Despite the abrupt nature of her appearance, de Armas was widely hailed as one of the film's best parts. Check out her comments on the 007 franchise and its relationship with gender here:
"There's no need for a female Bond. There shouldn't be any need to steal someone else's character, you know, to take over. This is a novel, and it leads into this James Bond world and this fantasy of that universe where he's at. What I would like is that the female roles in the Bond films, even though Bond will continue to be a man, are brought to life in a different way. That they're given a more substantial part and recognition. That's what I think is more interesting than flipping things."
I agree with her for the most part. I don't see the point in gender-swapping existing characters rather than creating new ones. Bond is also written with specifically male attributes; to convincingly change him to a female spy, you would have to change much of his character. At that point, why even keep the same name? The people who call this series sexist wouldn't suddenly like it if there was a movie or two with a female lead, and long-time fans certainly wouldn't be thrilled. I doubt Barbara Broccoli or anyone at MGM is seriously considering it anyway, so I don't know why this comes up in the media every so often.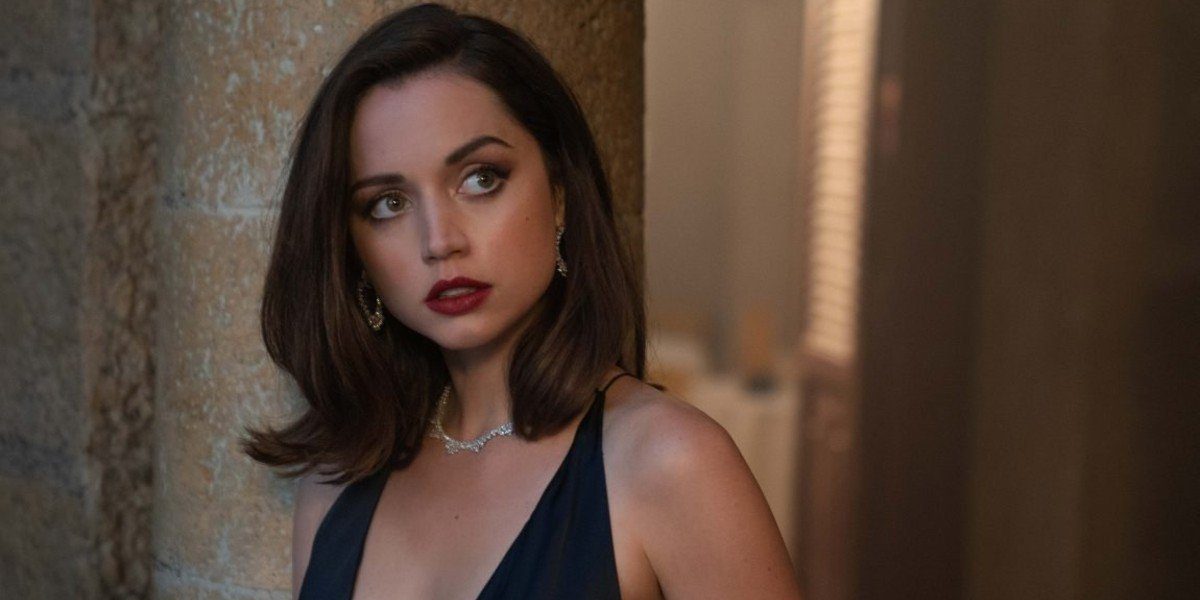 My only sticking point here is that there are numerous interesting Bond girls, going back to Honey Ryder in the very first film. I'm not sure Ana de Armas' comments accurately reflect that; many of her predecessors deserve recognition for their fantastic performances and complex characters. Tracy, Vesper, Octopussy, and Kara are among my favorites. That being said, though, I can't be mad at de Armas. I love her! She's charismatic and did a great job in No Time to Die. I wish she was in it more, but that's among the film's smaller problems. 
What do you make of Ana de Armas' comments? Do you want a female Bond or more interesting leading ladies to accompany him? Let us know in the comments!