Tiger King to Hit the Big Screen
As much of the nation is crippled by protests, COVID-19, and murder hornets, Hollywood has announced plans to take the famed Netflix show Tiger King to a theater near you. Although this announcement is big in and of itself, it is the confirmed cast list that makes it truly spectacular.
So far, two Hollywood A-listers have signed on to play key roles. The Tiger King himself, Joe Exotic, will be played by Nicolas Cage. This move is a huge step for Cage, as no one has heard anything from him since National Treasure 2.
However, we were most shocked to learn that Brie Larson will be playing the part of that bitch, Carole Baskin. Of course, we at Geeks + Gamers were not surprised at this move. Apparently, neither was Joe Exotic himself. When we reached out to Exotic for a comment, he responded, "Well, yeah, it makes perfect sense. I hated that bitch, Carole Baskin, so Brie Larson would fit just fine. Plus, the similarities in them are crazy. Carole killed her husband; Brie Larson killed Captain Marvel. I mean, did you see that piece of shit? I saw the movie one time and then had to take two Pepto Bismols… it still didn't help. I had the shits for eight days."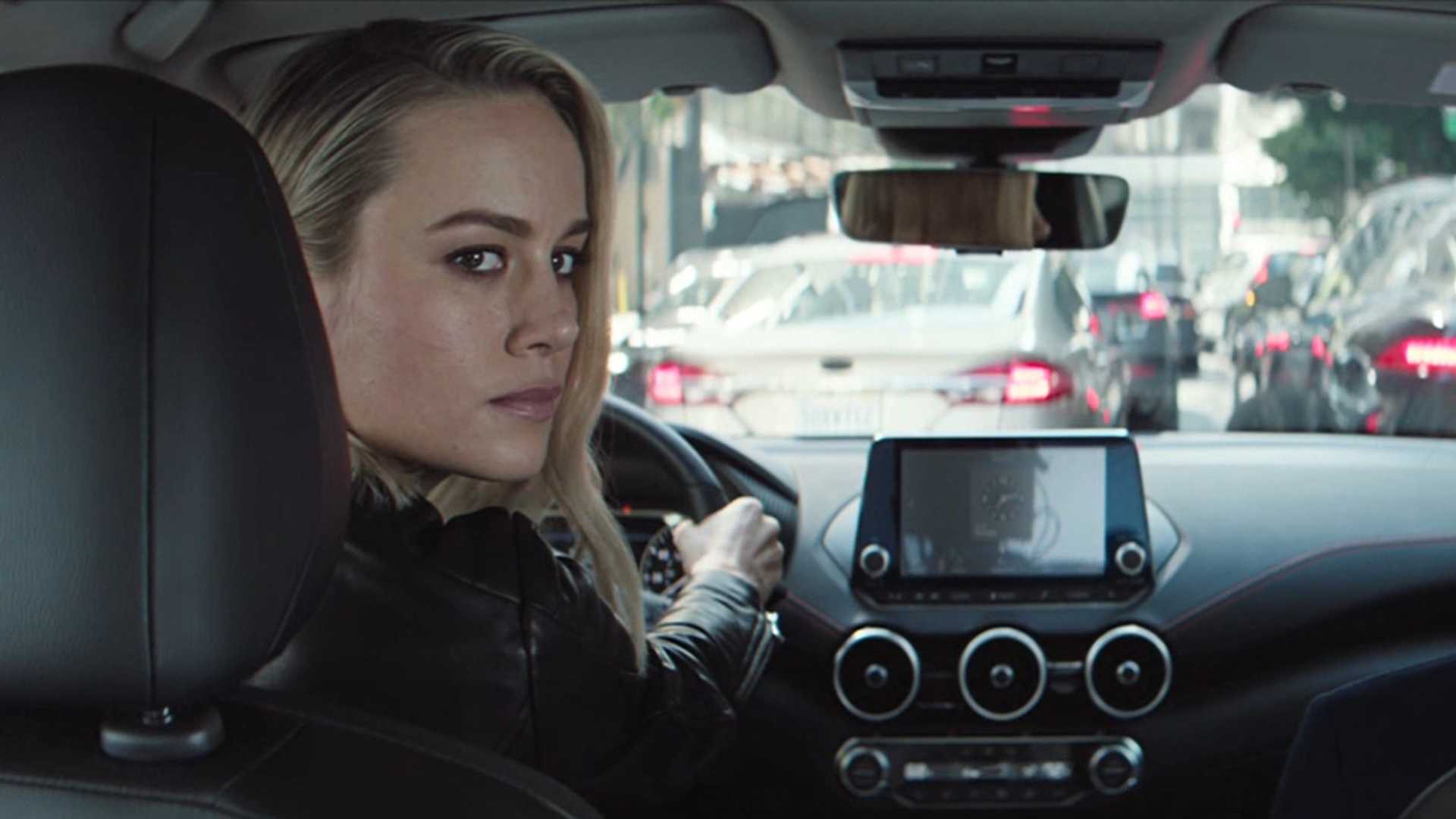 The casting director spoke to our reporter, Jesse from Exaggeration Nation, about the casting decisions for Joe Exotic and that bitch, Carole Baskin. "This is going to be a different take on Tiger King, told solely from the side of Exotic. Who better personifies the animated nature of Exotic than Nicolas Cage? Additionally, Carole Baskin is surrounded by controversy and conspiracy. When taking a look at Larson, we have seen her funny side with Scott Pilgrim vs. The World, we have seen her idiotic side with Captain Marvel, and we have seen her boobs on Jimmy Kimmel Live. She is definitely best as that bitch, Carole Baskin."
Things are off to a rocky start, though. The movie is only in pre-production, and already, there is some uneasiness in the camp. Although Nicolas Cage knows how big an opportunity this would be, he seems only to be giving a half-hearted effort because… well, he's a white guy working with Brie Larson. Also, Larson is not cooperating with the mandated once-a-week COVID-19 tests because, as she puts it, "I don't need some 40-year-old white guy to tell me what to do with my body."
The rest of the cast list has not been filled as of yet, but Geeks + Gamers will be following this story diligently and vows to keep you, the readers, informed.