Titans' Curran Walters Shares Season 3 Set Photo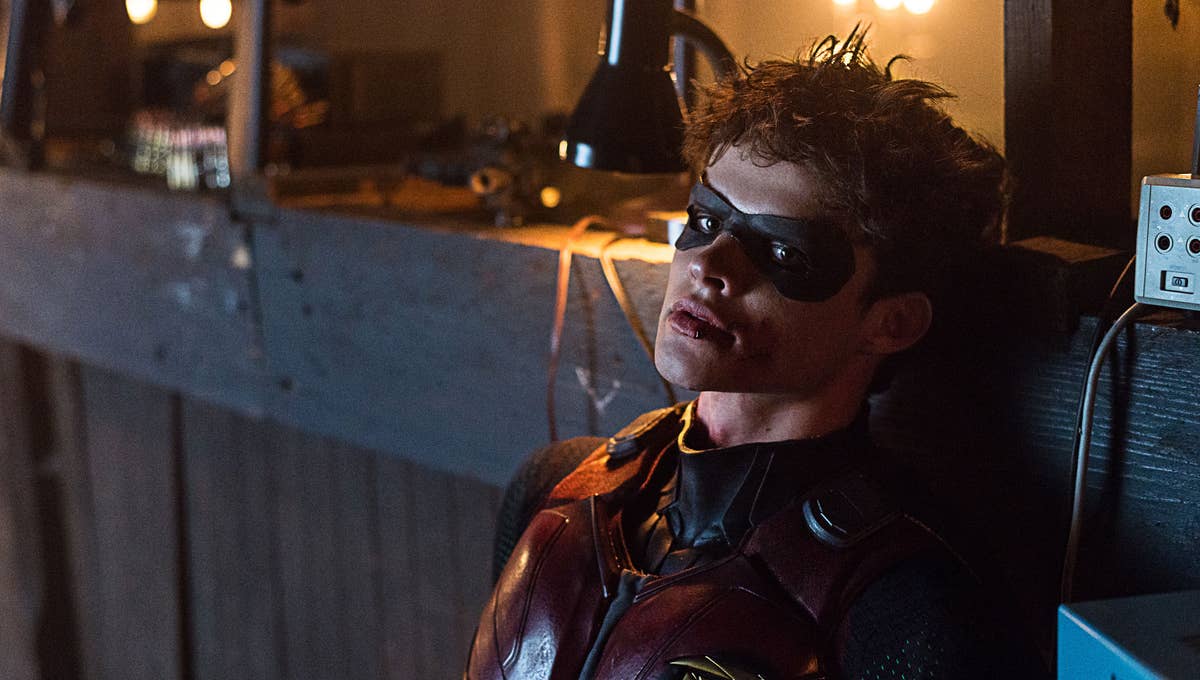 This Sunday, April the 10th, Curran Walters shared a Titans season 3 set photo to his Instagram account. Walters plays Jason Todd in the series, and in season 3, he will become the Red Hood. The picture shows a road sign that simply says, "You Are Now Leaving Gotham." Filming of season 3 was postponed due to the COVID-19 pandemic but has been in full swing since October 2020. The photo is in keeping with earlier confirmation that this season would primarily take place in the Caped Crusader's hometown. Check Walters' post out here:
View this post on Instagram
Personally, I don't feel strongly either way regarding this news. So far, I haven't liked Titans very much and continually find myself baffled that it has enough of a following to continue renewing more seasons. I don't blame the actors for this, but I'd be lying if I said the show's version of Jason Todd didn't grate on my nerves considerably. He also brings out the worst in the other characters; the "rivalry" between him and the significantly older Hank/Hawk is ludicrous and cringey as hell. For that matter, I feel this version of Red Hood's origin will lean into the show's stupid sensibilities. If Jason's turn to the dark side is motivated solely by Dick and Rose's deceit, that will disappoint a lot of people. His original backstory was far more compelling and tragic. I'm not saying they definitely won't introduce the Joker in Titans, but I can't picture him in this universe.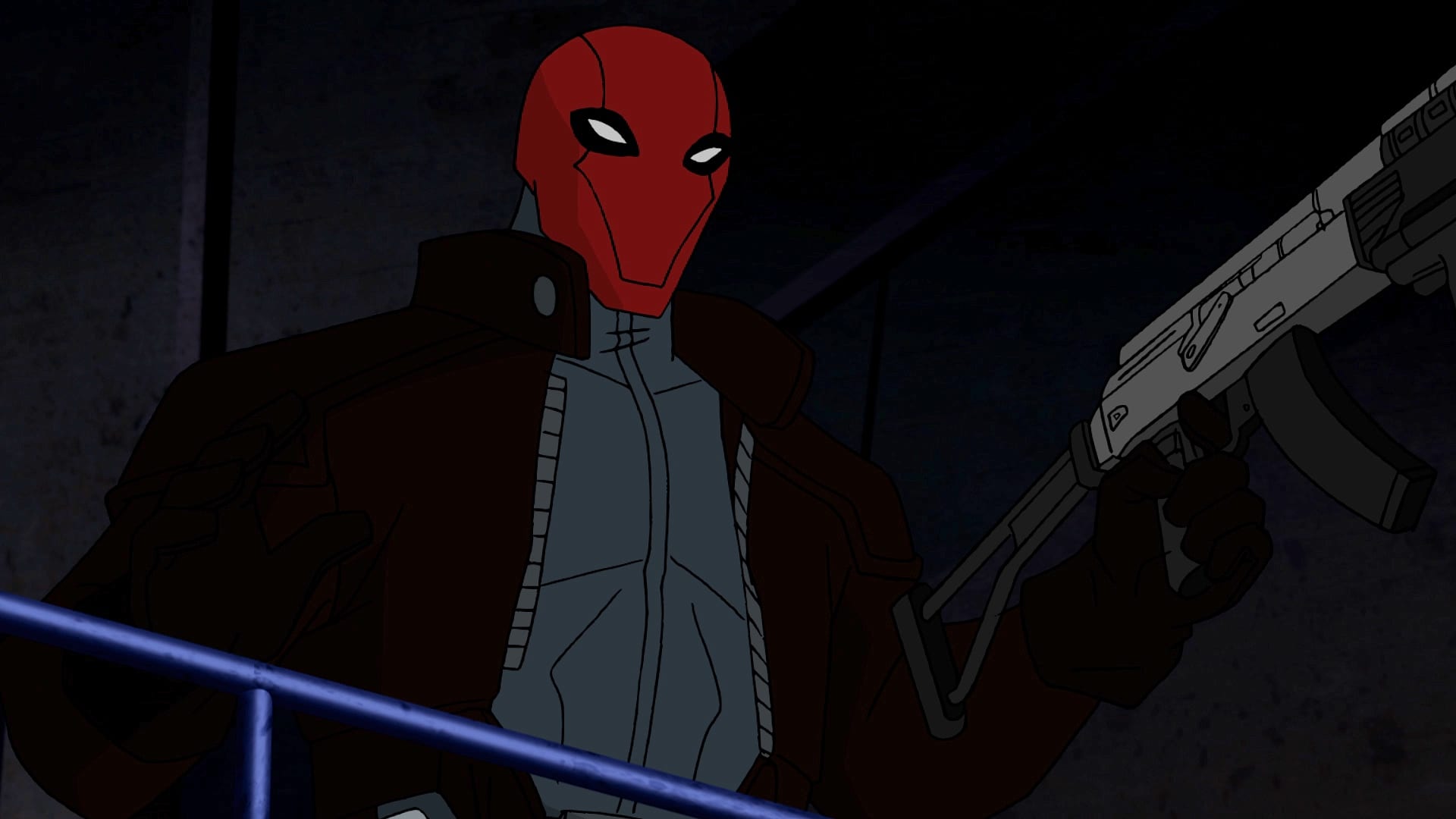 All that being said, Iain Glen as Bruce Wayne is one of the few aspects of Titans that works for me. I was incredulous when I heard he was cast, but he was good! His voice, posture, etc., is spot on. If he features more prominently in season 3, that would be a plus for sure. And I am interested in seeing his Batman, whom, if memory serves, we've only seen in shadow previously. I'm not even sure if I want to continue the show, but Batman would be more interesting, at least to me.
Are you excited for season 3 of Titans? Do you think they'll include Jason's traditional backstory? What day of the pandemic is it again? Let us know in the comments below!