To All the Boys: Always and Forever Trailer Signals Franchise End
"Will I look back in 20 years and wonder if I made the wrong choice?"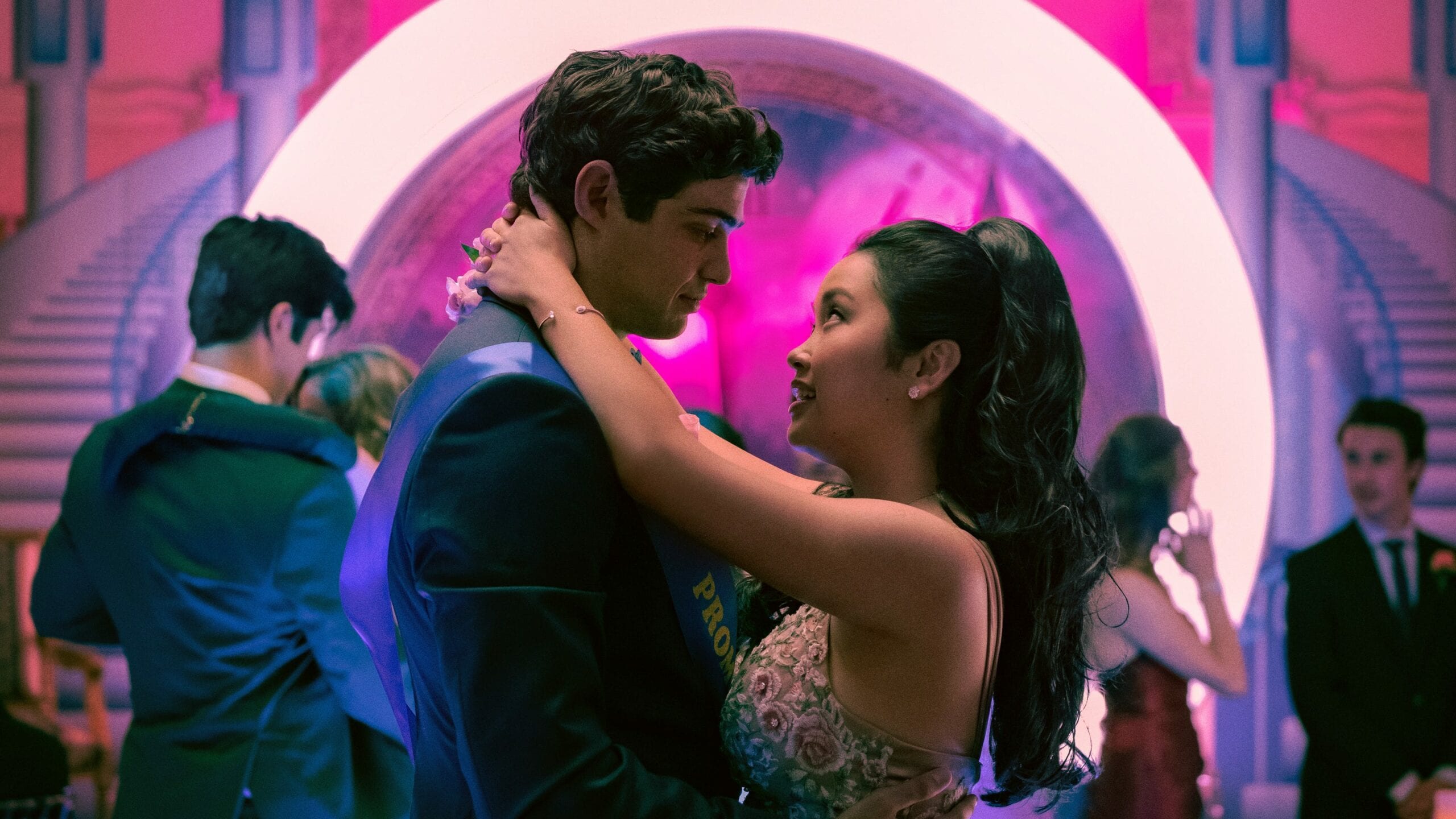 This Wednesday, Netflix dropped the trailer for the third (and ostensibly final) film in the To All the Boys film series. The first film adaptation of Jenny Han's book series was a breakout success in 2018. It provided Netflix with a consistent, if seemingly short-lived, young adult romance movie series. Like the second film, P.S. I Still Love You, the third film, Always and Forever, is set to release on February 12th, just in time for Valentine's Day. The new trailer reveals that Lara Jean and Peter both want to go to Stanford to stay together through college. However, things aren't so simple for Lara Jean. She displays an interest in traveling, explicitly mentioning that she would like to live in New York City. Things come to a head when Lana isn't accepted to Stanford, leading her to question whether the relationship can last, or whether that's even a priority. You can check out the new To All the Boys: Always and Forever trailer here:
Overall, I think the To All the Boys: Always and Forever trailer is fine. College and the risk of going long-distance being too much for Lara Jean and Peter makes enough sense, and I think it's a good way to cap the movies off. I haven't read Jenny Han's novels, so every movie is a surprise for me. I actually had no interest in the first movie and never would have watched it if my little sister hadn't begged me to, and I'm so glad she did. I don't care for romance as a genre, and I especially detest movies about high school and teenagers. On paper, To All the Boys I've Loved Before absolutely was not my thing. However, it turned out to be a delightful, poignant, funny film with a lot of heart. I especially enjoyed Lara Jean's relationship with her father and sisters; this all felt very honest and believable. These characters provide some of the best dialogue. My favorite scene was Lara Jean sitting in a diner, just talking to her dad about her deceased mother. This scene is a microcosm of what works about this film; it's a teenage girl asking her dad questions about her dead mom. I hate stuff like this because it's usually so awkward and tends to feel like it's just shoehorned in to flesh out characters or explain why the absent parent isn't there. But the believable dialogue, genuine performances, and the film's overall atmosphere make it a really meaningful scene. I thought the second movie was just okay. I didn't hate it by any means, but it was more of a standard teen romance, and Lara Jean's family was featured less in it. I was definitely disappointed. This being said, it looks like they'll be more present in this film, and Lara Jean is asking the right questions. I also firmly believe that she'll ultimately make things work with Peter, just like in the second movie. I like his character too, and I doubt they'd be foolish enough to break them up permanently. I'm glad they're not stretching the series out too far, and I look forward to seeing what they accomplish.