Tokyo Olympics To Go Ahead Without Fans As State Of Emergency Is Announced
A new state of emergency was announced for Tokyo by Japanese Prime Minister Yoshihide Suga, meaning the Olympic Games will now be held without spectators. Japanese Prime Minister Yoshihide Suga issued the state of emergency at a news conference, saying, "The impact of COVID-19 mutated strains must be taken into account. Given the situation, we will issue a state of emergency for Tokyo, and extend it in Okinawa until August 22nd." 
The postponement of the 2020 games due to COVID-19 delayed the event a year. Accordingly, this announcement comes at an unfortunate time for the country. Japan has seen a recent spike in COVID-19 cases; according to a recent poll, 83% of people said the games should be postponed again or even canceled altogether. 
At a news conference following a meeting with the International Olympic Committee, International Paralympic Committee, and other Japanese Government agencies, Tokyo 2020 President Seiko Hashimoto said, "The priority will be to determine safe and secure Games." Speaking of the ability to host crowds at the games, Hashimoto added, "We wanted a full stadium so community people could get involved in welcoming the athletes so we could have a full presentation of the power of sports. However, now faced with COVID-19, we have no other choice but to hold the Games in a limited way."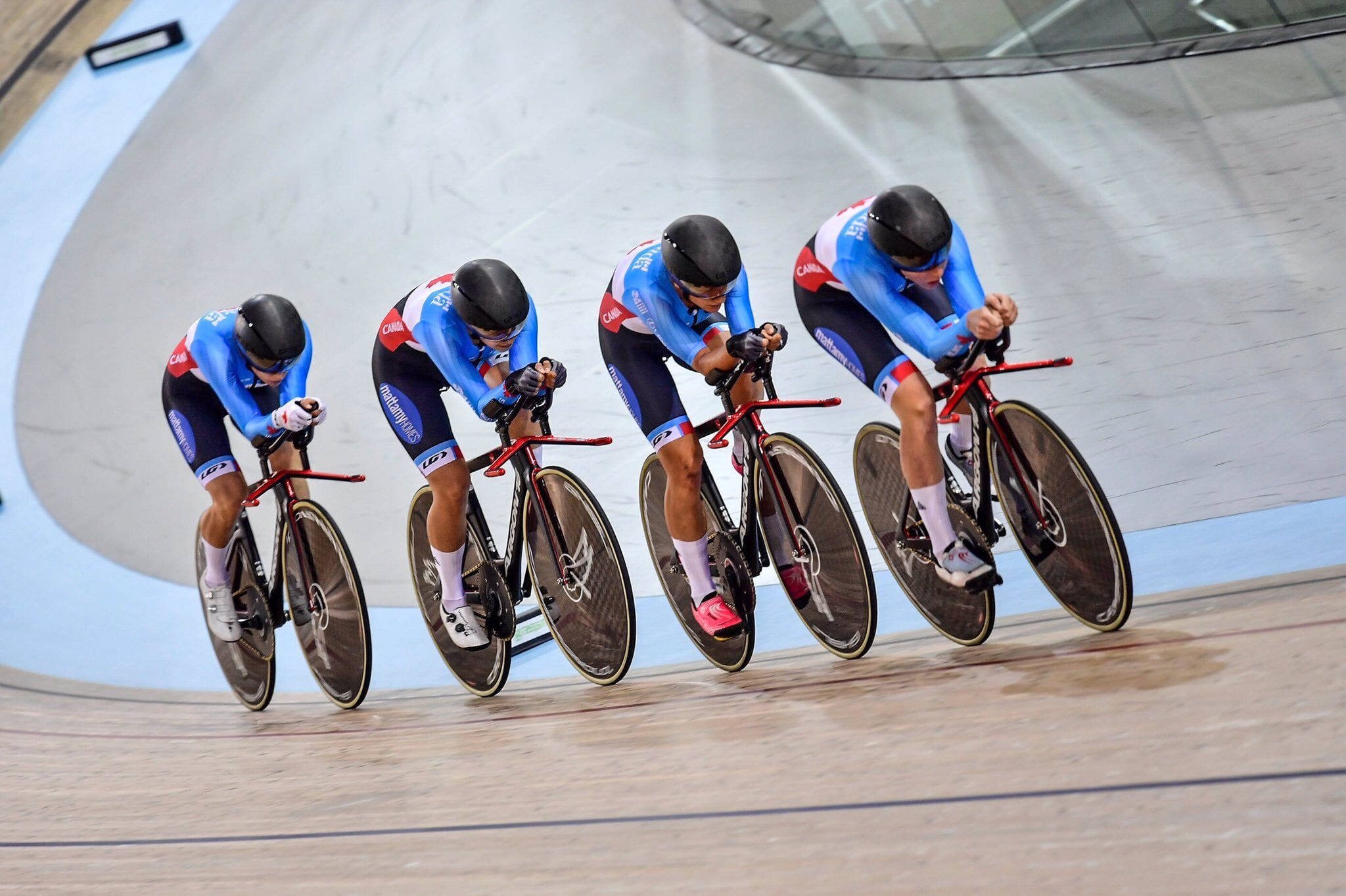 Overseas fans were already banned from attending the Games, which was announced in March. This was a blow for the Games but allowed larger availability for Japanese attendees to witness a Games in their home country. Fans who already secured tickets will now be left disappointed. "There are many people who were looking forward to the Games, those people who purchased tickets as well as the local community, and we are very sorry we are unable to deliver on the limited Games," Hashimoto said. "But we want to have a thorough operation to ensure safe and secure Games."  
The financial aspect of the Games is why it is still proceeding, as the Associated Press states, "The postponement stalled the IOC's income flow. It gets almost 75% of its income from selling broadcast rights, and estimates suggest it would lose $3 billion to $4 billion if the Olympics were canceled." The Games are due to begin July 23 and run through August 8, with the state of emergency ending August 22nd. The Paralympics will then open August 24.