Tom Cruise and Elon Musk to Shoot Film in Space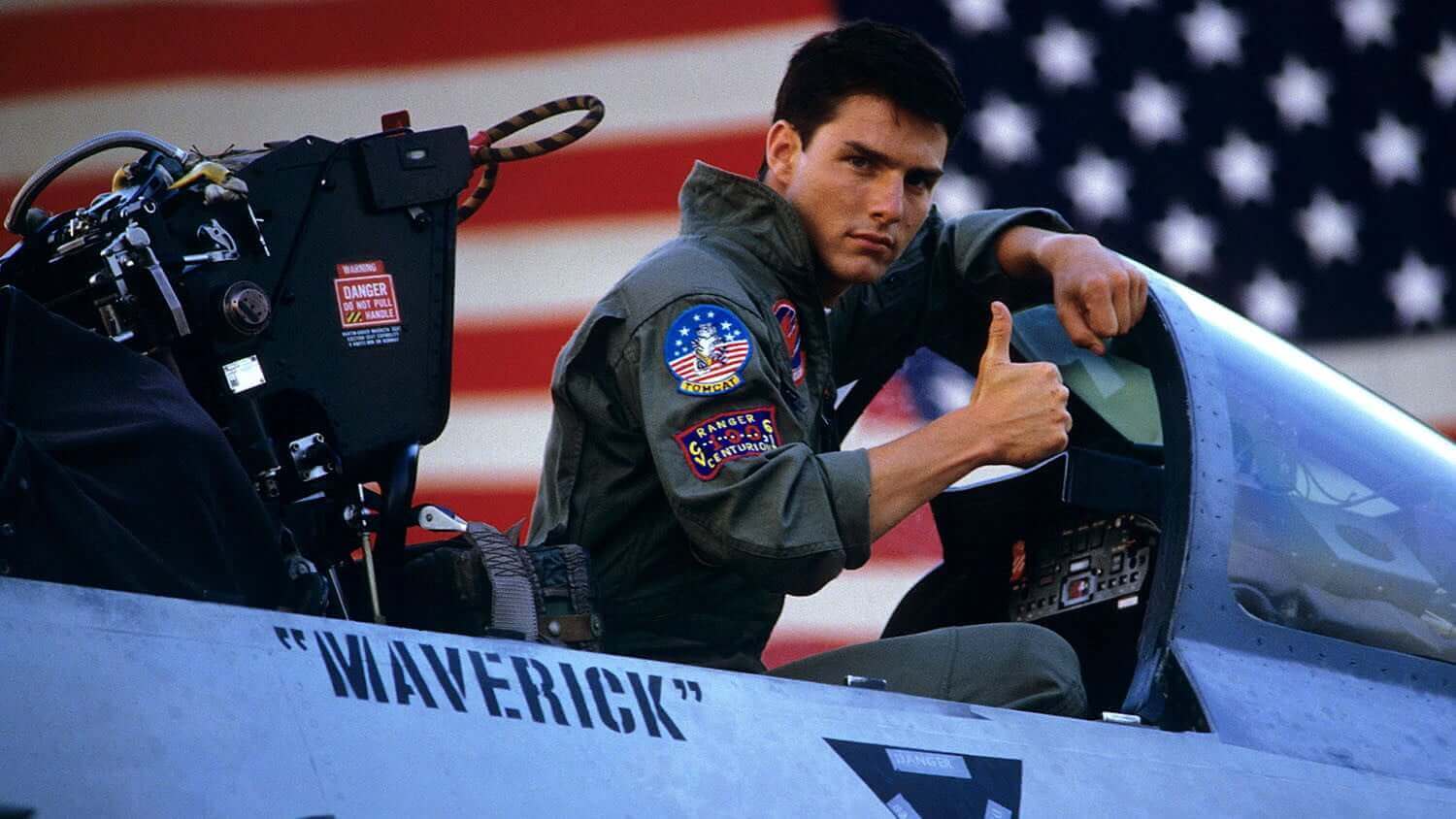 Tom Cruise is going from the Danger Zone to outer space. According to a Deadline exclusive, the Top Gun star has teamed with billionaire CEO of Space X Elon Musk and NASA on an action-adventure film that will be the first narrative feature shot in space. Given the outlandish nature of this story, the trade notes that this is legit and is not another installment in Cruise's famous Mission: Impossible franchise. No studio is attached as yet, nor is any filmmaker. After his great work on Ad Astra, I hope James Gray gets a call.
Well, if Tom Cruise was hoping to find a way to get people back into theaters, I'd say this qualifies. Cruise has always spoken of his desire to take his action pedigree to space (though the question had initially been meant as a joke), so I'm glad he's finally getting the opportunity, and, quite frankly, I would expect nothing less from the iconic actor. The fact that Elon Musk is involved is also intriguing, especially in light of his frustration with trying to get humankind to Mars. With any luck, perhaps this is just what is needed to get people excited about space travel in much the same way Top Gun did for the Navy, thus making Cruise's involvement even more poetic. I can't wait to see what this duo comes up with and how it may change filmmaking going forward.
Are you excited to see Tom Cruise and Elon Musk team up on this exciting and potentially revolutionary project? Who do you think will be involved behind the camera, and what studio might be brave enough to take on this experiment? Let us know in the comments and stay safe and healthy as Geeks + Gamers continues to bring you more movie and TV news!