Tom Cruise Celebrates Top Gun Day with New Photo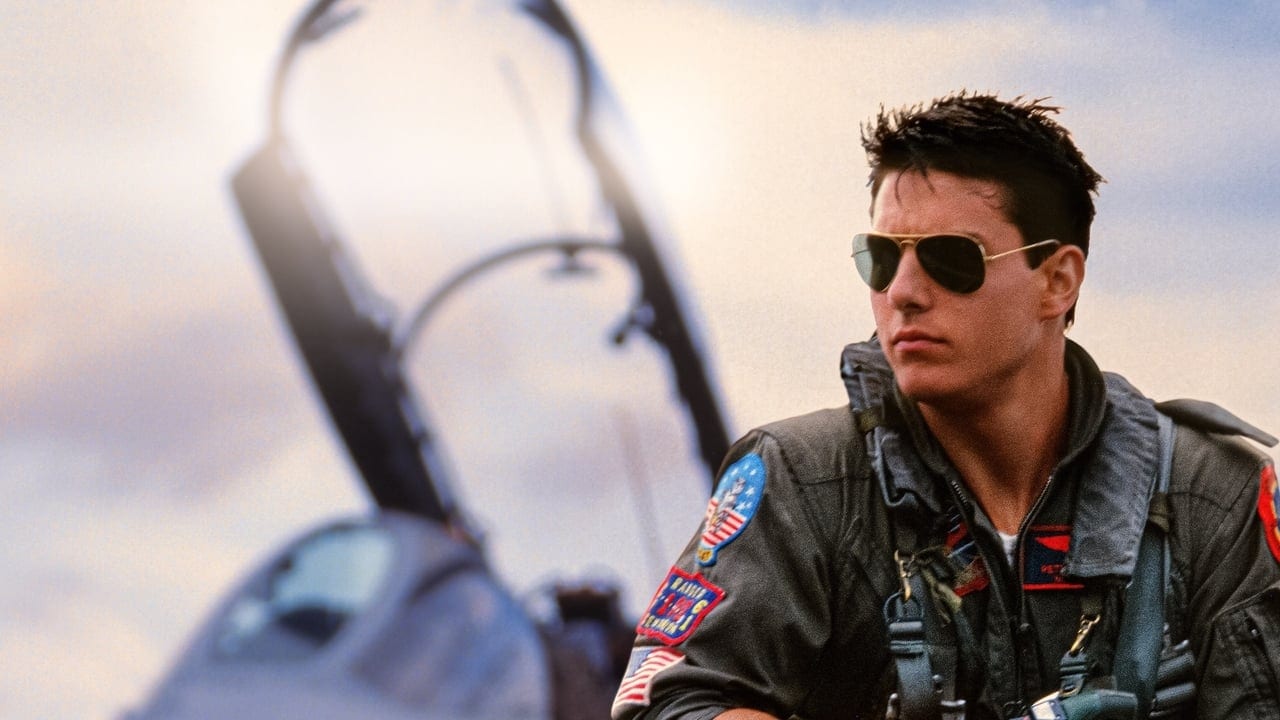 In case you didn't know, May 13th is also known as Top Gun Day, in which fans come together to celebrate the film. We have watch parties, only talk in quotes from the movie (will saying to your BFF "Talk to me Goose" ever get old? Absolutely not.), and just spend all day talking about how much we love it. (Personally, I do this every day, but I digress.)
This year, Top Gun Day is a little extra special because 2021 also marks the 35th anniversary of the film. (Yes, you're old.) Paramount teamed up with AMC Theaters to have a limited re-release, ThatShelf.com sat down with Rick Rossovich ("Slider") to reminisce about the film, Collider interviewed Jerry Bruckheimer, and Tom Cruise decided to play with everyone's emotions with this photo: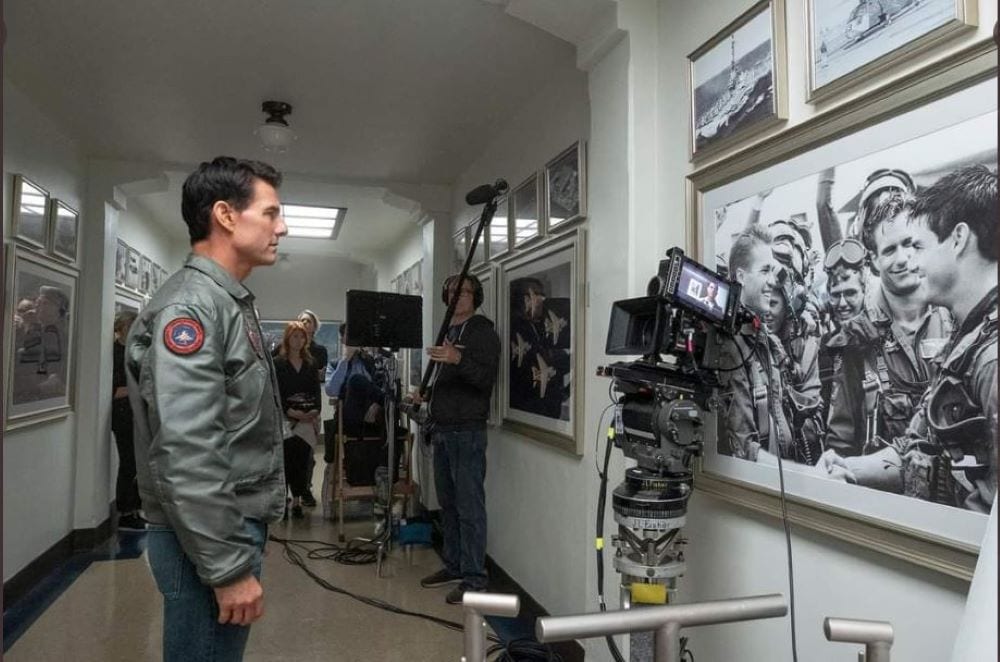 Thanks, Tom. Cruise is rarely on his social media accounts, so him taking the time on Top Gun Day to make a post was definitely a treat.
Of course, this prompted the classic "Tom Cruise never ages" joke:
Seriously, Tom, what is your secret???
But it also hit long-time fans right in the nostalgia.
The photo is a behind-the-scenes shot from the upcoming, much-anticipated sequel, Top Gun: Maverick, which finally comes out in November of this year after being delayed twice.
The photo, though simple enough, has Cruise looking at a wall filled with photographs, one of which showcases the iconic moment at the end of the movie where Cruise's "Maverick" and Val Kilmer's "Iceman" finally put aside their differences, and fans were here for it.
The love for "Iceman" is real, and the photo is definitely one for the books, but this guy had the guts to say what we all were secretly thinking.
Goodness gracious, great balls of fire, PLEASE LEAVE "ICEMAN" ALONE! We're still trying to get over the loss of Goose; give us a break!
Top Gun in theaters NOW through May 19th at an AMC Theater near you.
Top Gun: Maverick hits theaters on November 19th, 2021