Movies
Toxic Avenger Reboot on the Way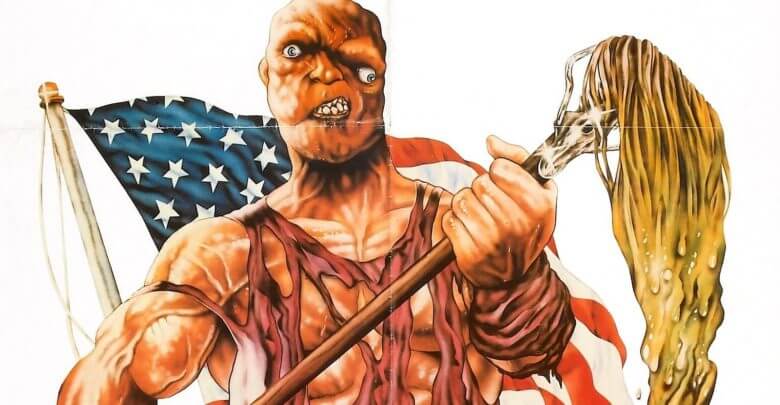 Tromaville is about to get a makeover courtesy of Legendary Pictures. Deadline is reporting the Wanda Group-based studio has acquired the rights to the iconic B-Movie franchise The Toxic Avenger. Often considered a progenitor of the R-rated superhero sub-genre now ruled by the likes of Deadpool and Logan, The Toxic Avenger centers on a janitor who is covered in toxic waste and becomes the Toxic Avenger, aka Toxie, a superhero who stands up to bullies, wherever they may tread.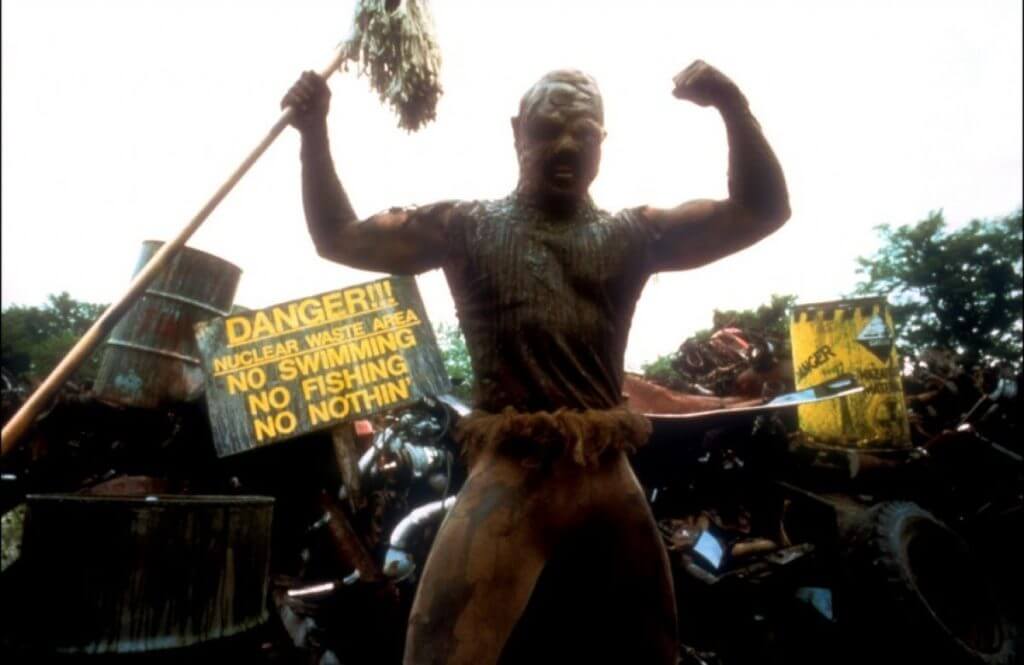 I had been wondering when they were going to bring this iconic superhero back to the big screen. With an independent studio like Troma (who most notably served as a training ground for people like controversial director James Gunn) at the helm of the original, no one had to worry about appealing to a four-quadrant audience, putting whatever they want on screen and just having fun with it. With a studio like Legendary behind the reboot, I can't help but worry about whether they can get maintain the spirit of the original. Yes, Kaufman will be involved, but the Toxic Avenger franchise has a specificity to it that could easily get lost in translation. Having produced franchise films like Godzilla and Pacific Rim, Legendary has become known in the geek community for bringing iconic, fan-driven amalgamations to the big screen. However, ever since Thomas Tull left, the studio has become known to be, well, just like every other studio, except without an exec who has the passion of a fan in charge. With any luck, they'll bring in a Troma alum like James Gunn to help shepherd the new Toxic Avenger to the big screen, and Lloyd Kaufman's creation will be introduced to a whole new generation.
Are you excited for the return of this B-movie icon? Do you think they'll be able to maintain the spirit of the original? Let us know in the comments!