Transformers 7 Trailer Unleashes the Beasts
Today, the trailer for Transformers: Rise of the Beasts came out of nowhere. The film stars Ron Perlman, Michelle Yeoh, Peter Dinklage, Anthony Ramos, and more. Ramos features heavily in the trailer. Check it out here:
I saw the first couple of Transformers movies, and I liked the original when I was a kid. However, it wasn't great art or anything, and I thought they got worse as they went along. I see a lot of excitement around this trailer, and I'm happy for the fans, but the only version I really liked was the short-lived Transformers Prime. I think this trailer looks abysmal, especially the ape-bot. It's not the visuals I dislike, just the concepts themselves. Anthony Ramos is way too good for this!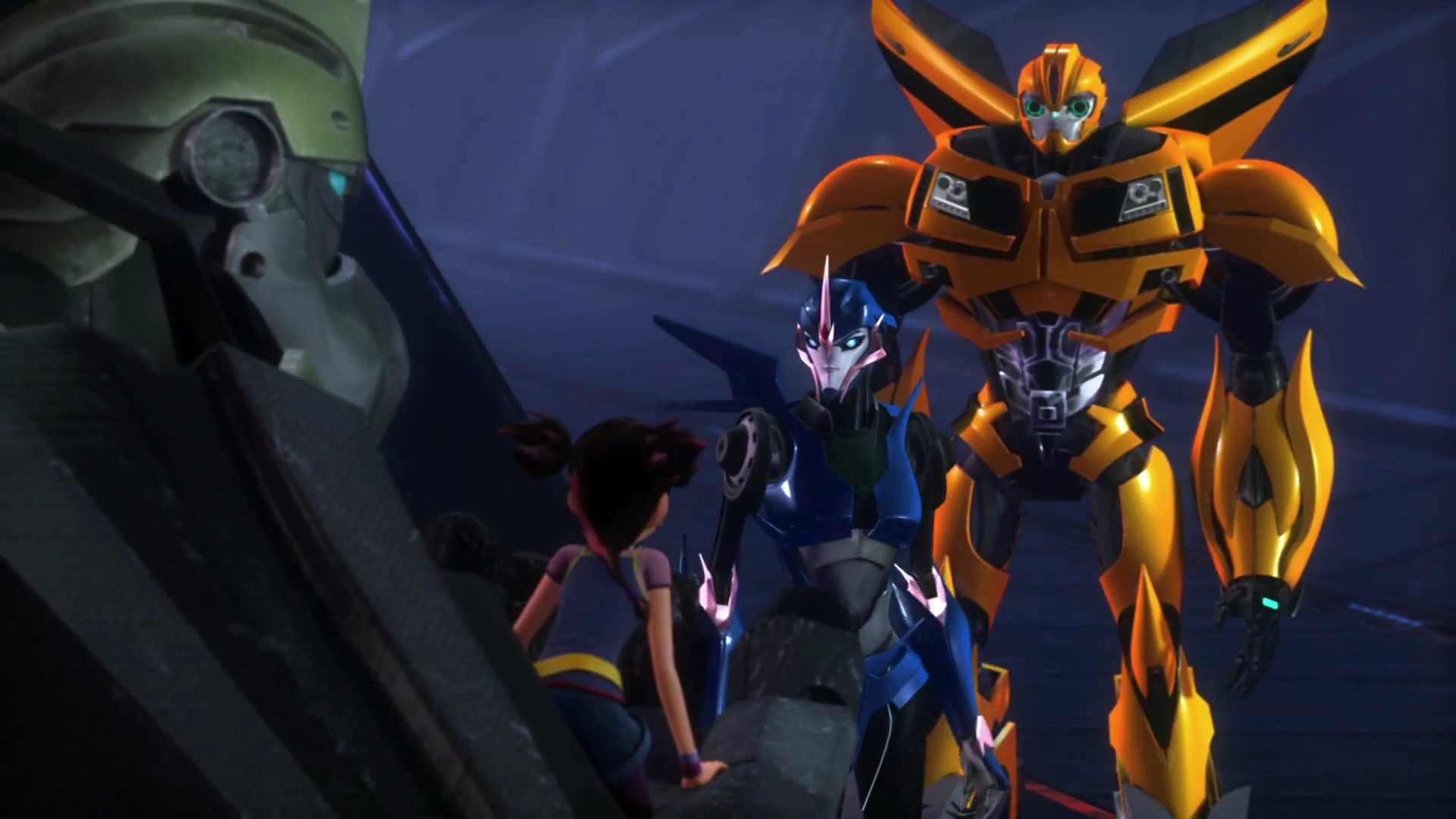 But what do you think? Talk to us in the comments!