Universal Orlando Introducing DreamWorks Land in 2024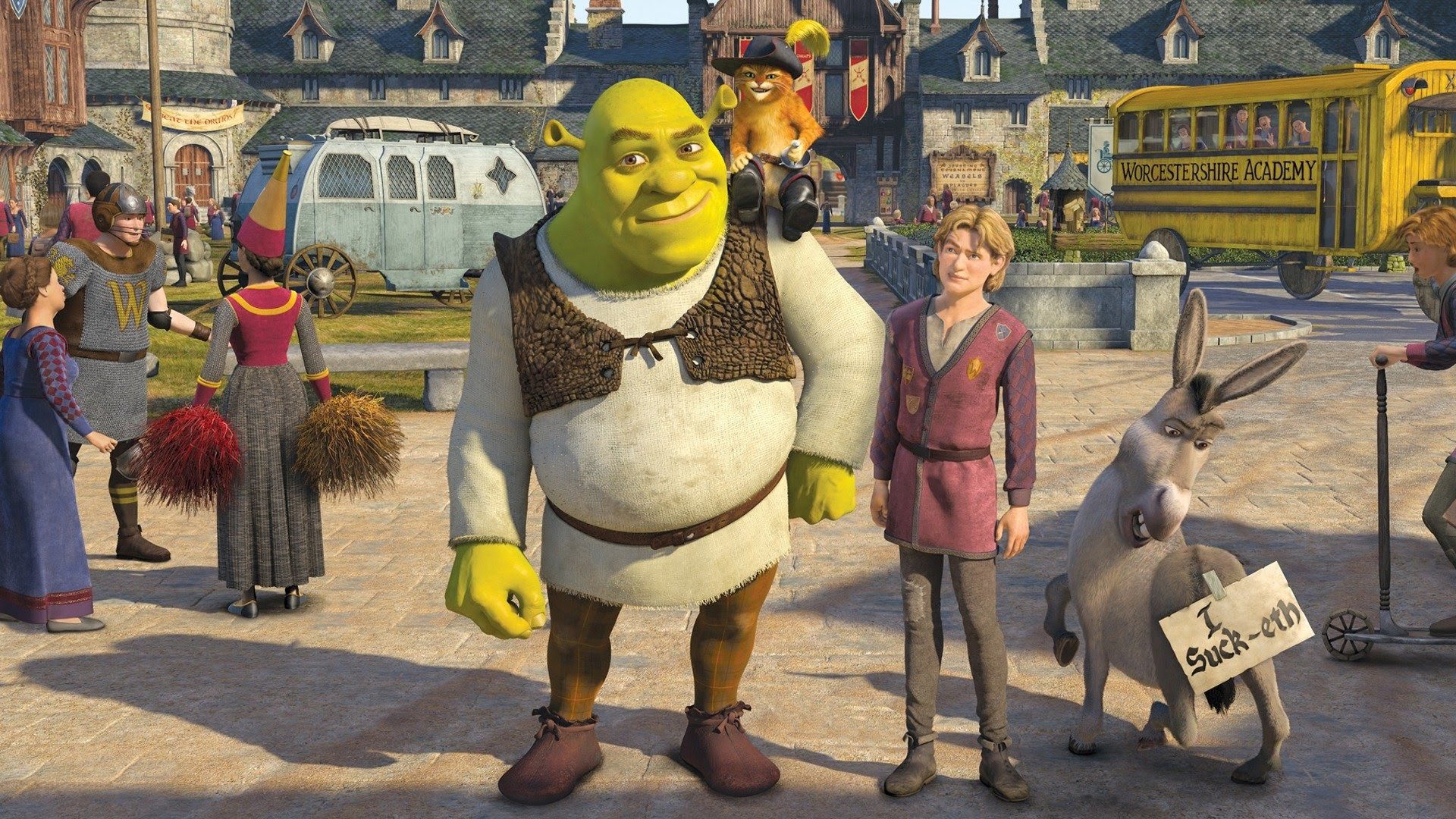 Deadline reports that the Universal Orlando Resort is adding a DreamWorks-themed land to its park lineup next year. This is part of ongoing efforts to update the former KidZone area of Universal; it follows the new Minion Land, a section of Universal's Florida theme park based on the Despicable Me characters that's open now. Details of specific features, rides, and attractions aren't known yet – nor is an opening date – but representatives from Universal said guests can look forward to things like "[sharing] special moments with their favorite characters" and "themed, interactive play spaces and attractions." Check out a statement from the theme park:
"(DreamWorks Land) is a continuation of Universal's commitment to rich storytelling that places guests of all ages in the most incredible and immersive environments."
What do you think? Are you going to check out the new attractions? Are you a DreamWorks fan? Let us know in the comments!