WandaVision Will Not Return For Season 2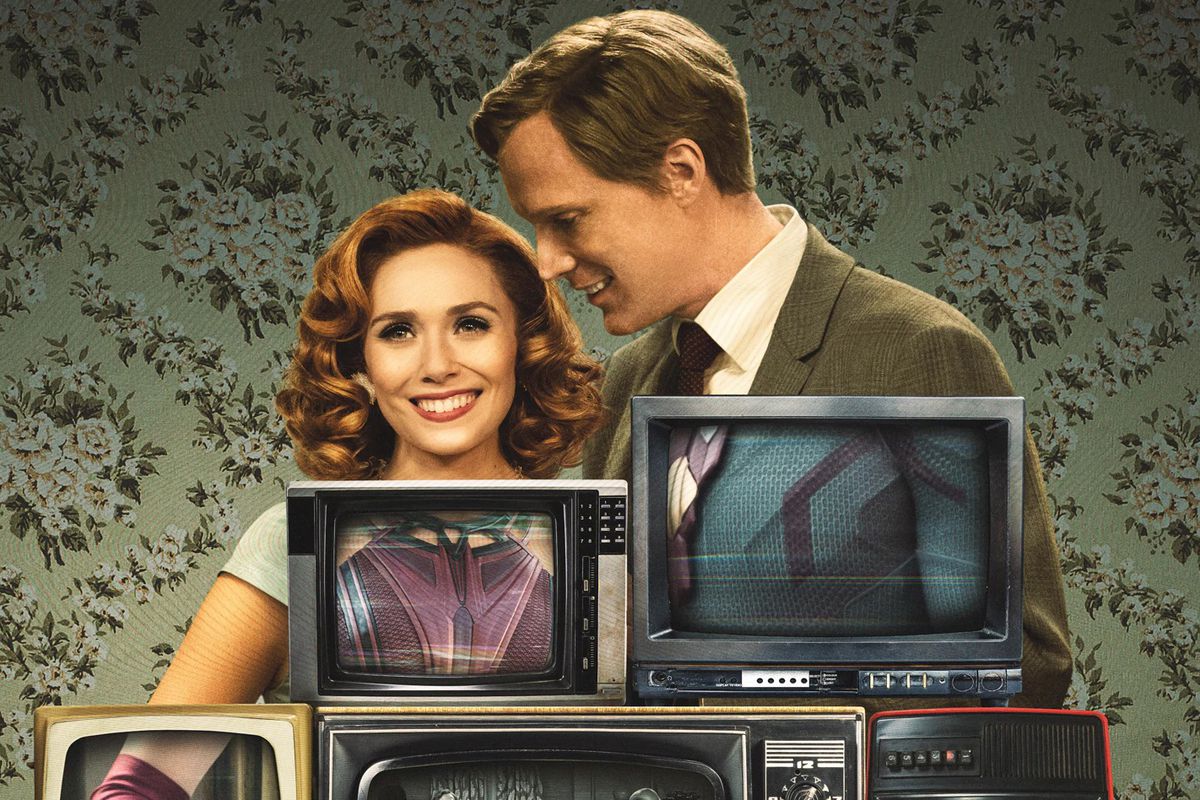 In an interview with SFX Magazine, Moon Knight director Mohamed Diab reiterated that the hit Disney+ show WandaVision will not be returning for season 2. WandaVision was billed as a miniseries from the start, a story for Wanda in-between cinematic appearances. But as with most things on the internet, that didn't satisfy people, and the theories grew. Read Diab's statement here:
"It's like a crazy world…Even with the successful shows, like WandaVision, they're not doing season two. She jumped into a film, maybe she's going to come back or not. I don't know. And that's exciting."
This comes after Kevin Fiege said in 2021, "I've been at Marvel too long to say a definite 'no' to anything as far as a second season of WandaVision. Lizzie Olsen will go from WandaVision to the Doctor Strange film."
Diab's comment is short, sweet, and shouldn't come as any surprise. There was never any indication that the series would continue past the season finale, which is even titled "The Series Finale." WandaVision is by far my favorite of the Disney+ Marvel shows, and so far, it's also my favorite thing in Phase 4. I loved its exploration of grief and what it can drive an otherwise good person to do. But it's also a complete story. Wanda will appear in other places, so I'm not sure why some people want another season so badly. Since Wanda freed Westview and Vision doesn't exist (except for the white Vision, who, I'm sure, will tie into something down the line), I don't see how they could do more seasons. What would they be about? The pun in the show's title wouldn't make sense anymore. I know the show left a bad taste in some people's mouths with the way it ended, so it's probably for the best that Wanda's story continues elsewhere.