Warner Bros. Dates Mortal Kombat with James Wan to Produce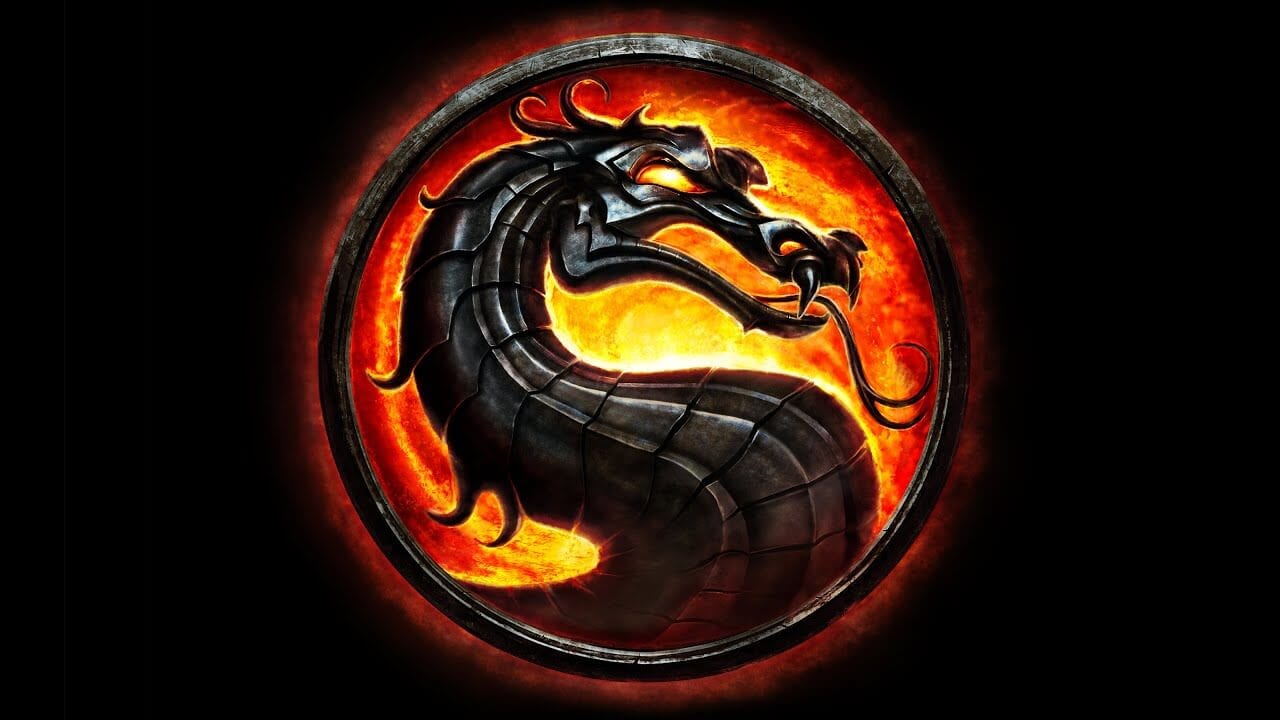 Warner Bros. is finally ready to test their might. Deadline reports that the James Wan-produced Mortal Kombat movie now has a release date of March 5, 2021. This is news I've been hoping for since 2010 when the Kevin Tancharoen-directed Mortal Kombat: Rebirth short was released. Don't get me wrong; I was a big fan of the franchise before that, racking up fatalities in the games and listening to the theme song from the movie on repeat. Yes, the film's cheesy, but nobody can try to tell me the song is anything but awesome. To know that a new iteration of the story shepherded by no less than Aquaman director James Wan is on its way to the big screen is incredibly exciting. Wan always brings his A-game to whatever project he is working on, no matter which hat he's wearing. This is a match made in movie heaven, and I can't wait to see what he'll bring us.
Despite this, there is one big elephant in the room, and that is the release date itself, which Mortal Kombat currently shares with the Hasbro adaptation Masters of the Universe, something Deadline notes was announced less than 24 hours prior. As a result, I think one of them should move, in much the same way Batman v. Superman moved from its May 6 release date because Captain America: Civil War had already claimed the date. While some people loved the idea of multiple films with similar demographics opening on the same day, I can't help feeling this will be a detriment to both films, so here's hoping the situation will be resolved.
Are you excited to see this James Wan-produced video game adaptation or do you think Mortal Kombat will be another video game movie fatality? Let us know in the comments and stay tuned to Geeks + Gamers for movie news!