Warner Bros. Discovery Not Bowing to Diversity Demands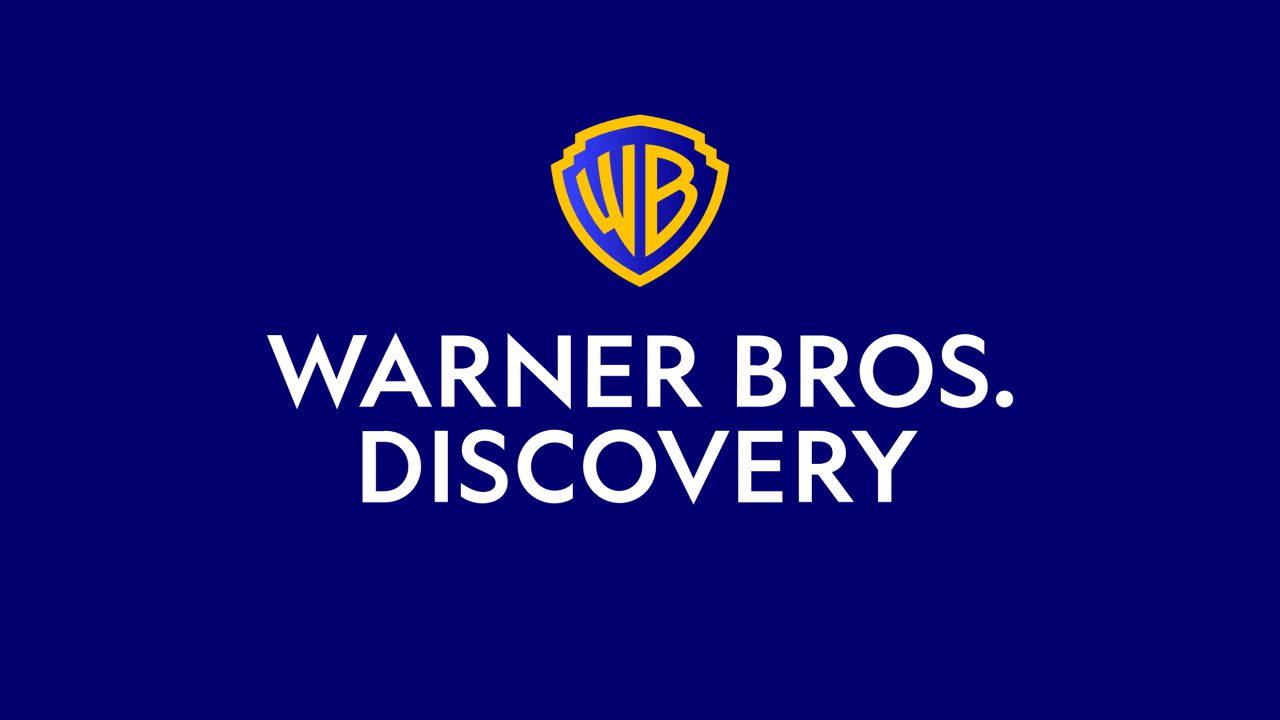 That Batgirl news is making a bunch of angry activists polish their "I told you so" lectures. A few days ago, Bloomberg ran a story about Warner Bros. Discovery and its hiring practices under CEO David Zaslav – specifically, that they're hiring too many white men. Zaslav apparently has a history of hiring a lot of white people – so much so that Senator Elizabeth Warren and Congressman Joaquin Castro led a team of legislators that sent what I'm sure was a strongly-worded letter to the Justice Department "outlining concerns about the merger, including warnings about representation at the company and on screen." That elected representatives have time to do this is both frightening and unsurprising, but the point is that diversity watchdogs have been on Zaslav's scent for some time, and they're not happy about him running Warner Bros. Discovery based on merit.
That appears to be exactly what Zaslav is doing, as he fired a bunch of Warner Bros. people once he took over, among them women and minorities. The biggest was Ann Sarnoff, the first woman CEO of Warner Bros., but he also got rid of people in charge of the company's finances and communications, replacing them with "[white] men from Discovery." Of course, anyone who understands how business works can tell you this is normal; when a company is bought out, the incoming bosses get rid of most of the holdovers and bring in their own guys. But depending on the racial and gender makeup, that simply won't stand today – regardless of the fact that Warner Bros. was such a mess that it needed to be sold in the first place.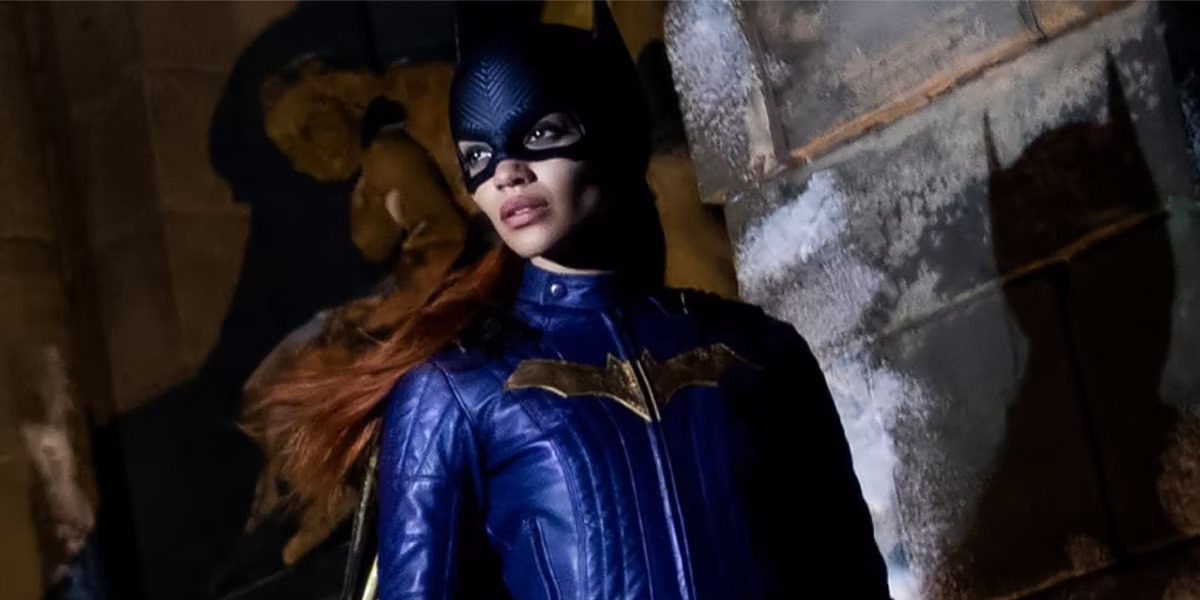 Zaslav's methodology, as told to "friends in Hollywood," is to hire the best people for the job and that "[gender] and racial diversity, while a factor, would not be his top priority." A "spokesperson" from Warner Bros. Discovery also told Bloomberg that they are "committed to diversity and will build on programs already in place" but "declined to speak further about hiring practices." These mentions of "diversity" sound to me like they're meant to placate annoying people who won't leave Zaslav and Warner Bros. Discovery alone – people like Sindy Benavides, CEO of the League of United Latin American Citizens, who is trying to convince Zaslav and his team to hire more Latinos to Warner Bros. Discovery's board. Another seeming publicity move is Zaslav finally hiring a replacement for Christy Haubegger, the now-departed Chief Inclusion Officer, whose position had gone unfilled for months, indicating that it's not a priority.
So, put another way, Zaslav is making business decisions based on what's best for the company's profits instead of what will look good to people who don't care if Warner Bros. Discovery goes under in less than a year. That's good, and it's likely this will be replicated in the creative aspects of the company as well. Batgirl is being abandoned, something many movie studios would be afraid to do to a film with a diverse lead. Could The Flash be next? Ezra Miller is, to put it nicely, a trainwreck of a human being, but the Diversity Mafia champions him because he's non-binary and uses plural pronouns. But I get the impression Zaslav and his team won't care about that. That's not to say The Flash will definitely be discarded; it cost a lot more than Batgirl, so there's more to lose by shelving it. But it will be a business decision, not a sociopolitical one.
So far, it looks like Zaslav is turning out to be what a lot of people prognosticated Disney's Bob Chapek would be. It's impossible to know if this will lead to better movies (though we can probably guess), but given the current business climate, it will be fascinating to see how it plays out and, if Zaslav turns Warner Bros. Discovery into a success, whether other companies will follow suit.
Thanks to Ethan Van Sciver for directing me to this article with his video.