Wednesday Title Sequence Revealed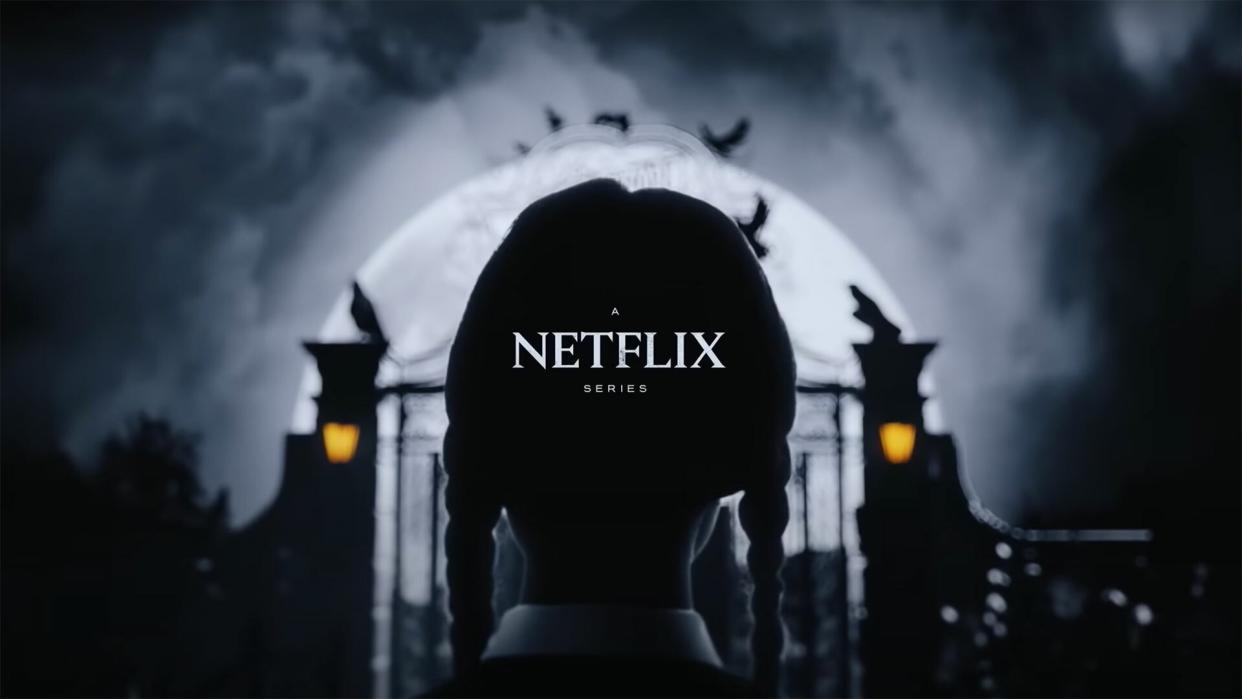 Today, Netflix released the title sequence to Tim Burton's Addams Family show Wednesday. The series stars Jenna Ortega, Catherine Zeta-Jones, Luis Guzman, Gwendoline Christie, and more. Check out the theme and visuals here:
I don't feel that strongly about this, but I'm a little disappointed that it's so different from the classic Addams Family theme song. I get that they're probably trying to give this series its own identity and make it feel more Wednesday-centric. I'm mostly just trying to wait and give the show a fair chance when it airs.
But what do you think? Talk to us in the comments!