Wednesday Trailer Reaction
"The only person who gets to torture my brother is me."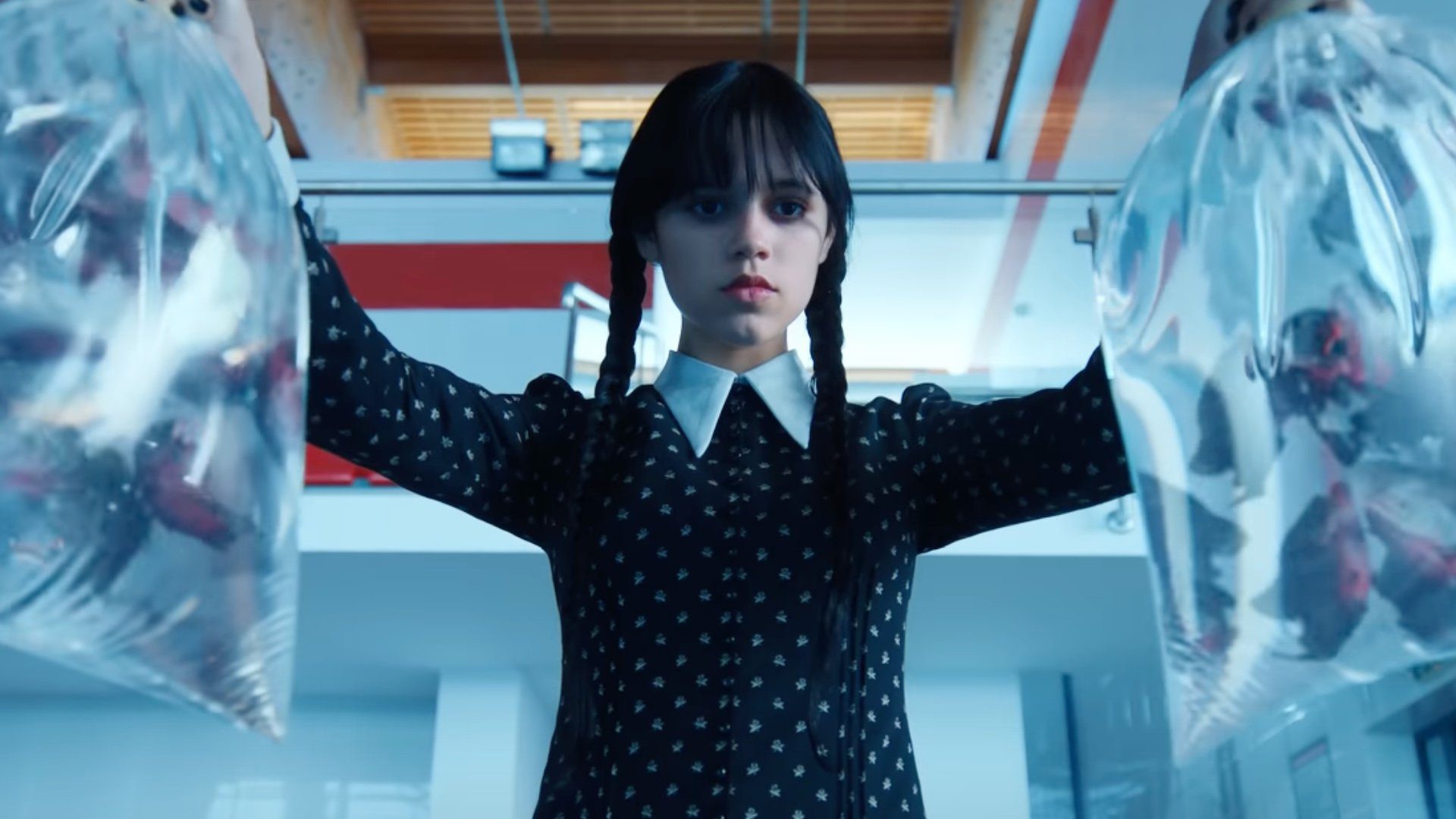 Today, Netflix released the first full trailer for Wednesday, the new Addams Family series from Tim Burton. This comes after the family was first unveiled in costume yesterday, and we got a brief teaser a couple of months back. Today's clip shows Wednesday going to a school called Nevermore following her expulsion from a "normal" high school. Check it out here:
This looks good so far. It's very much in the same vein as the 90s movies in terms of comedy, and I like the cast. I had forgotten Gwendoline Christie was in Wednesday, and her appearance in the trailer gives me the sense that she may be an antagonist. Time will tell. I want to watch the series; I just wish they would provide a more exact release date than "Fall 2022."
Do you like the trailer? Are you going to give Wednesday a go when it airs? Talk to us in the comments!