WGA Strike: Mandalorian Season 4 May Be Delayed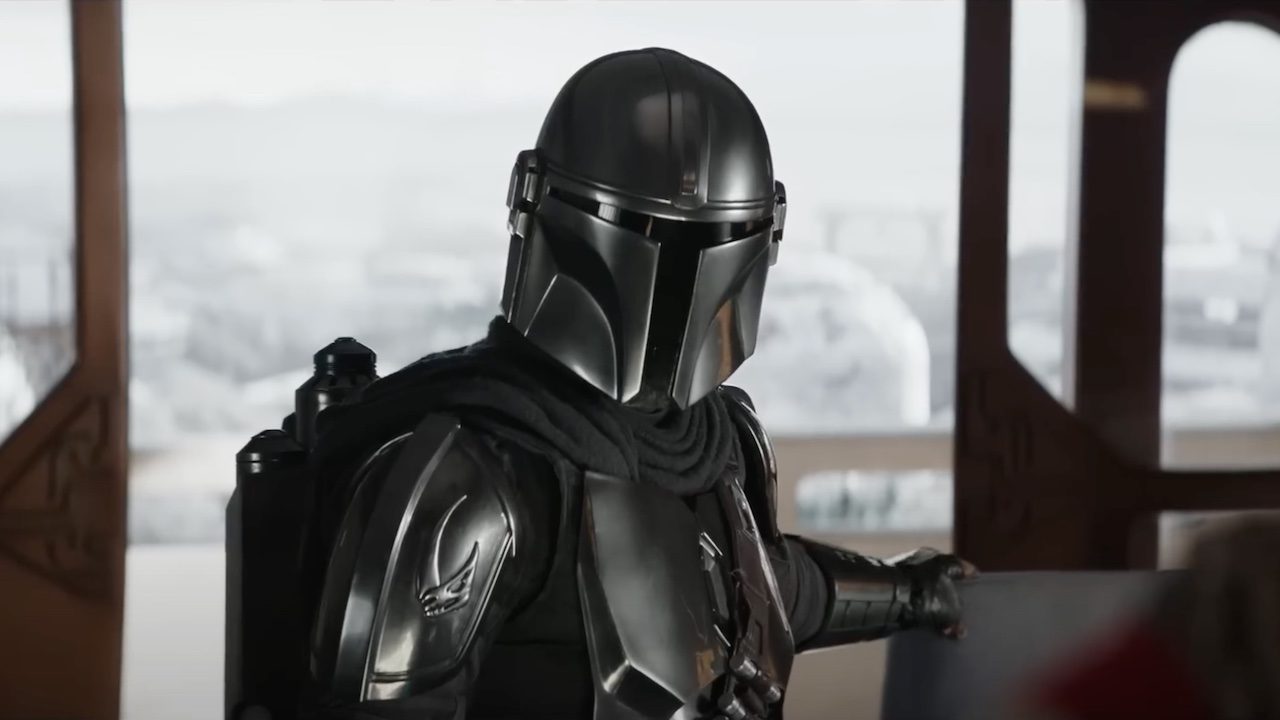 Deadline reports that production on The Mandalorian season 4 is likely to be delayed. While a fourth season hasn't been officially announced, Jon Favreau confirmed the scripts were already written, and filming was previously expected to begin in September. Fellow Star Wars series Andor initially avoided such a fate, with writer and showrunner Tony Gilroy finishing the scripts prior to the strike. However, he later halted all work in solidarity with the union strikers.
I don't think this is terribly surprising, try though Lucasfilm may to avoid any delays. I don't understand why these companies are willing to let this happen rather than coming to terms with the strikers. I don't think history will regard them kindly for it. I want Star Wars content as much as the next person (as long as it's good), but the well-being of people has to come first. Plus, after this last season of Mando, I don't mind waiting for more.
But what do you think? Sound off in the comments below!