Worlds Collide in MultiVersus Trailer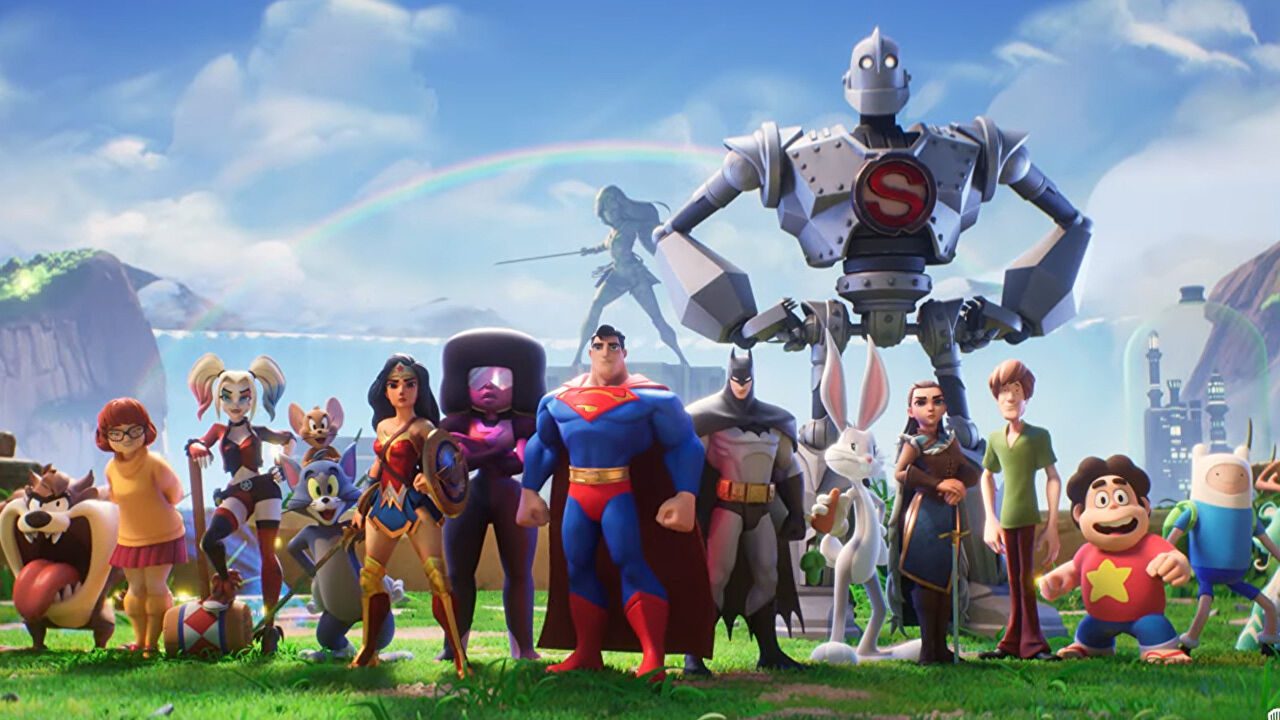 Warner Bros.' multiverse has extended to video games, as Warner Bros. Games has released a trailer for MultiVersus! MultiVersus is a free-to-play platform fighting game – the style made popular by Super Smash Bros. – featuring characters pulled from different Warner-owned properties like DC Comics, Scooby-Doo, and Game of Thrones. Some of the playable characters are featured in the trailer, and the official website promises more will be revealed soon. The MultiVersus Open Beta is set to release in July of 2022, but a Closed Alpha begins on May 19, which is this Thursday; you can sign up for the Closed Alpha on the website right now. Check out the MultiVersus trailer below:
This looks like a lot of fun to me. I know people are getting sick of multiverses – believe me, I hear you – but a video game is the perfect platform for the wearing-out-its-welcome plot device. You don't have to worry about the logistics or ruining any ongoing storytelling, and you can just have fun with the concept. Take Shaggy, for example; I've never been much of a Scooby-Doo fan (outside of when Rob Lowe played Shaggy on Saturday Night Live, back when it was a comedy show) and don't typically see the humor in the "Ultra Instinct Shaggy" meme, but it made me laugh here because it fits with the everything-but-the-kitchen-sink tone the trailer establishes. Harley Quinn making the Tasmanian Devil her new pet makes the kind of sense most of Harley Quinn's actions make, and I know a lot of people are cheering over Superman teaming up with the Iron Giant. I didn't recognize all the characters (Tuggs thought it was hilarious that I didn't realize that girl Batman and Shaggy fight is Arya Stark; she also says "Fortnite rip-off!"), but that's the beauty of a mashup like this; you won't necessarily know everyone, but you'll know someone.
Oh, and Blabbering Collector is mad that there's no Harry Potter representation (yet) because, you know… of course, she is.
What did you think of the MultiVersus trailer? Are you interested in playing the game? Is it unrealistic of me to hope that Warner Bros. manages to get "Dirty" Harry Callahan in there before release? Let us know in the comments, and stick around Geeks + Gamers for more from the multiverse!