WWE Hell in a Cell Results (2022)
WWE Hell in a Cell Results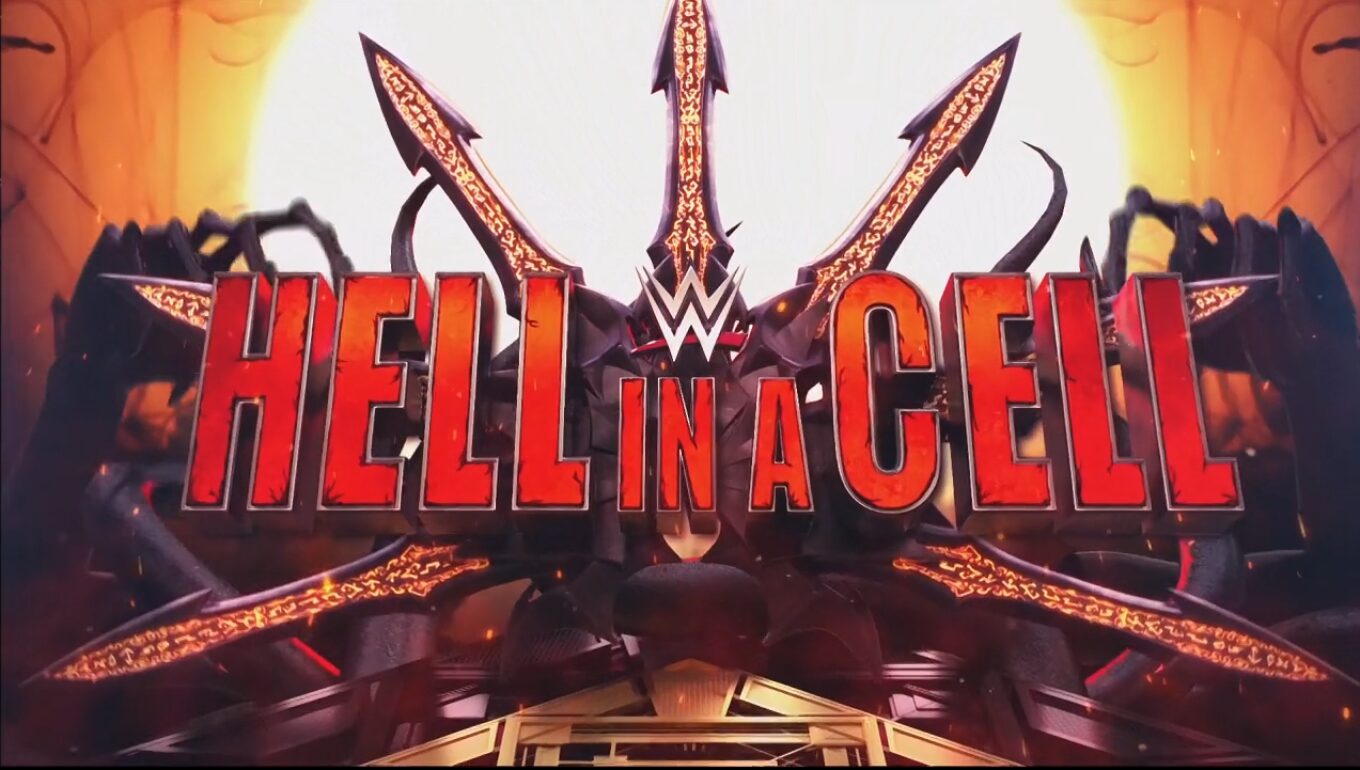 WWE Hell in a Cell results and commentary from Danny Damage!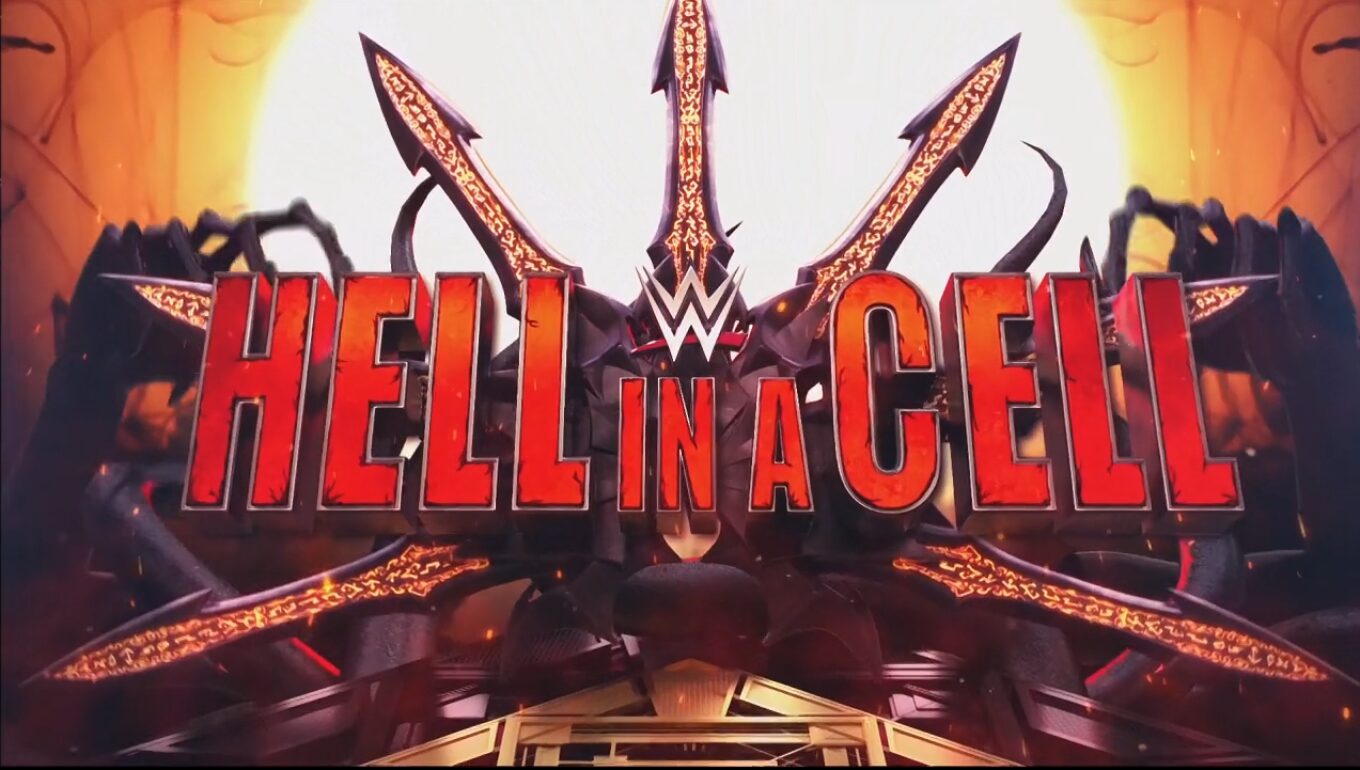 WWE Hell in a Cell Results 2022
NXT presented an In Your House PREMIUM LIVE EVENT last night, which I didn't watch. I no longer watch NXT 3.0, as it's braindead and wretched. It's a rainbow-painted zombie of its former self, and it needs to be put to rest.
Anyway, just having one Hell in a Cell match is a refreshing change this year. It makes the main event feel more special and like matters have escalated to this brutal match-type more naturally. Well, we're not totally at that point, but it's better than WWE's usual tradition of ramming three Hell in a Cell matches into one three-hour PREMIUM LIVE EVENT just because it's that time of year.
There was no kick-off show match, just the usual hype and panel talk and "predictions." They did spend a lot of time talking about "breaking news" of Cody Rhodes actually being injured but still competing later on.
Bianca Belair vs. Asuka vs. Becky Lynch (Triple Threat)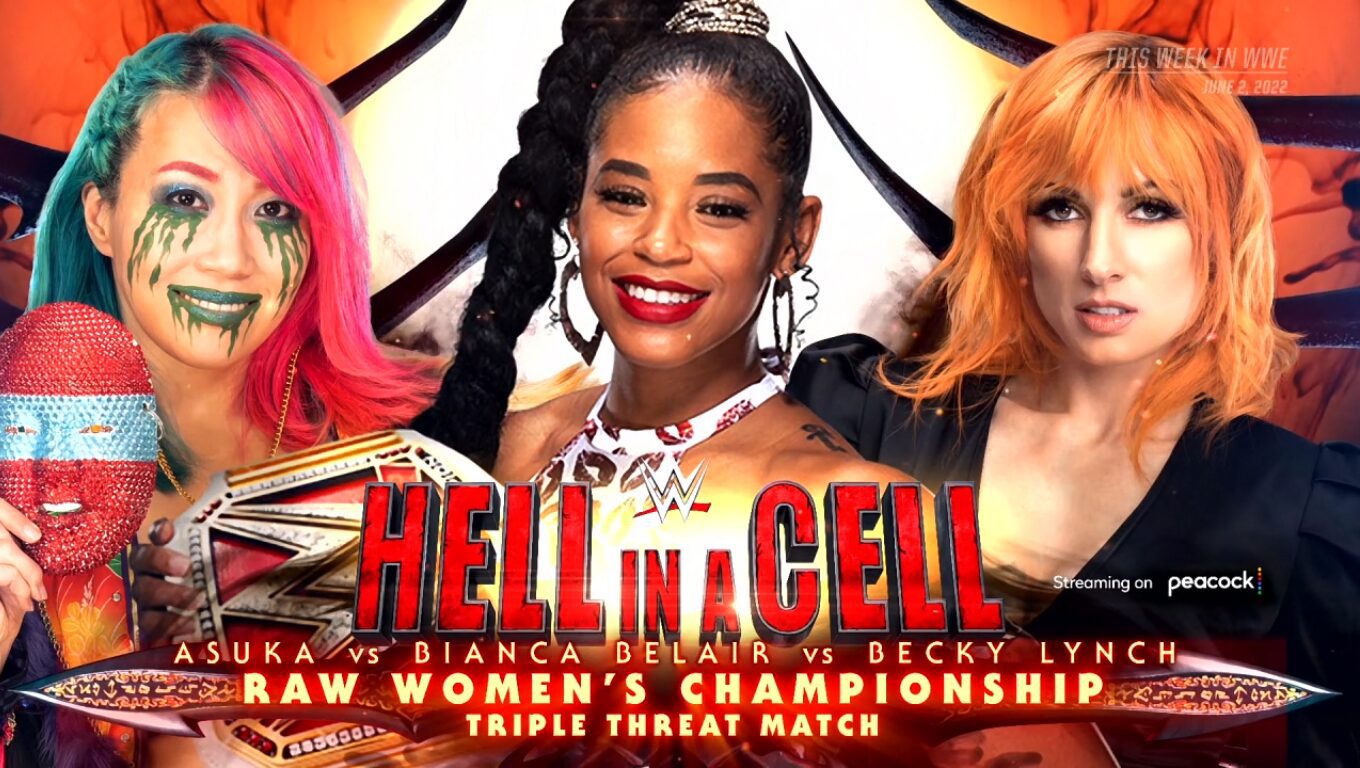 Winner: Bianca Belair
All three lasses were great in the match. But since it was a triple threat with the usual lack of rhyme and reason of a fight, it was really just a chaotic series of spots to get the crowd fired up.
Becky tried to be sneaky and keep Belair outside the ring. She hit Asuka with the Man Handle Slam, but Belair tossed Becky out of the ring and pinned Asuka.
Bobby Lashley vs. Omos & MVP (Handicap)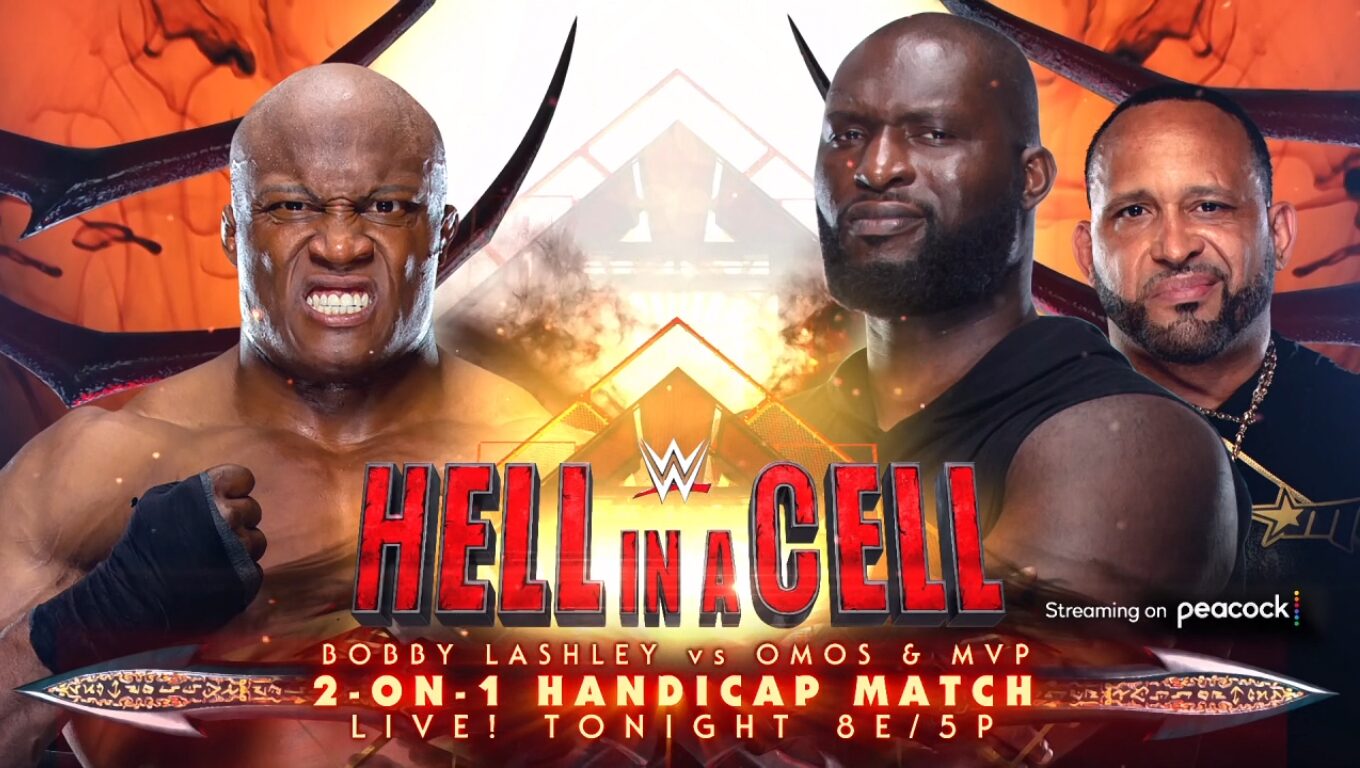 Winner: Bobby Lashley (submission)
Cedric Alexandria tried to help Omos and MVP out, but he'd been told to hit the bricks by the heels earlier and was thrown out of the ring by Omos. This gave Lashey the chance to neutralize Omos with a spear and make MVP tap out with the Hurtlock.
Assuming this is it for the feud, at least Lashey came out on top, and forcing us to watch Omos stumble around all this time had a purpose. Omos has been in the company a couple of years now, but he still moves around like a drunk Wing-Chun dummy on the slippery deck of a ship. I don't think we're going to see anything else out of him.
Ezekiel vs. Kevin Owens
Winner: Kevin Owens (pinfall)
After these two fought and Owens screamed "Elias" a bajillion times, KO ended things with a Stunner.
This angle is dumb. Kevin Owens is a pro and can work well with just about anyone, anywhere on the card. Elias/Ezekiel has promise and was one of the hottest things when he had arenas full of people eating out of the palm of his hand. Now, they're mucking around pretending that Ezekial isn't Elias for whatever reason, even hosting a hokey public lie-detector-test interrogation. It's become common knowledge now that those things can be tricked with drugs and/or training. Plus, they only tell the operator that the subject has changed from their baseline; it doesn't necessarily explain why.
Anyway, I don't know where this is going. Elias was fine as he was.
Finn Bálor, AJ Styles & Liv Morgan vs. The Judgement Day
Winners: Judgment Day (pinfall)
Mixed tag, so a waste of a journey. We may as well just have a nap in the back of the car until we get to the destination. As I've said before, the point of a tag TEAM match is a shared endurance effort; automatically switching legal participants so that members of the same sex are in there at the same time negates all momentum that you built for your team. It's essentially two separate matches that we cut between at random points.
Rhea Ripley distracted Finn Bálor long enough for Edge to evade Bálor's Coup de Grace and counter it with a spear for the win.
Madcap Moss vs. Happy Corbin (No Holds Barred)
Winner: Madcap Moss (pinfall)
The least-cared-about failed bromance of 2022 has escalated into a no holds barred match. Corbin got to wind up the crowd for a while, which he's really good at, and he kept on top of Moss for a lot of the fight. Then, Madcap made a comeback, stuck Corbin's head through a folded "steel" chair, and then smashed Corbin's head and neck in with some steel ring steps.
Theory vs. Mustafa Ali (US Title)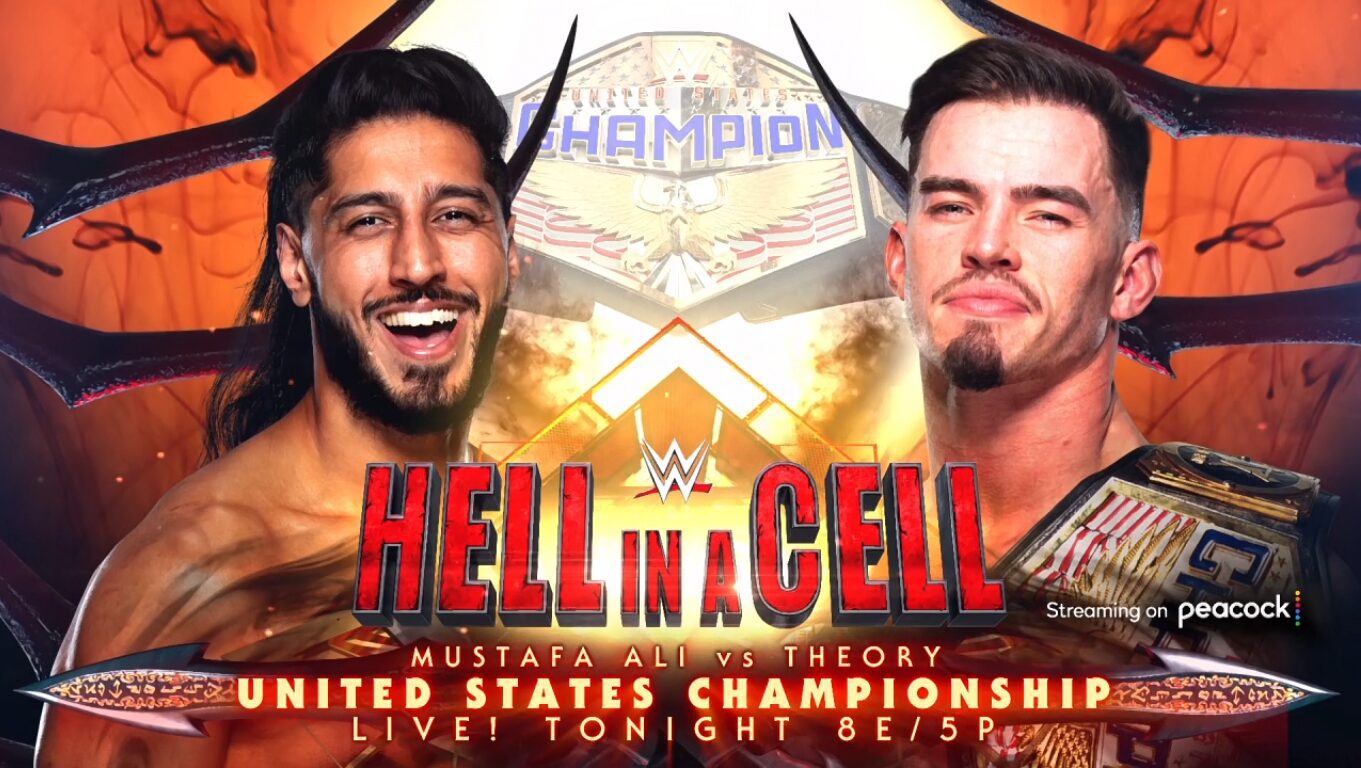 Winner: Theory (pinfall)
The former Austin Theory and the former Ali are now Theory and M'st'fa (like Christopher with an M) Ali. Vince McMahon likes to take names from people, but now he's given one back. I wonder why his first name is rushed through when he's a babyface but emphasized heavily when he's a heel. Hmmm.
A good, quick contest between these two young lads. M'st'fa Ali went for his 450 splash, but Theory moved out of the way, hit his finish, and retained his title.
Cody Rhodes vs. Seth "Freakin'" Rollins (Hell in a Cell)
Winner: Cody Rhodes (pinfall)
As well as Cody being at a disadvantage before the match due to injury, Seth also rubbed salt into the wound when he strutted down the aisle in a black and yellow polka dot outfit. When Cody removed his jacket, the extent of his torn pectoral became visible even to those in the back row. Cody gritted his teeth and battled through it, but his grizzly wound was just a giant target for Seth's assaults.
Seth obviously worked on the purple body parts of Cody, but then Cody avoided a frog splash, and Seth put himself through a table. Cody took the opportunity to pull a bull rope from under the ring and tell Seth to put it on. Rollins obliged, and that led Cody to crack Seth in the head with the cowbell for a close near-fall. Seth tried to use a sledgehammer and hit a Pedigree, but Cody managed to reverse it into a Pedigree of his own.
After a gruelling battle, Rhodes eventually knocked Seth out with a sledgehammer blow to the head.
Not a bad PREMIUM LIVE EVENT; despite paying off a couple of sketchy angles, there was nothing overly stupid/offensive on the card…unlike 75% of AEW Double or Nothing last week. Honestly, Hell in a Cell was more like what Raw should be like each week; loads of wrestling, with some promo and interview (etc.) time. Instead, each week we get half an hour of talking/bad comedy skits and then five minutes of wrestling repeated for three hours.
–  OLDER RESULTS –
Thanks for reading these WWE Hell in a Cell results! Feel free to get in touch on Twitter, SUBSCRIBE to my YouTube channel, and check out everything else I write about over on: