WWE SummerSlam Results (2021)
WWE SummerSlam Results (2021)
If you're looking for more detailed SummerSlam results and commentary, check out PUTTING IT BLUNTLY: WWE SummerSlam 2021. However, if you're also/only wanting cold, SummerSlam results, please read on.
Big E vs. Baron Corbin – Kickoff Show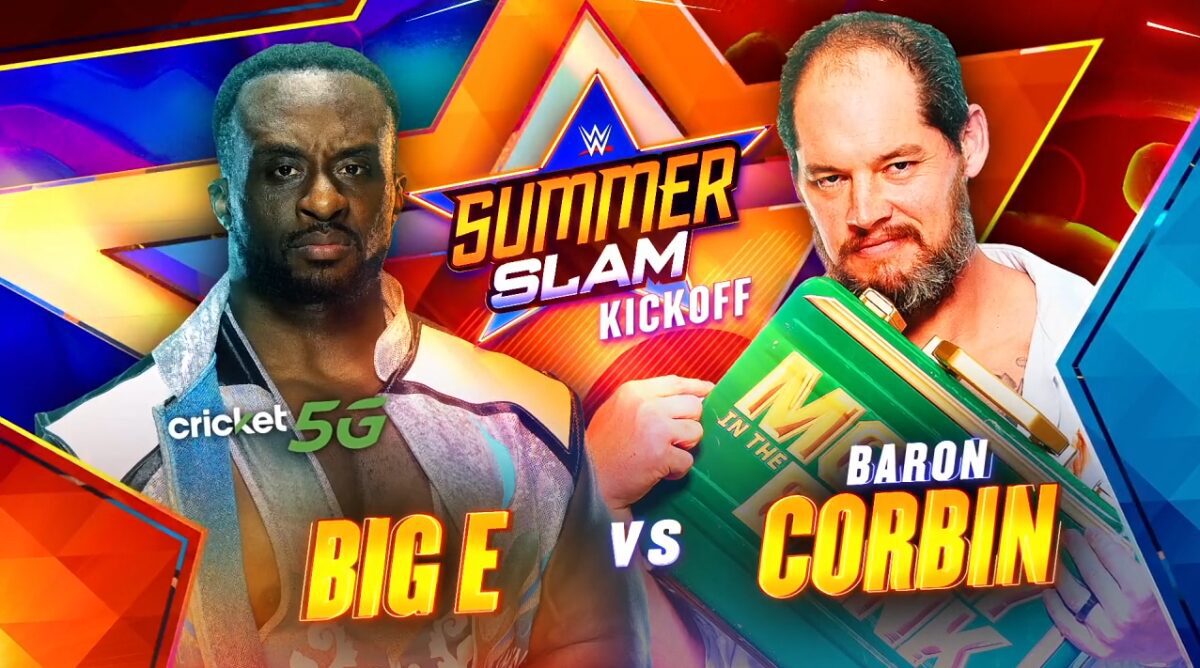 Winner: Big E (pinfall)
The Mysterios vs. The Usos – SD Tag Team Championship
Winners: The Usos (pinfall)
Drew McIntyre vs. Jinder Mahal
Winner: Drew McIntyre (pinfall)
Sheamus vs. Damien Priest – U.S. Championship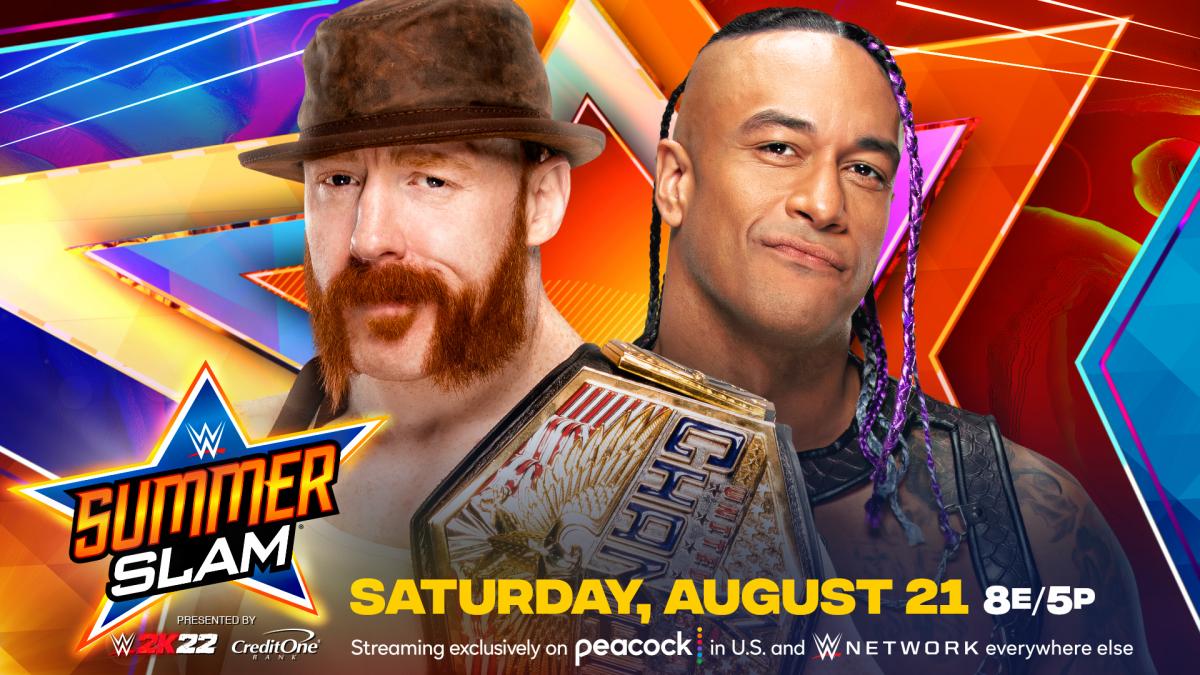 Winner: Damien Priest (pinfall)
Omos & AJ Styles vs. Randy Orton & Matt Riddel – Raw Tag Team Championship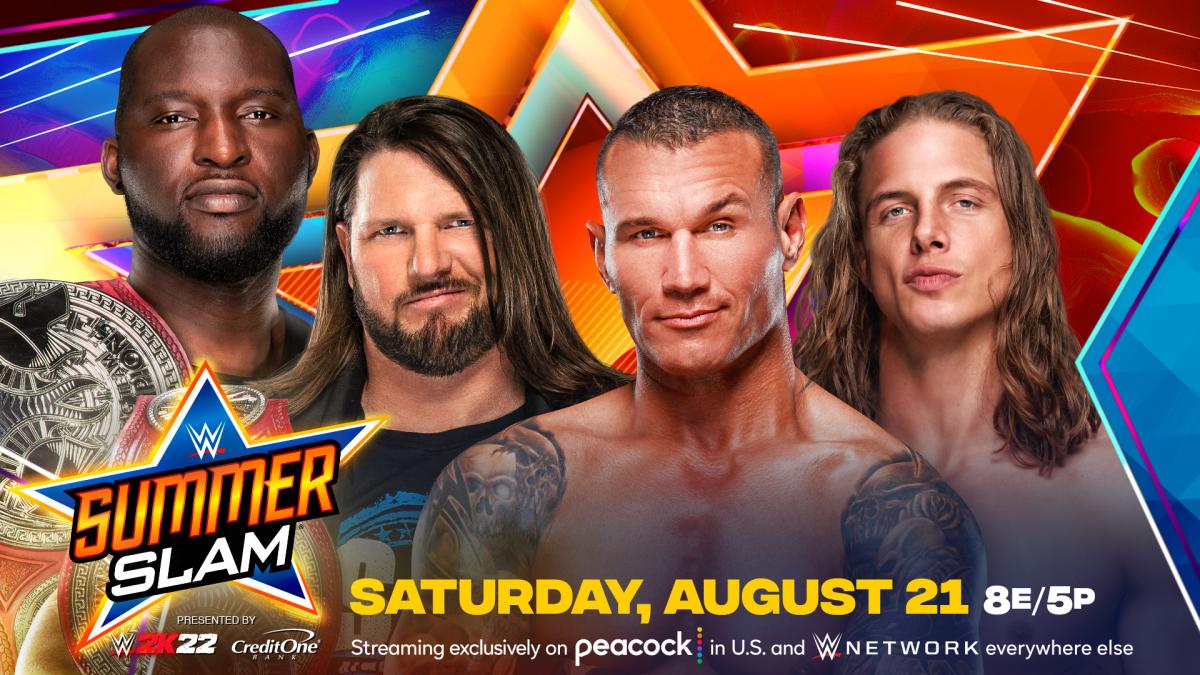 Winners: RKO-Bro (pinfall)
Alexa Bliss vs. Eva Marie
Winner: Alexa Bliss (pinfall)
-SUMMERSLAM RESULTS-
Edge vs. Seth Rollins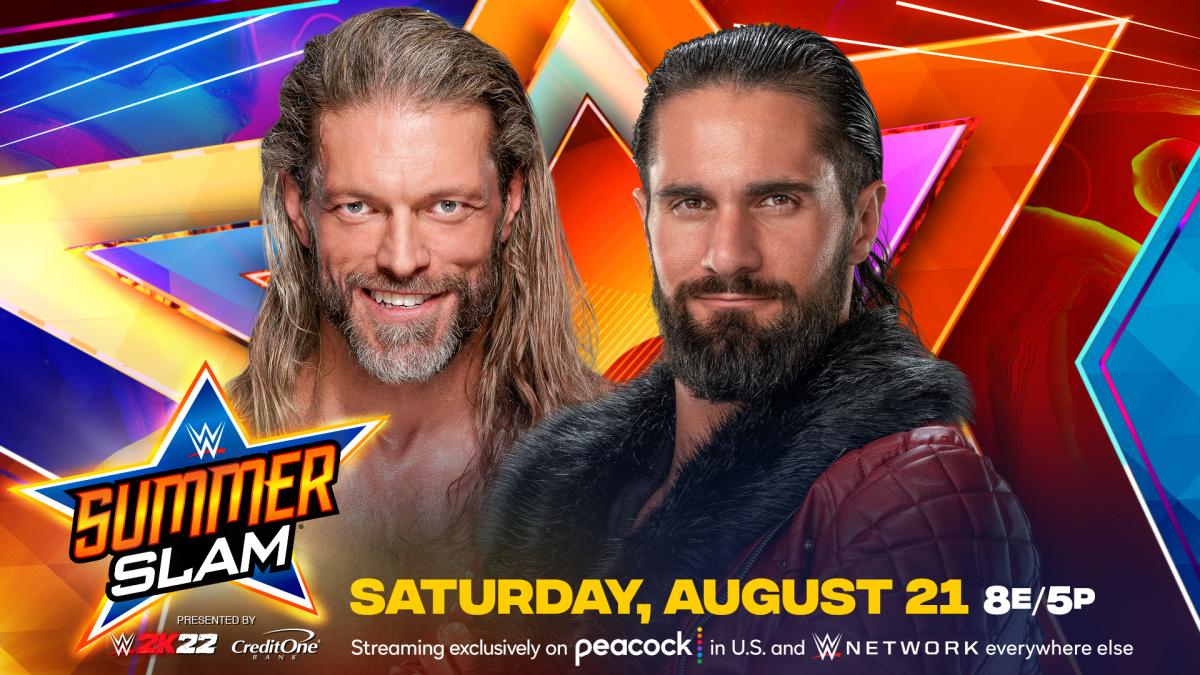 Winner: Edge (submission)
Charlotte Flair vs. Nicky A.S.H. vs. Rhea Ripley – Raw Women's Championship
Winner: Charlotte Flair (submission)
Bianca Belair vs. Sasha Banks Becky Lynch – SD Women's Championship
Winner: Becky Lynch (pinfall)
Bobby Lashley vs. Goldberg – WWE Championship
Winner: Bobby Lashley (referee stoppage)
Roman Reigns vs. John Cena – Universal Championship
Winner: Roman Reigns (pinfall)
There were a couple of surprise returns, and quite a few titles changed hands tonight at SummerSlam. This is possibly an indicator that WWE isn't as comfortable having AEW nipping at their heels as they once were. For more details, watch out for my full WWE SummerSlam 2021 review on my YouTube channel.
Thanks for reading! Look out for #ThatsNotWrestling every Thursday and #AnotherWeekOfWrestling on a Monday here at Geeks + Gamers. Feel free to get in touch on Twitter, SUBSCRIBE to my YouTube channel, and check out everything else I write about over on: