WWE SummerSlam Results (2022)
WWE SummerSlam Results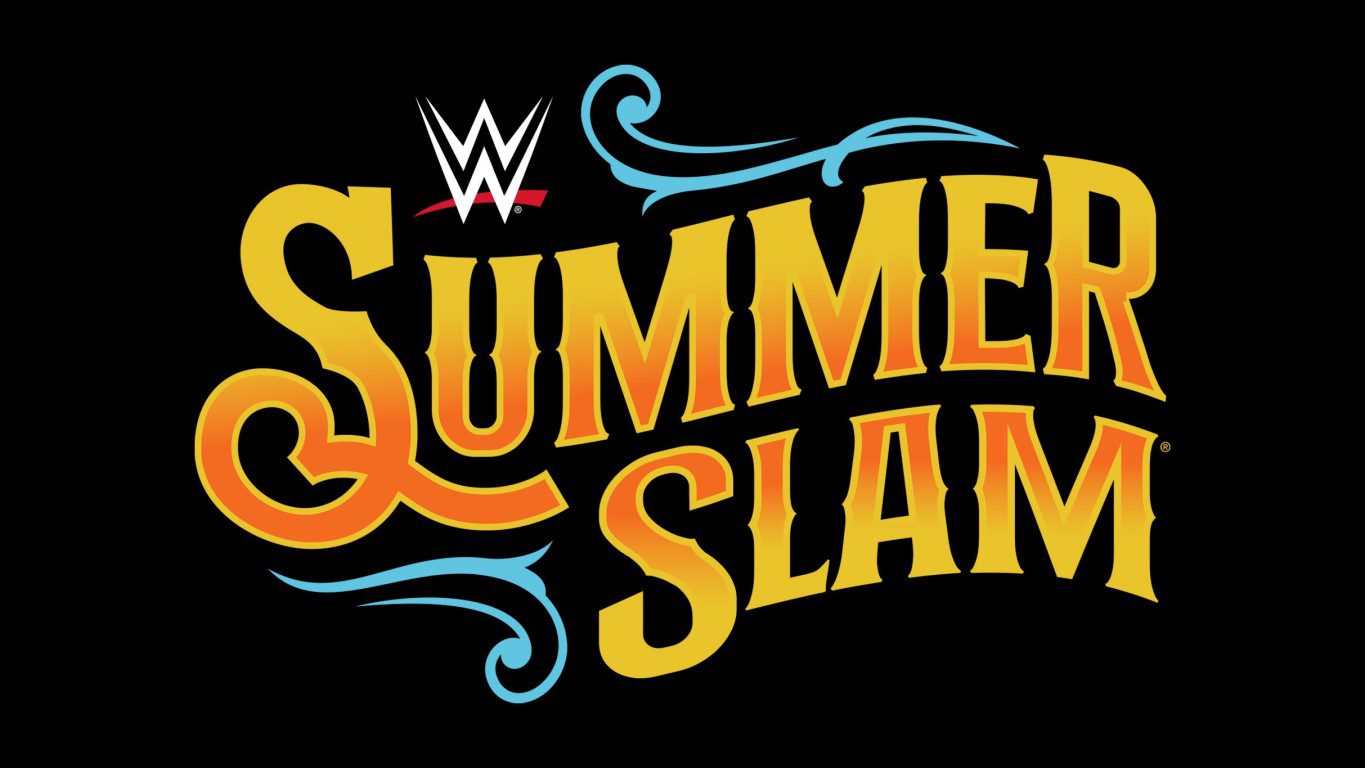 WWE SummerSlam results and commentary from Danny Damage!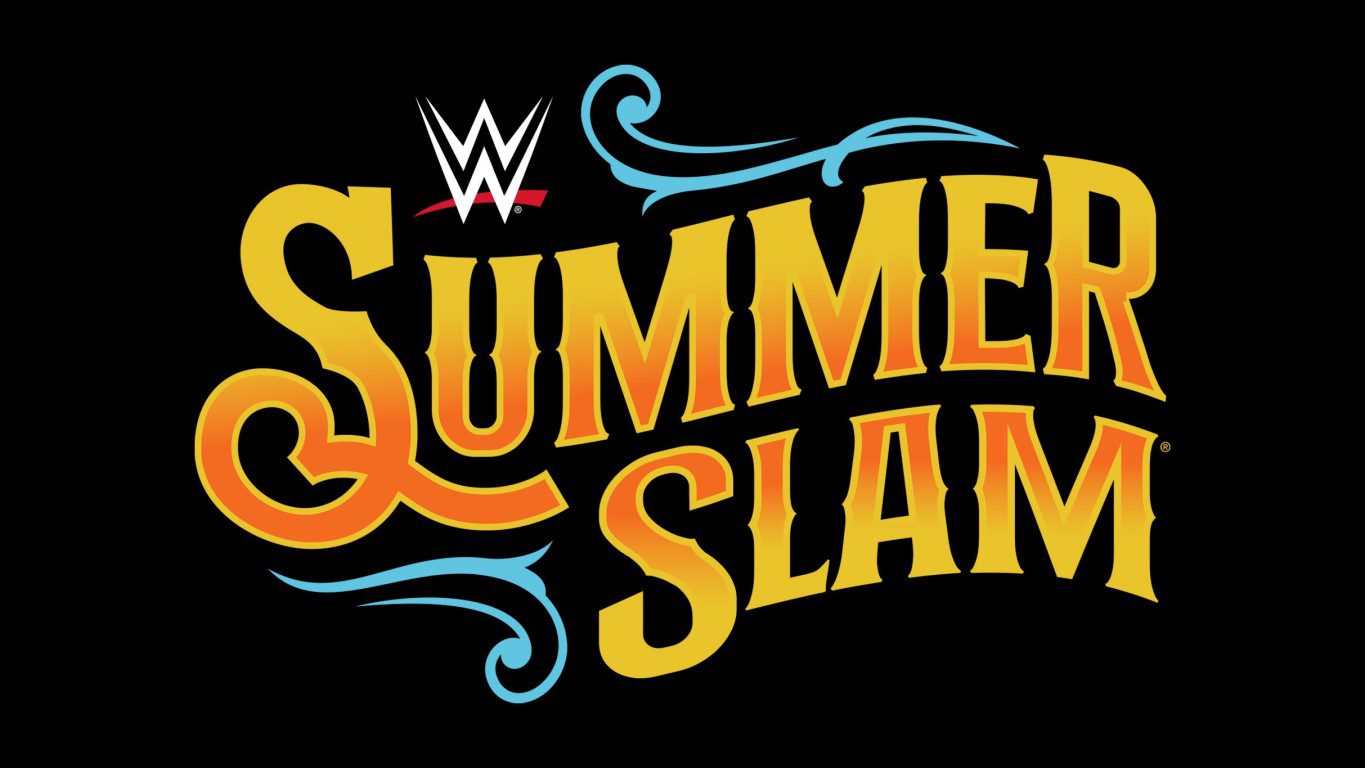 WWE SummerSlam Results 2022
I watched the kickoff show, and I was disappointed to see a hollow phony from my E3 coverage last year, Greg Miller. Piss right off, Miller, you insufferable turd. Nobody's buying that you've any interest in anything other than regurgitating someone else's words and collecting a paycheck.
On a positive note, I'm looking forward to our first taste of the WWE Kool-Aid that hasn't been teabagged by Vince McMahon.
Bianca Belair vs. Becky Lynch (Raw Women's Title)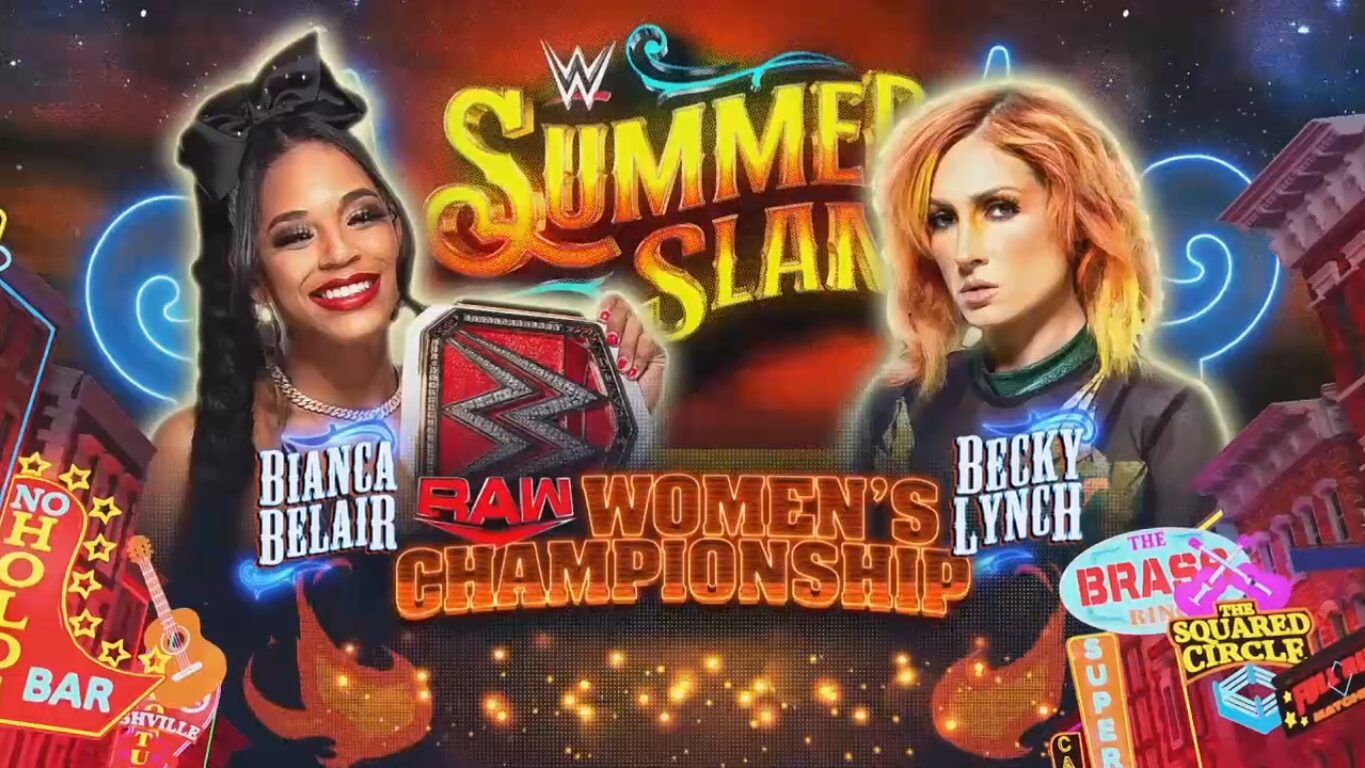 Winner: Bianca Belair (pinfall)
Bianca and Becky have worked together enough times to read each other well and finish each other's sentences in the ring. A good opening contest that got the crowd in the mood. To be honest, they made it feel like WrestleMania; good effort. Bianca got the win after hitting a Spanish fly from the second rope, followed by a Kiss of Death. Becky showed sportsmanship and offered a handshake before walking off.
While Belair was celebrating in the ring, Bayley's music hit, and she made her return. Dakota Kai and Io Shirai joined her, and the trio surrounded Belair. Becky picked herself up and sided with the champ. Bayley's crew decided against throwing hands, and they left.
Logan Paul vs. The Miz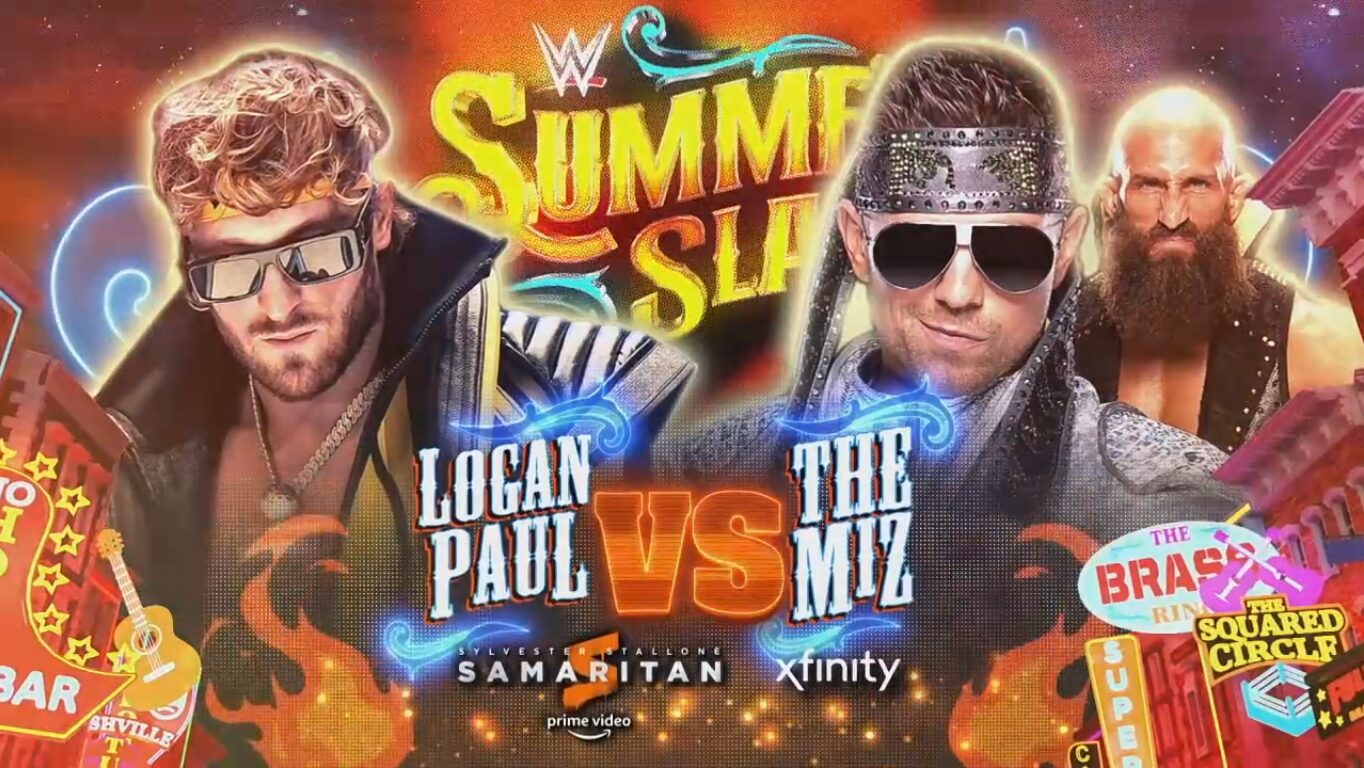 Winner: Logan Paul (pinfall)
I've absolutely no idea where the logic is in having Tommaso Ciampa involved with Miz and a lime green jacket.
Paul was supposed to be the face in the match, but the fans were behind Miz at the start of the bout. Not only did Miz have a heartless henchman on the outside who got involved, but his wife and her blouse bunnies kept trying to fall out of her top and interfere in the match. This still wasn't enough to get the crowd on Paul's side until the final few minutes.
Ciampa was eventually ejected by the referee, but he refused to leave. AJ Styles appeared and got rid of Ciampa, which led Paul to frog splash Miz through the announce table. To add insult to injury, Paul used a Skull-Crushing Finale on Miz to pick up the win.
Bobby Lashley vs. Theory (US Title)
Winner: Bobby Lashley (submission)
Theory cracked Lashley with the MiTB briefcase a few times before the bell and did what he could to avoid getting caught by Bobby. Eventually, Theory's luck ran out, and he got caught in the Hurt Lock.
The Mysterios vs. Finn Balor & Damian Priest (No DQ)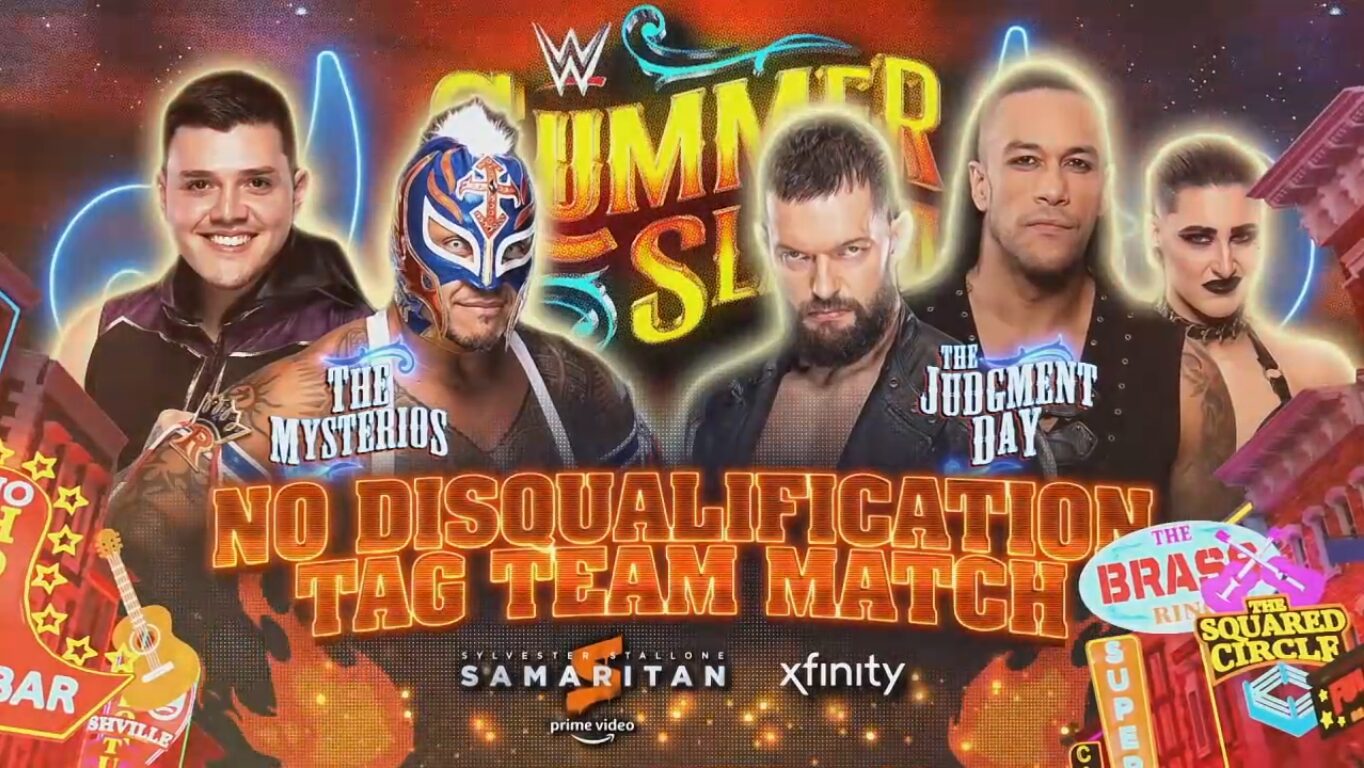 Winners: The Mysterios (pinfall)
Rhea Ripley was present for the entire match but only made use of the No-DQ stipulation at the end. Eventually, the heels realized they could just triple-team Dom and Rey. Then, Gangrel's music and entrance pyro appeared, and Edge rode those coattails down the aisle once again. A pair of spears for Balor and Priest later, and the Mysterios won.
I don't want to see any more Dominic Mysterio. Please, I feel mean at this point asking why he's still hanging around. He'll be getting close to being considered a veteran on this roster soon, but his skills don't reflect this at all.
Pat McAfee vs. Happy Corbin
Winner: Pat McAfee (pinfall)
Pat got his own back on Corbin and punted him in the balls when the referee took a small bump. Not the best match of McAfee's or Corbin's, but it did what it needed to do.
Drunky & Jay Uso vs. The Street Profits (Jeff Jarrett as Guest-Referee)
Winners: Drunky & Jay Uso (pinfall)
If seeing these four guys 9999 times already wasn't enough for you, the hype package for this match was the highlights from their last meeting and not just the three seconds of the controversial finish. Jarrett made it clear from the start that he was going to be a firm but fair official and call it down the middle.
The Street Profits threw everything they could at the champs; Ford even lost his cool with Jarrett because he couldn't get the job done. The Usos retained using the 1D.
Liv Morgan vs. Ronda Rousey (SmackDown Women's Title)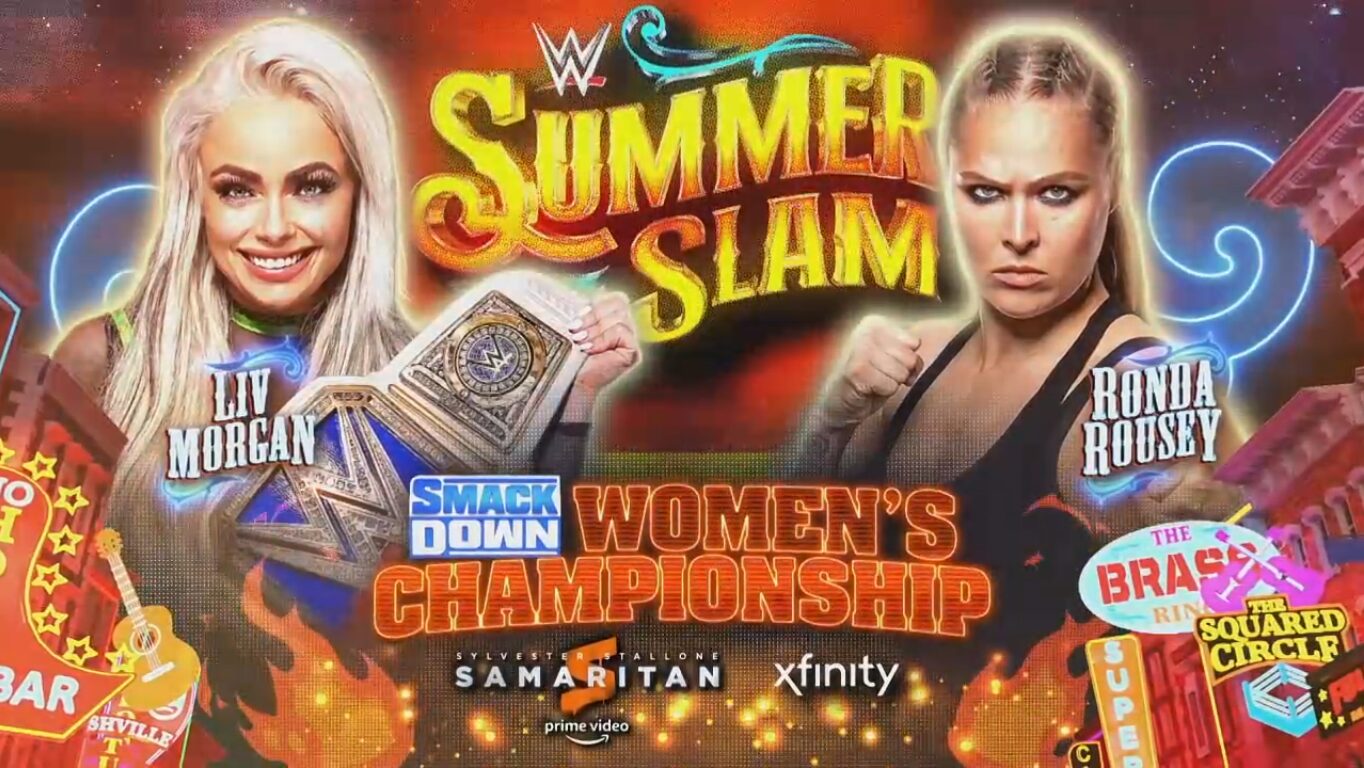 Winner: Liv Morgan (pinfall)
This contest didn't go long, and even then, it was dragged out too much. Liv kept getting away from Rousey until Liv tapped out to an arm bar, but the referee didn't see Liv's hand; he just saw Rousey's shoulders on the mat and counted the pin. Post-match, Rousey chucked both Liv and the referee around for robbing her.
Look, I get that a lot of guys would love to give Liv the best three minutes of their lives, but that's no reason to go too far with the fan-fiction/fantasy booking. I thought filling the roster with lingerie models was a bad thing. Why is it cool when they look like scared little girls like Liv and Alexa Bliss?
Roman Reigns vs. Brock Lesnar (Last Man Standing/Undisputed WWE Title)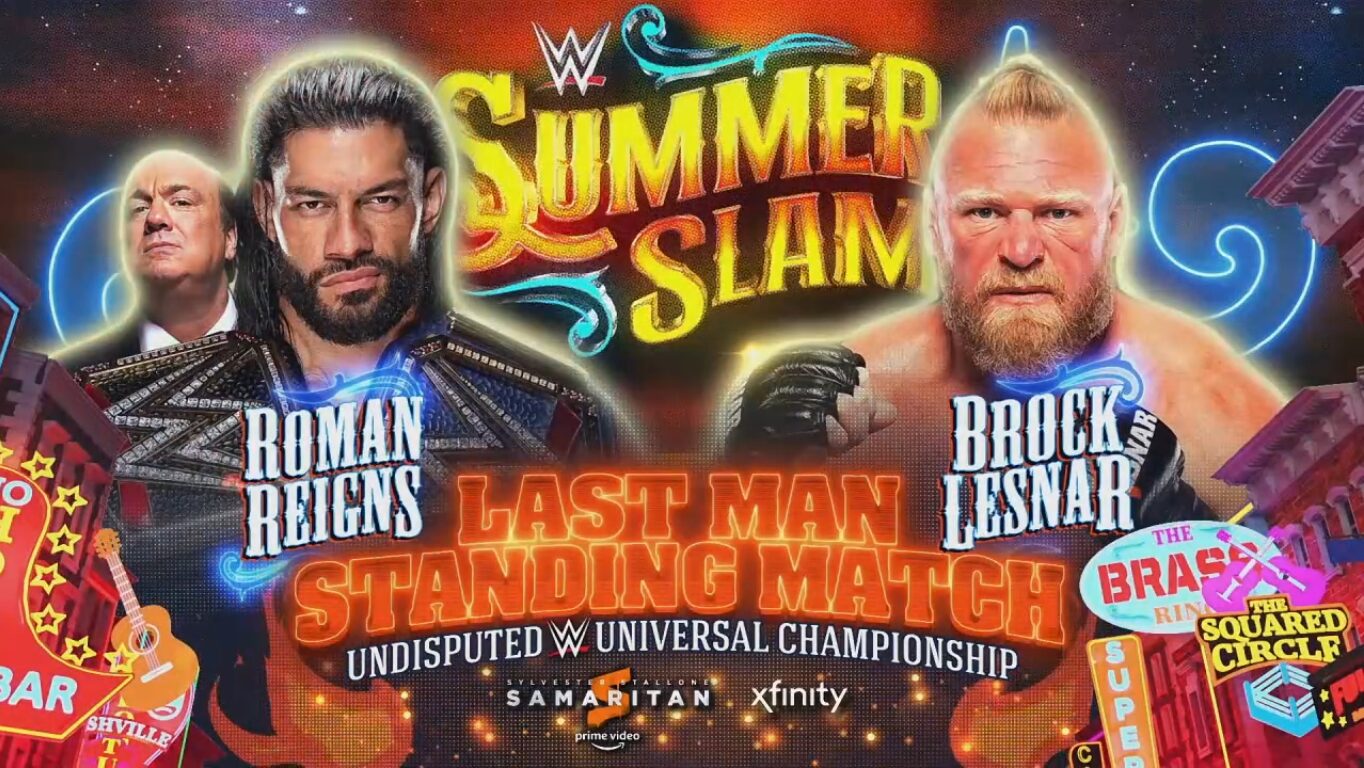 Winner: Roman Reigns
Brock is still having fun at work, and he hopped in a tractor and drove down to the ring. The two exchanged big moves and put each other through tables. Brock then became frustrated and used his tractor to tip the ring over with Reigns inside. The Usos failed to take Brock out, and they got flattened. Brock put Heyman through the announce table, and then Theory ran down.
Theory tried to cash in his MiTB briefcase, but he got launched with an F5 before the transaction was completed. Reigns kept hitting Brock with spears and the MiTB briefcase, but that didn't work. So several belt shots and burying Brock under the remnants of broken tables and barriers eventually kept Brock down for the ten-count.
Along with Michael Cole saying the word "wrestling" live on a PREMIUM LIVE EVENT, I'll leave you with this amusing exchange between Cole and Corey Graves from earlier in the night.
Graves: "I liked you more when you weren't allowed to have an opinion."
Cole: "That's changed. A lot's changed."
–  OLDER RESULTS –
Thanks for reading these WWE SummerSlam results! Feel free to get in touch on Twitter, SUBSCRIBE to my YouTube channel, and check out everything else I write about over on: