WWE Survivor Series Results (2021)
If you're looking for more detailed results and commentary, watch out for PUTTING IT BLUNTLY: WWE Survivor Series 2021. However, if you're also wanting cold, hard facts, please read on.
WWE Survivor Series 2021
It's that time of the year where WWE pretends their brands are competing sports teams. We're told it's the one time a year Raw and SmackDown talent go head to head with each other, and we're asked "how will they co-exist?" constantly. What a shame. Survivor Series was my favorite PPV as a kid.
Shinsuke Nakamura vs. Damian Priest (Kick-off Show)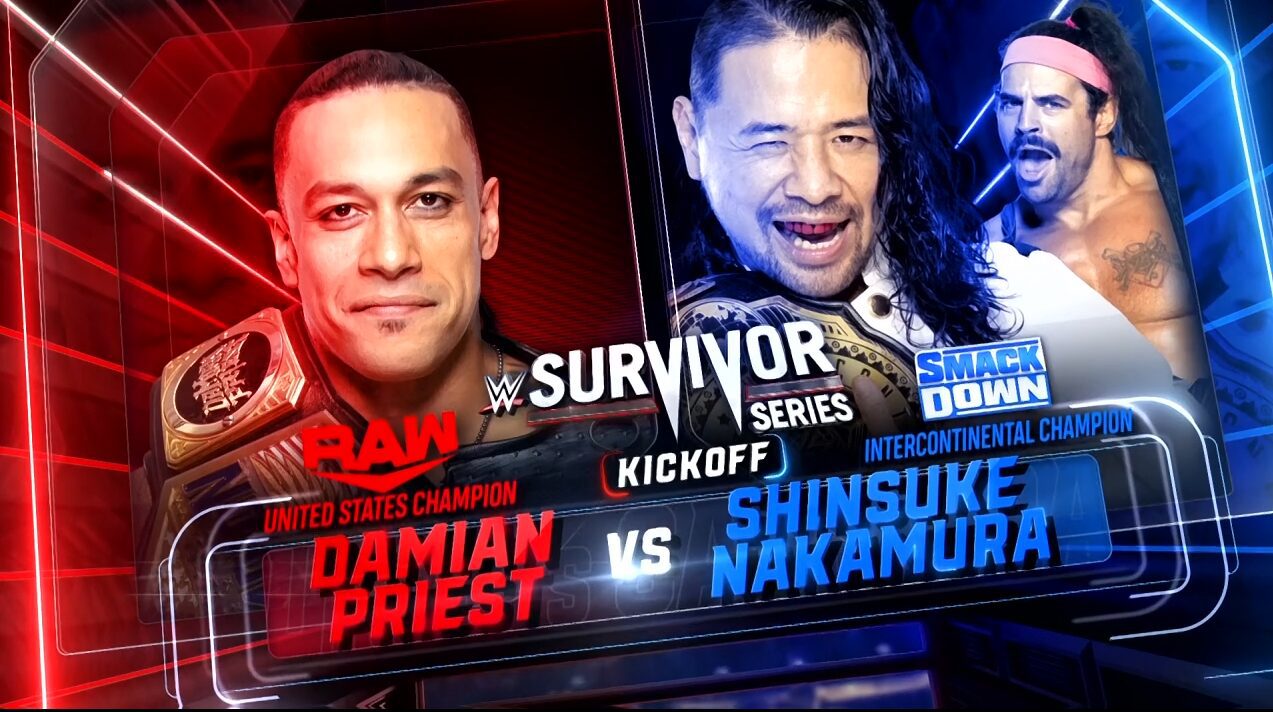 Winner: Shinsuke Nakamura (disqualification)
Charlotte Flair vs. Becky Lynch
Winner: Becky Lynch (pinfall)
Men's Elimination Tag Match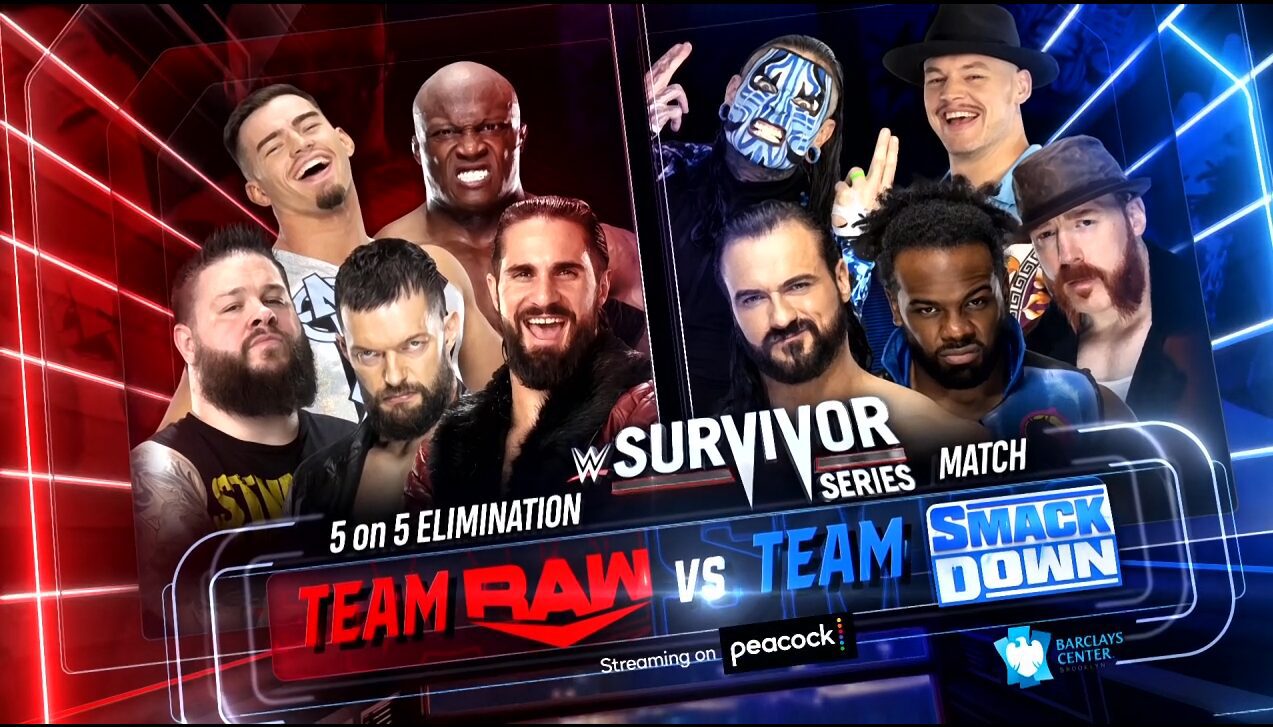 Winners: Team Raw
Survivor: Seth Rollins
The Rock's Birthday Party 25-Man Battle Royal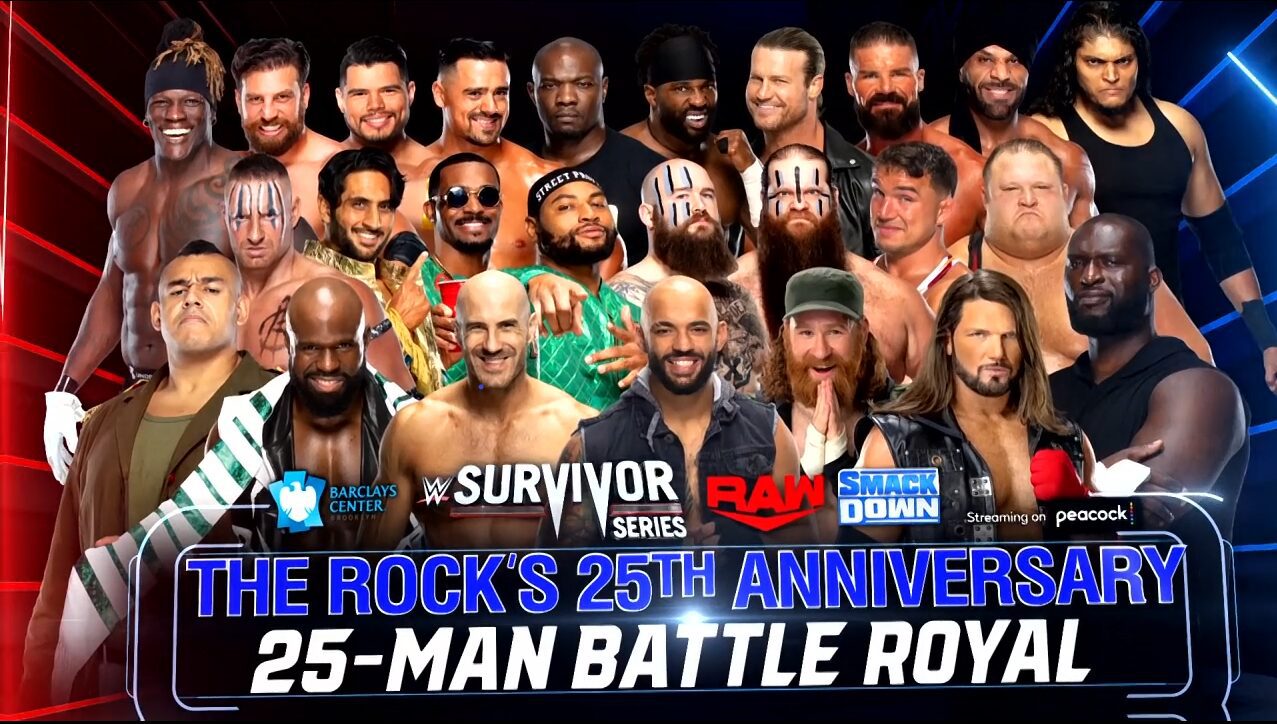 Winner: Omos
RK-Bro vs. Drunky & Jay Uso
Winners: RK-Bro (pinfall)
Women's Elimination Tag Match
Winners: Team Raw
Survivor: Bianca Belair
Roman Reigns vs. Big E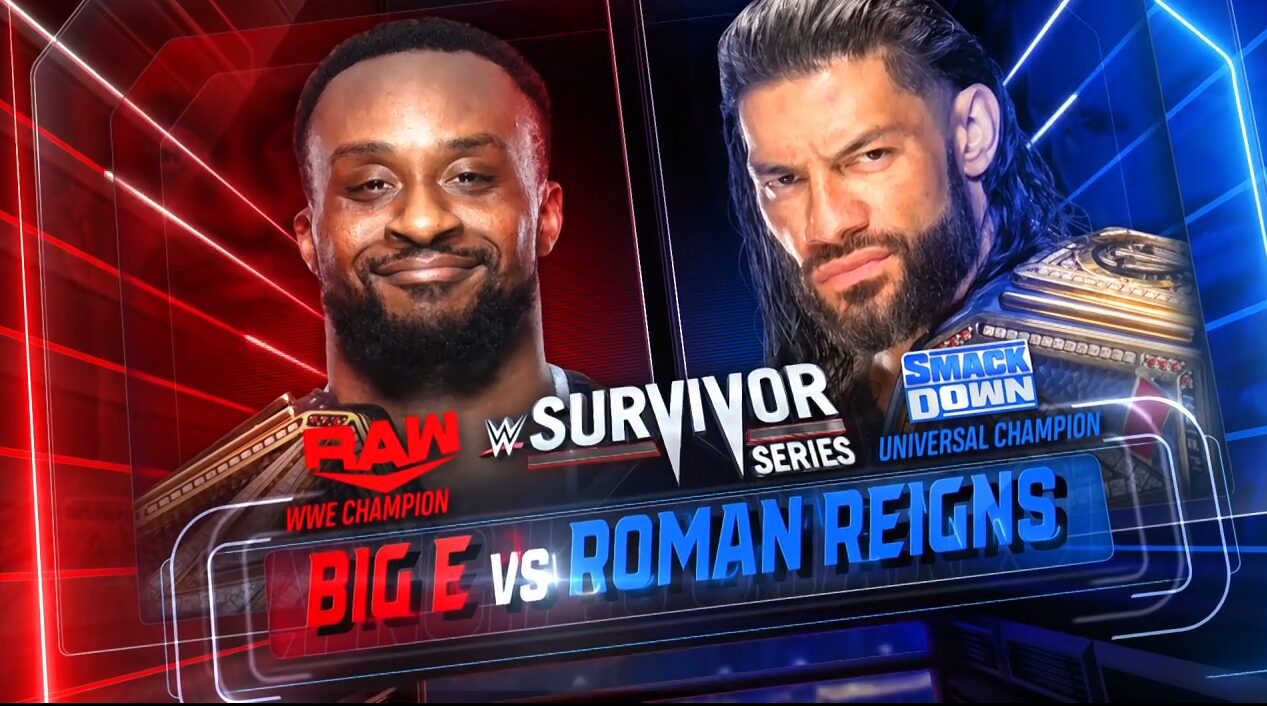 Winner: Roman Reigns (pinfall)
Thanks for reading these Survivor Series Results! Look out for #AnotherWeekOfWrestling on a Monday here at Geeks + Gamers. Feel free to get in touch on Twitter, SUBSCRIBE to my YouTube channel, and check out everything else I write about over on: