WWE's Carmella: I Have to Work Twice As Hard Because I'm Pretty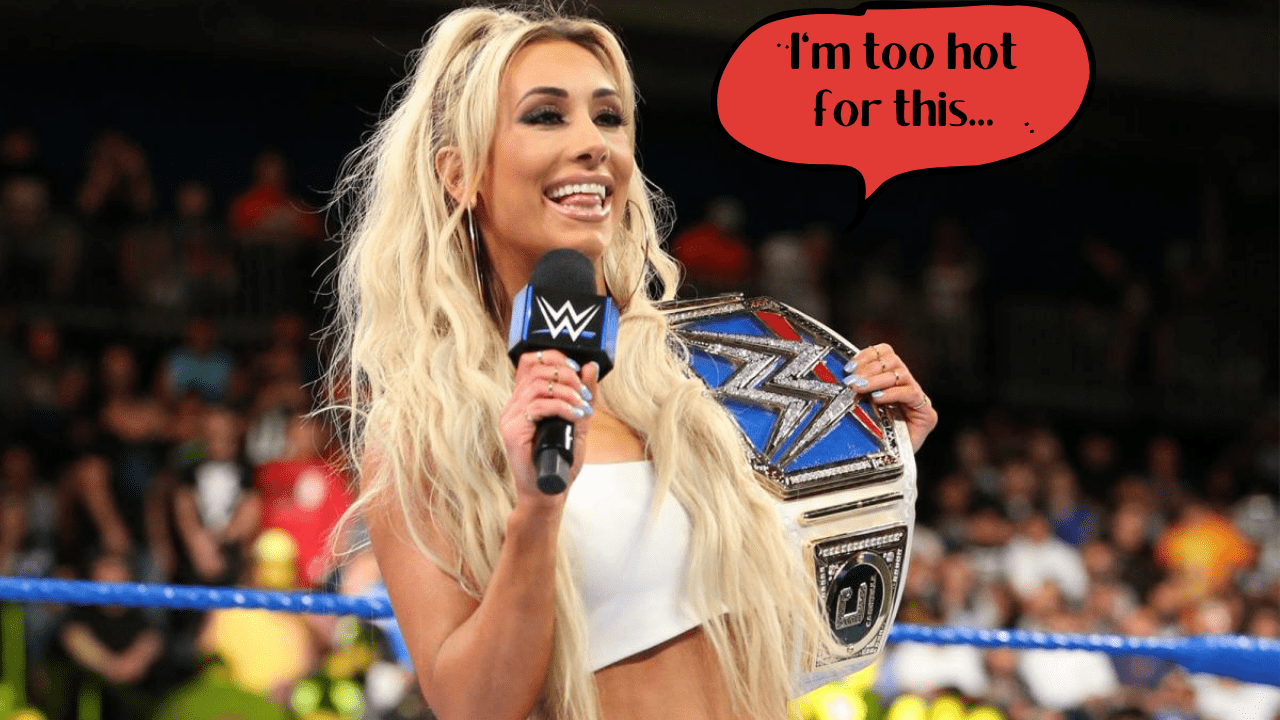 WWE Superstar Carmella (Leah Van Dale) believes that she needs to work "twice as hard" because she has a "pretty" face. Weird flex.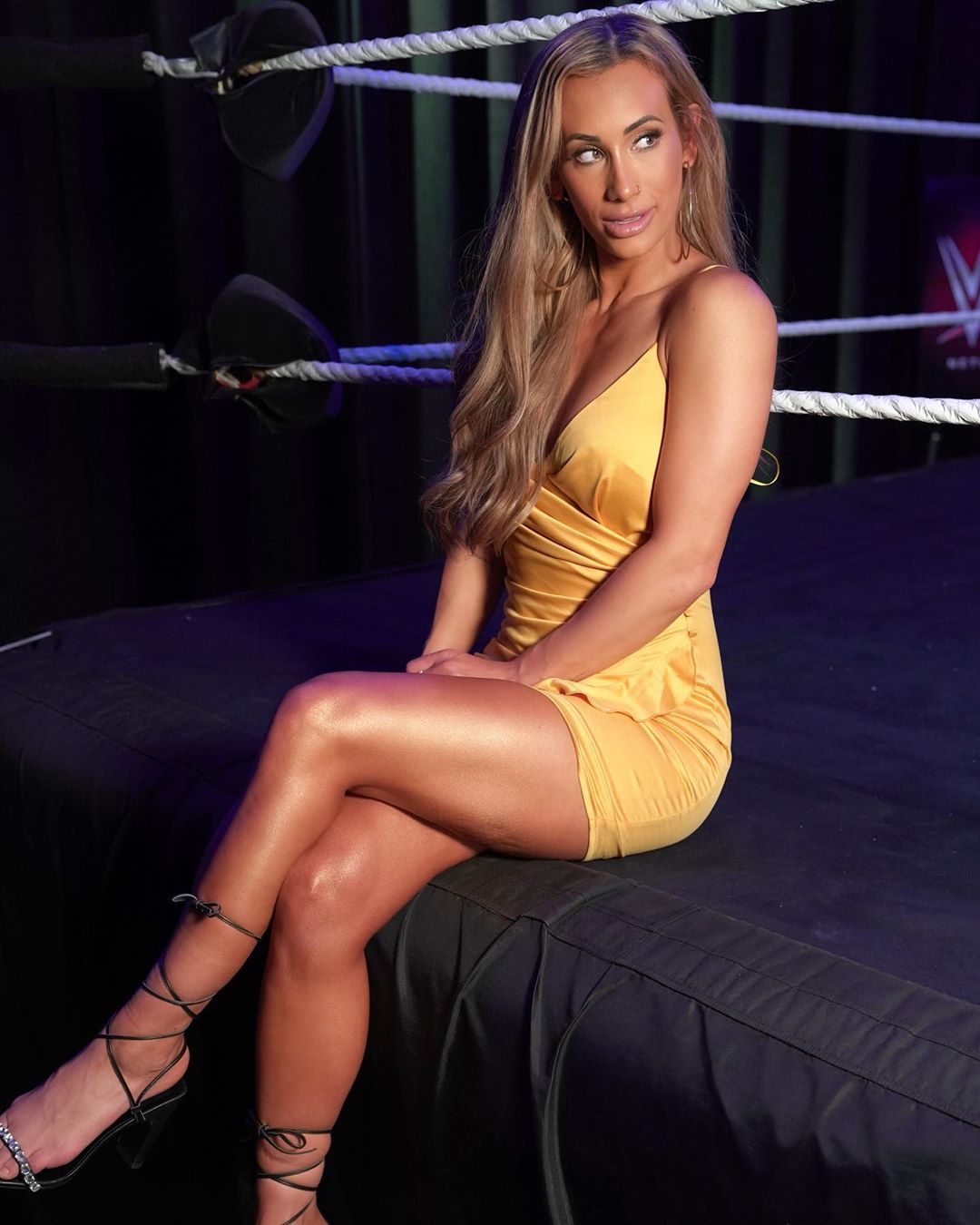 During an appearance on her fiancé's WWE-produced podcast, "After the Bell with Corey Graves," Carmella was asked about fellow superstar Mandy Rose's comments about the notoriety of work over looks.
"Good luck, because when you're pretty, that doesn't happen." The former New England Patriot cheerleader said that the situation "fires me up" because she considers Rose a talented wrestler. Someone has to.
"When I got signed in [WWE] NXT, I remember Bill DeMott said, 'You're going to have to work twice as hard as everyone else because you're pretty,'" she claimed. DeMott is the former head trainer at the WWE Performance Center, who left amid a scandal concerning misconduct in his position.
"I remember being like, 'What? That's crazy.' 'You're going to have to work twice as hard because people aren't going to respect you because of how you look.' And it just blew my mind, and I remembered thinking, 'Okay, noted and challenge accepted.' That's what I did."
Take the interview with a heaping helping of salt, as the former Laker Girls' current gimmick of "The Most Beautiful Woman in all of WWE" could be bleeding into an interview on a WWE product. But if this is a sincere thought, just scroll through the annals of WWE's most over women; not too many 4s and 5s in their ranks.