WWE's Paige Confused for Diamond Dallas Page
In the hierarchy of journalism, at the top is… well, empty. Then, at the bottom, you have this steaming hodgepodge of shambling corpses comprising the barren wasteland of talent that the modern day produces from the worthless universities who have subverted the once lauded industry of journalism. (In retrospect, perhaps it was always trash.) Gaming journalism's decent has been well documented and chronicled into the mangled disaster it currently is, thanks to Gamergate. Cinema critique has been bought and paid for, for some time, and finally, music reporting is more about collecting sources for samples and writing down a New York City phone book-level of producers and songwriters than actually producing work of substance.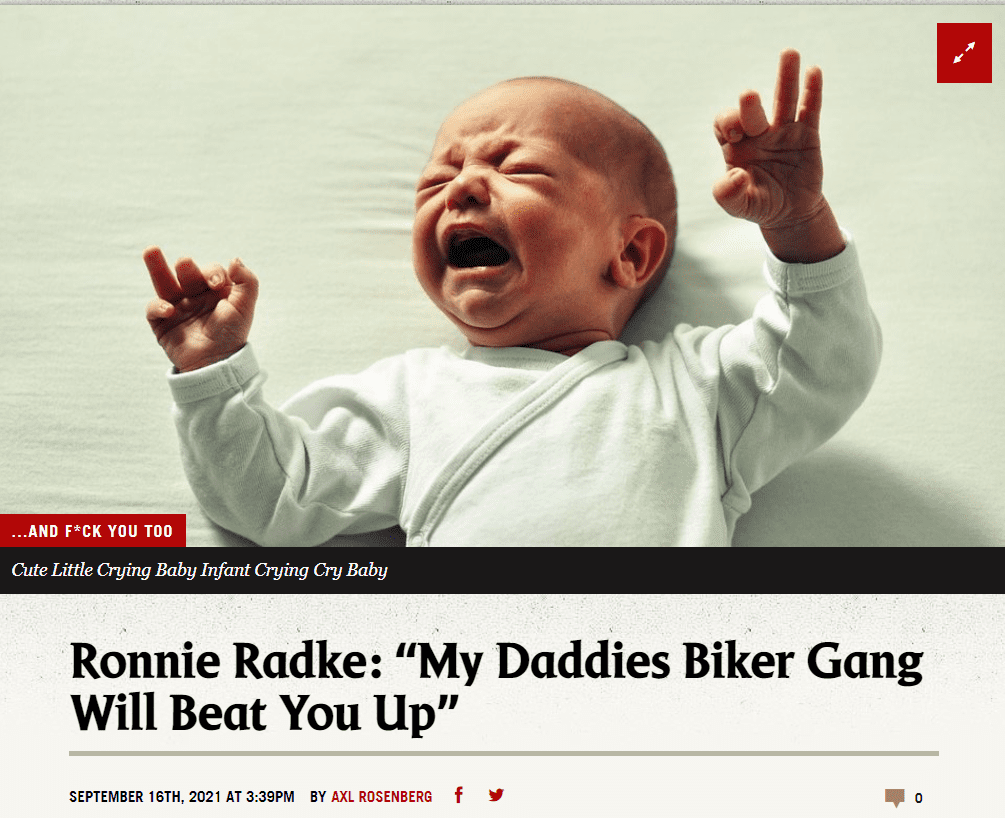 With total self-awareness, I present the MSNBC of metal coverage: MetalSucks. More concerned with concern trolling normies for KISS bassist Gene Simmons' Trump association or "dunking" on Dave Mustaine of Megadeth for… get this… holding a position that is counter to the popular narrative. *clutches at pearls violently* How very un-metal of him! It's no wonder why metal is as it is today. The newer artists like Eclipse, Sabïre, and Lucifer get next to no coverage because the likes of Rolling Stone peddling provably false information, Metal Injection leading with a Kim Kardashian story (seriously), and the correctly titled (for their output) MetalSucks is more preoccupied with the clickbait ability of a Jason Newsted piece, still salty about his time in Metallica (you left in 2003, move on already) than confirming basic information.
Axl Rosenberg, co-founder of MetalSucks (probably contributing the latter half of the name), tried to run a smear piece on Falling in Reverse frontman Ronnie Radke after he had a meltdown on a fan at a recent show. I don't know what Falling in Reverse sounds like, and I don't know if Ronnie Radke is a good dude or not (sounds like a bit of a diva, but that makes a lot of sense), but I do know how to run some basic fact-checking on an article before I take a swing.
Trying to land an "axchually, this isn't 1954; it's the current year" gotcha, Rosenberg makes a critical unforced error. In attempting to cite Radke's marital status (the quintessential point of Axl's funny as a terminal diagnosis joke, yet marginal to the rant being critiqued), he confused two very similar retired wrestlers with each other. To be fair, they are both multiple-time World Champions…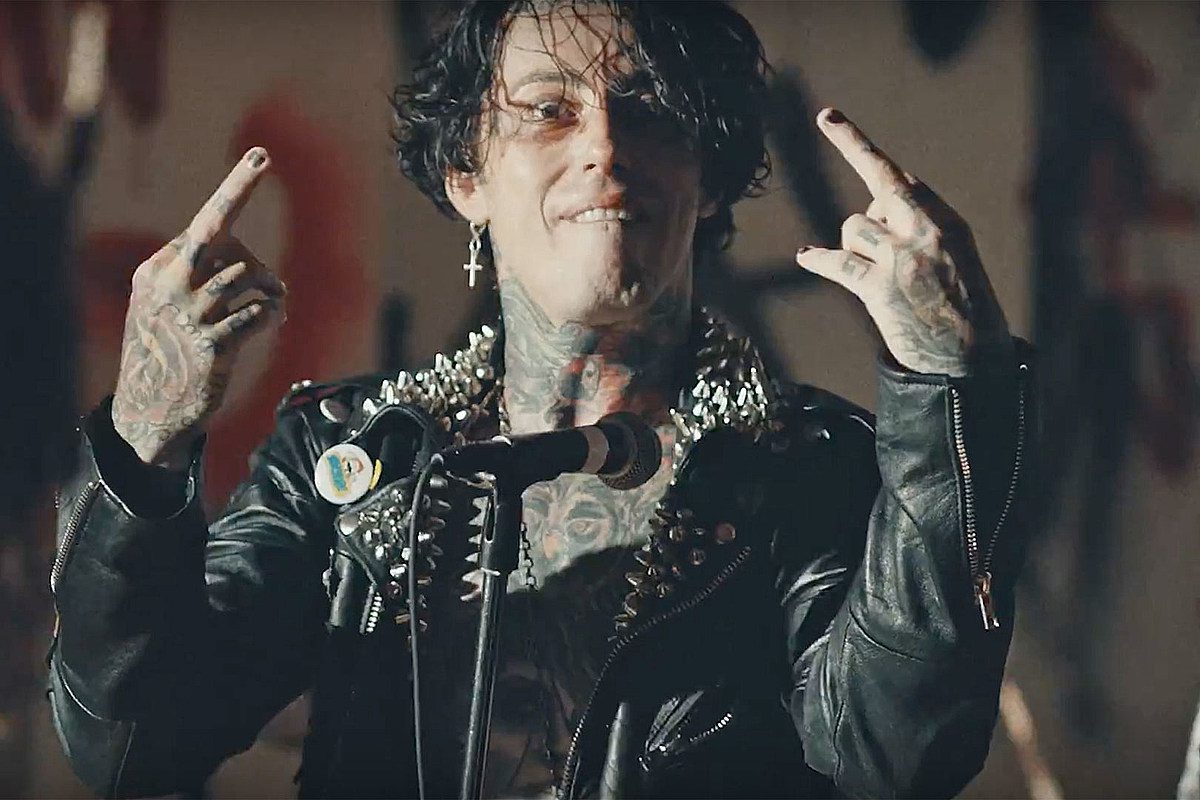 Claiming that Ronnie Radke, 37, "has been dating former WWE star Diamond Dallas Page since 2018" is about the most hilarious case of mistaken identity since the President confused "God" with "Oh, you know, the thing." There are at least two other high-profile wrestlers with the surname Page that you could have mixed up the WOMAN he is actually dating with (AEW's Adam "Hangman" Page and Ethan Page), yet neither they nor the founder of DDP Yoga are even spelled the same.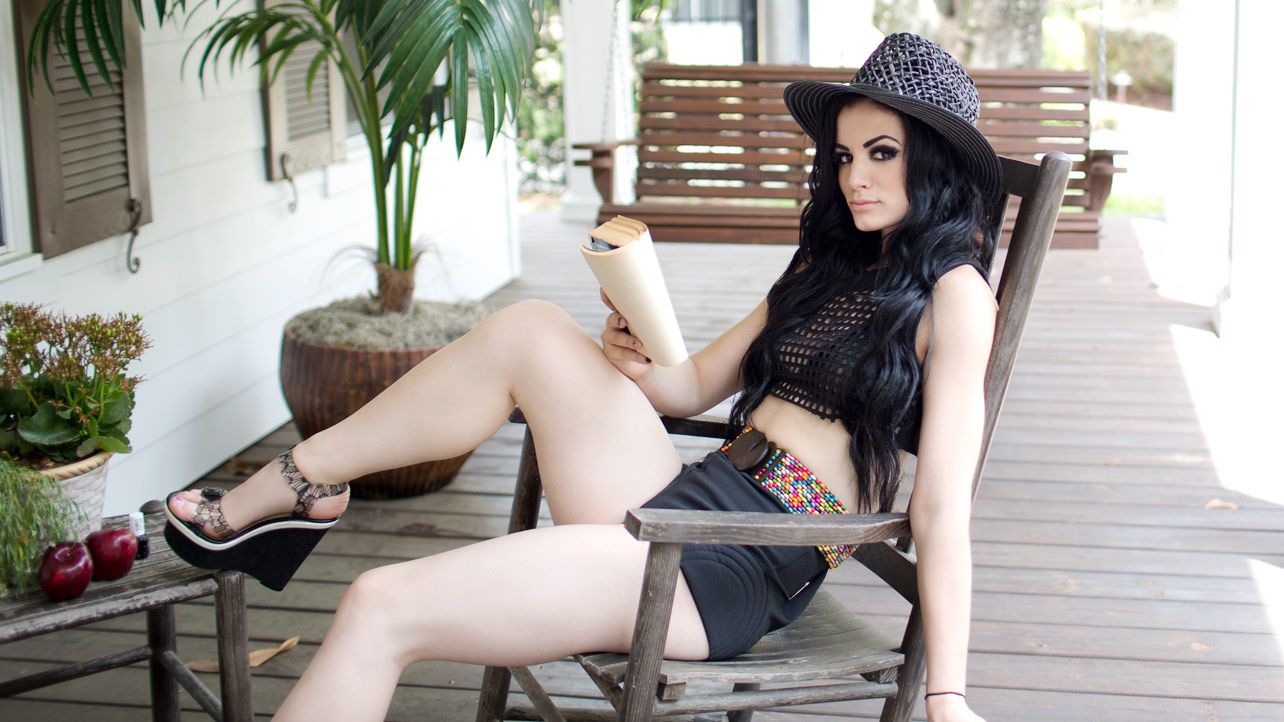 For clarity's sake, since it has yet to be corrected on the source article, "Paige" (Real name Saraya-Jade Bevis, born August 17th, 1992) is a 5 ft 8 in, 120 lbs WWE NXT Women's Champion, 2-time WWE Diva's Champion, and one of the central figures of the "Women's Revolution" that saw Women's Wrestling taken seriously state-side for the first time since the early-mid '90s. The Bevis family is well-known in the UK as wrestling royalty; they were portrayed in the Dwayne "The Rock" Johnson-produced film Fighting with My Family in 2019.
Born April 5th, 1956, Page Joseph Falkinburg, billed at 6 ft 5 in, 248 lbs, adopted the ring name "Diamond Dallas Page" in 1988 (four years prior to the birth of his interchangeable counterpart, by the way) in the AWA, before becoming a 3-time WCW World Heavyweight Champion and developing the world-famous DDPY lifestyle program.
Paige, the one being referred to, is having good fun with it. The picture above is the new profile picture on her Twitter account, and she's having a blast with all of it. As you can tell, it's an easy mistake to make. Glad journalism is in a good place, corrections are made when needed, and the future looks brighter than ever!