You're Illustrated, Harry! Illustrated Edition Order of the Phoenix Hits Shelves October 2022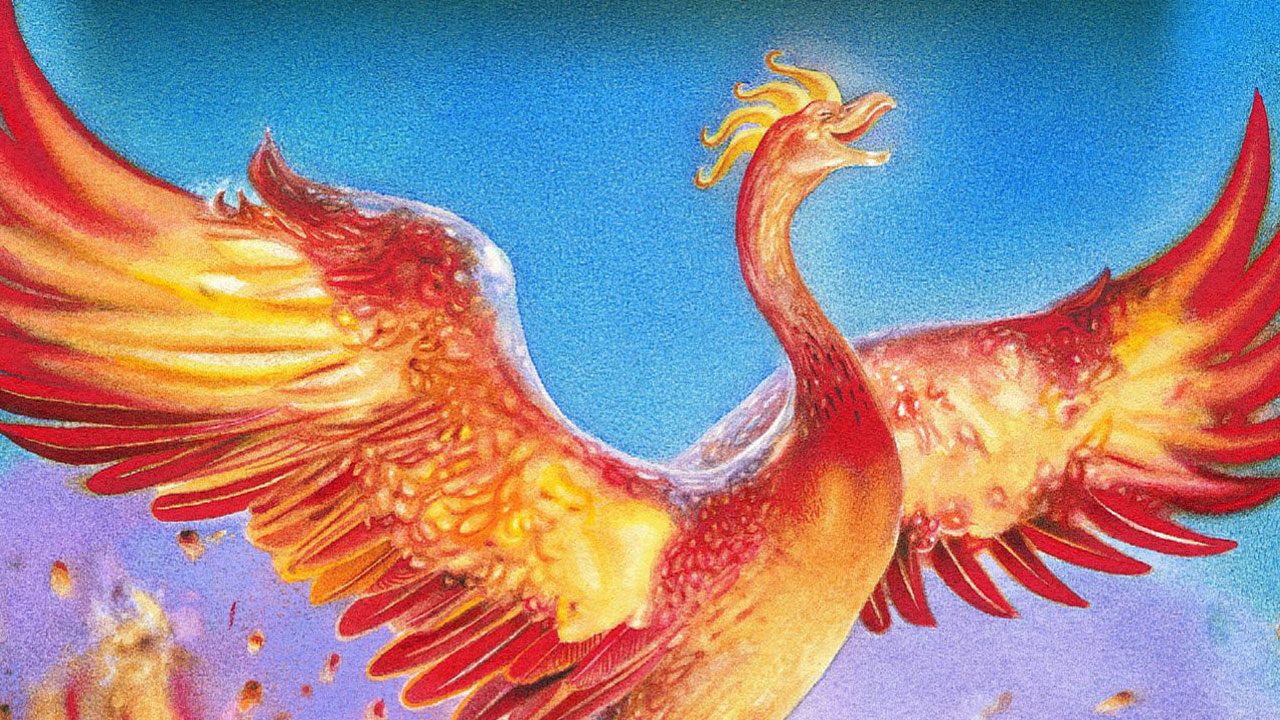 Witches and wizards around the world are in for a treat this year. Not only is there a new Fantastic Beasts film coming out, but we will be getting an illustrated edition of the fifth novel, Harry Potter and the Order of the Phoenix, by J.K. Rowling.
Fans have been eagerly waiting for this edition of the novel since the fourth book was illustrated back in 2019! Illustrated by Jim Kay and featuring Neil Packer, the book will be released on October 11th, 2022! Fans can pre-order the book at a discount for $42.89, or under 40 GBP!
Check out a sneak peek below!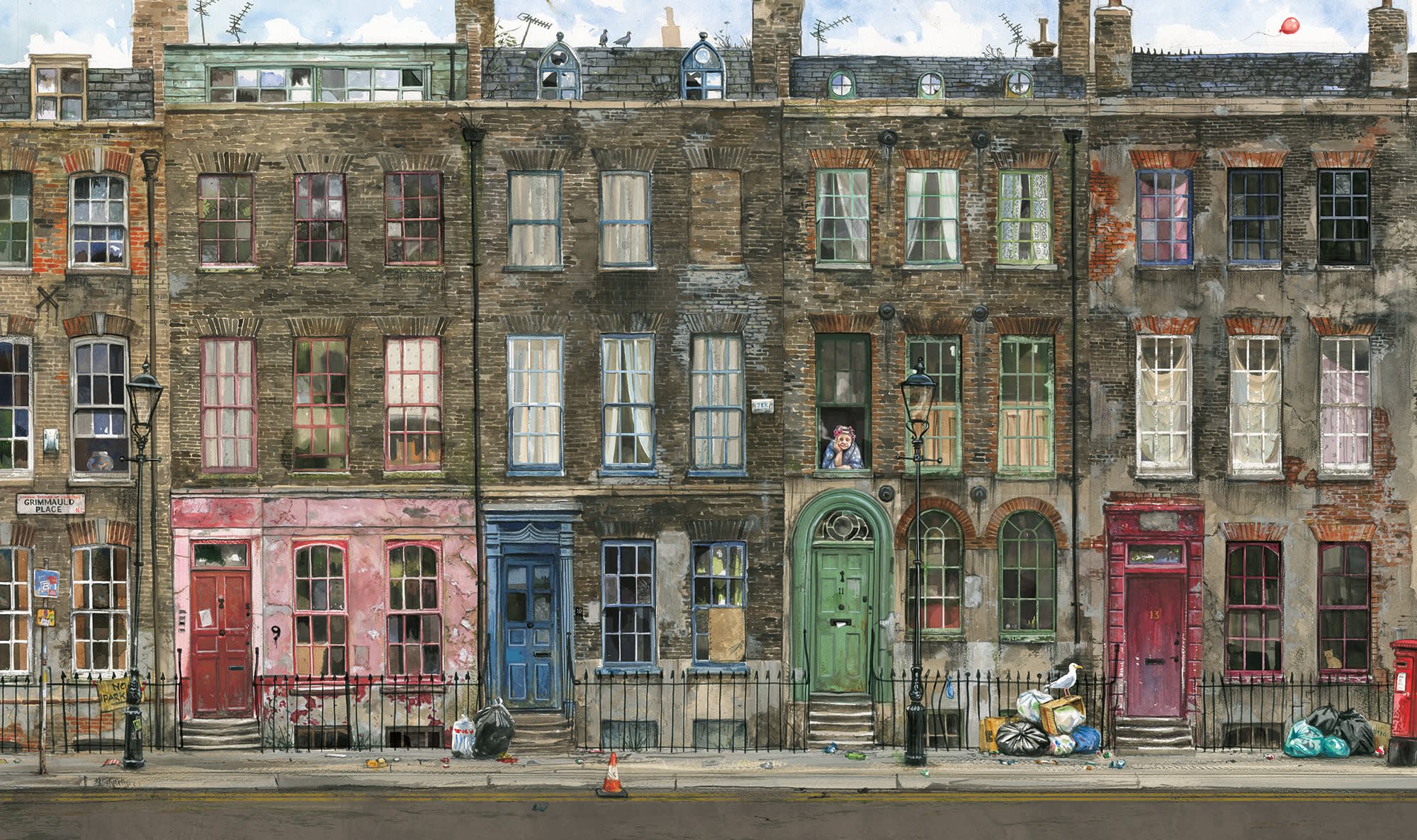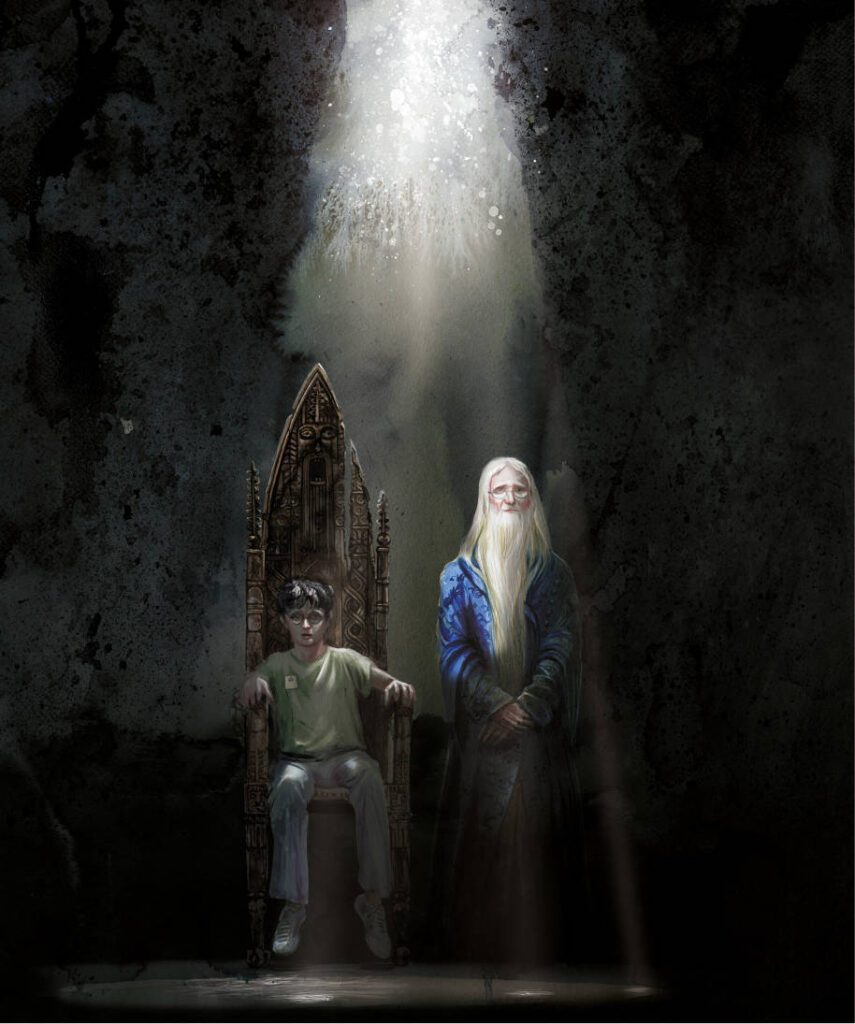 Fans will be able to purchase the book in either the standard edition or the deluxe slipcase edition!
Will you be picking up a copy?