Zack Snyder Debuts Superman Clip at Justice Con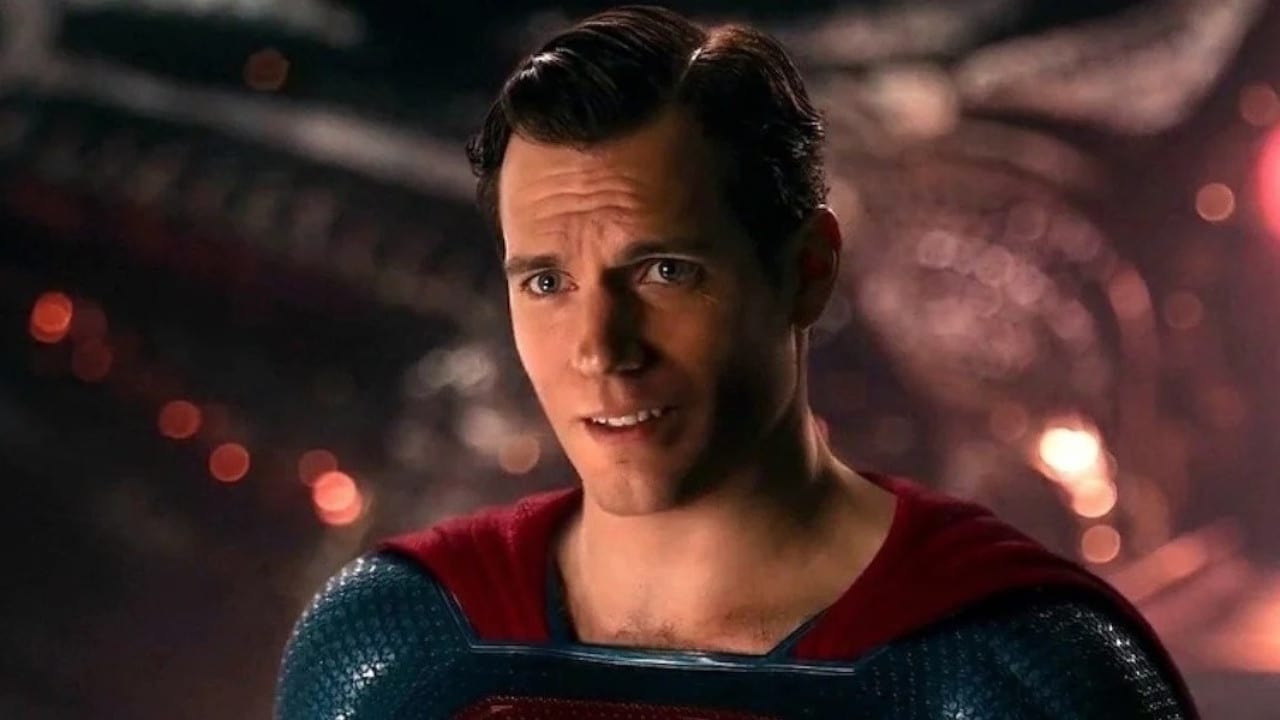 We finally have a look at Superman in his black suit. Midway through Zack Snyder's panel at Justice Con – an online convention put together by fans to celebrate the Snyder Cut of Justice League – the filmmaker showed off a second clip from his long-awaited cut of the film, in which we get our first full look at Superman's much-anticipated black suit. Also, we get some insight into the scene, as Snyder explains his belief that the black suit is a natural evolution for Superman, but the studio dismissed it, believing it would make the movie serious rather than hilarious. This mystified Snyder since both the suit and the film have to do with Superman's resurrection, which isn't meant to be funny. As a result, they had to film it with the red and blue suit and made adjustments to it – the result of some experiments with Photoshop – so that they'd be able to change it later with color correction.
This scene has been out there in some form for years via one of the trailers, and even as a deleted scene minus Superman's black suit, so I'm glad to see what Zack Snyder originally intended here, much to the delight of fans everywhere. While I'm not thrilled that he and the studio butted heads over this – further demonstrating how the studio was in panic mode in the months after Batman v. Superman's divisive reaction – I'm glad Snyder found a workaround. I can't wait to see more when more of the Snyder Cut comes to DC FanDome next month, and when the whole shebang hits HBO Max next year.
Did this scene live up to the hype, or would you have preferred to wait until the film releases to see more? How happy are you to see Henry Cavill sans the facial CGI? Let us know in the comments and stay safe and healthy as Geeks + Gamers brings you more movie and TV news!