Zack Stentz Talks Terminator: Legacy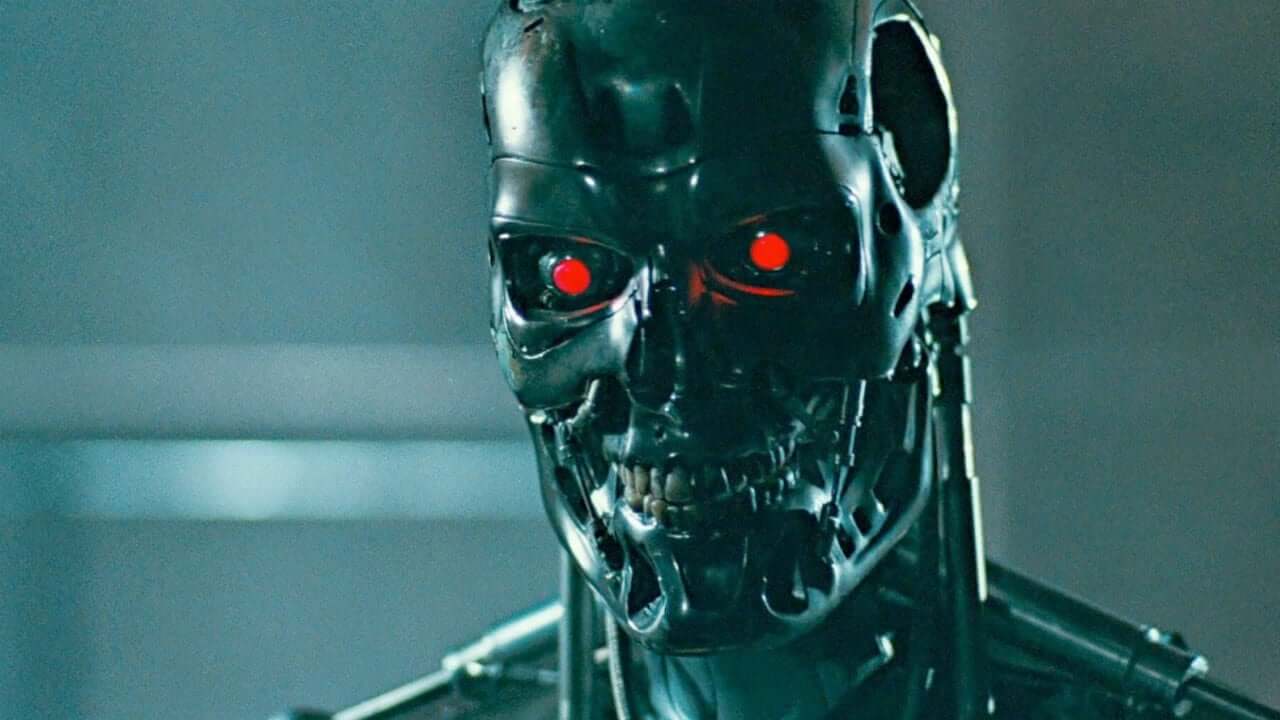 We finally have a bit of insight into a lost Terminator TV series. Via Twitter, Zack Stentz (who had also been involved in Terminator: The Sarah Connor Chronicles as a co-executive producer) has released two pages of the pilot, entitled Terminator: Legacy, that was to be ushered in by 2015's Terminator Genisys – which, according to a recent interview with James Cameron, did not live up to producer David Ellison's expectations. With the end of that prospective trilogy, so went this pilot. However, that doesn't make these pages any less intriguing.
At the start of the Terminator: Legacy pilot script, we see a girl named Mariam spending time with her father on Judgement Day, only for the idyllic moment to be squandered by the arrival of Skynet. Things get progressively grimmer from there as we get a glimpse of the wasteland L.A. has become and the servitude humans must endure at the behest of their new robot overlords. It is horrifying, yet also (at least from a narrative standpoint) oddly poetic, especially when you consider an Easter egg from the first film that I won't spoil here. I love when writers share material for projects that never came to be, as it gives us insight into what their vision was for the piece. Considering his history with the Terminator franchise on The Sarah Connor Chronicles, Zack Stentz seemed like an ideal choice to steward this show, especially with his genre cachet in recent years. Whether it's The Flash or the Rim of the World, Stentz has proven time and again that he is one of the best voices in genre writing today. With any luck, he'll be bought in to help work on future installments of the Terminator franchise, and perhaps bring some of these ideas to the screen in one form or another.
Do these ideas excite you or are you glad the studios said hasta la vista, baby to Terminator: Legacy? Let us know in the comments and stay tuned to Geeks + Gamers for more Terminator news!